Members Login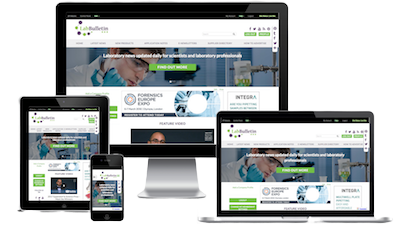 Monthly Newsletter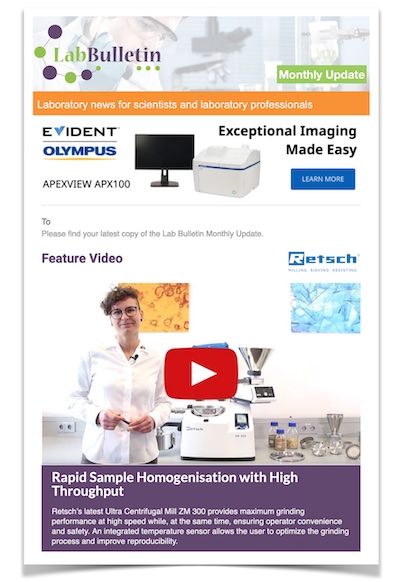 Special Offers and Promotions
Microscopy | Image Analysis
Dionex and US EPA Collaborate to Improve Analysis of Highly Toxic Cr(VI) in Drinking Water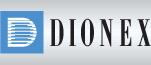 Dionex announces planned improvements to EPA 218.6: Determination of Dissolved Hexavalent Chromium in Drinking Water, Groundwater and Industrial Wastewater Effluents By Ion Chromatography. Increased sensitivity will result in detection levels to 0.02 μg/L.
In December 2011, Lisa Jackson Administrator for the US EPA spoke before the US senate to discuss the EPA response to public concerns about possible chromium-6 (Cr[VI]) contamination in US drinking water. The press release, titled Statement from EPA Administrator Jackson Regarding Her Meeting with 10 U.S. Senators on Chromium-6, describes new goals set forth by the EPA.
In January 2011, the EPA issued a second press release: EPA Issues Guidance for Enhanced Monitoring of Hexavalent Chromium in Drinking Water. The enhanced monitoring guidance provides recommendations on where systems should collect samples and how often they should be collected, along with analytical methods for laboratory testing.
Cr(VI) is a toxic compound regulated by the EPA for certain wastewaters and is analyzed according to EPA 218.6. The current limit for total chromium in drinking water is 0.1 mg/L. Dionex technology was involved in the development of EPA 218.6 in 1991, and was able to achieve a minimum detection limit (MDL) of 0.4 μg/L. In January 2001, the California Dept. of Health Services required Cr(VI) to be monitored in drinking water, with an action level of 0.2 μg/L. To achieve this level, Dionex Application Update 144 (AU 144) provides a method with improved sensitivity, and an MDL of 0.02 μg/L.
Dionex is collaborating with the EPA Office of Ground Water and Drinking Water in Cincinnati to update the existing EPA 218.6 method to match the lower detection limits demonstrated in AU 144. Investigations to improve the holding time are also underway.
Visit the Hexavalent Chromium page on www.dionex.com for additional information on Cr(VI).
Dionex (NASDAQ:DNEX) is a global leader in the manufacturing and marketing of liquid chromatography and sample preparation systems, consumables, and software for chemical analysis. The company's systems are used worldwide in environmental analysis and by the life sciences, chemical, petrochemical, food and beverage, power generation, and electronics industries. Our expertise in applications and instrumentation helps analytical scientists to evaluate and develop pharmaceuticals, establish environmental regulations, and produce better industrial products.