Members Login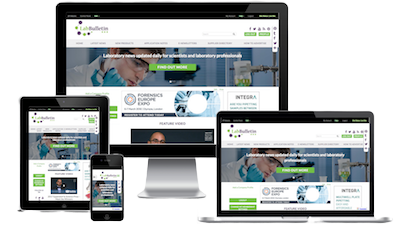 Monthly Newsletter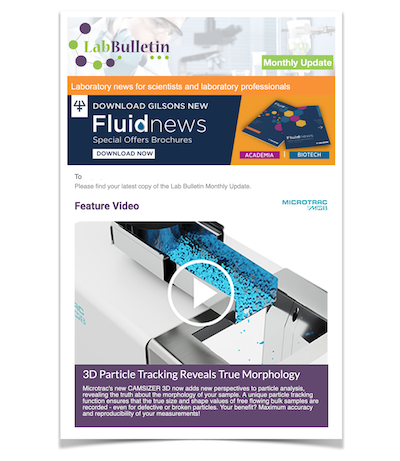 Microscopy | Image Analysis
IT Solutions and Laboratory Automation
ISO Releases New Standard for the Determination of Bromate

Thermo Fisher Scientific Inc. is pleased to announce its
bromate analysis solutions
are fully compliant with the new ISO standard for bromate analysis by ion chromatography (IC) titled,
Water quality - Determination of dissolved bromate - Method using ion chromatography (IC) and post column reaction (PCR) (ISO 11206:2011(E))
. The standard adds improved limits of detection and simplifies the lab work compared to ISO 15061:2001.
Bromate, generated by the ozonation of bromide during water disinfection has been listed by the World Health Organization (WHO) and the U.S. Environmental Protection Agency (EPA) as a potential carcinogen at the low μg/L level. In Europe, the Council Directive 98/83/EC (DWD) on the quality of water intended for human consumption lists bromate with a maximum allowed limit of 10 μg/L.
Dionex analytical IC solutions, now sold under the Thermo Scientific brand, allow for the determination of both standard anions (F-, Cl-, NO2-, Br-, NO3-, PO43-, SO42-), e.g. as major components at ppm levels, and the trace determination of bromate at ppb or sub-ppb levels.
About Thermo Fisher Scientific
Thermo Fisher Scientific Inc. (NYSE: TMO) is the world leader in serving science. Our mission is to enable our customers to make the world healthier, cleaner and safer. With revenues of nearly $11 billion, we have approximately 37,000 employees and serve customers within pharmaceutical and biotech companies, hospitals and clinical diagnostic labs, universities, research institutions and government agencies, as well as in environmental and process control industries. We create value for our key stakeholders through two premier brands, Thermo Scientific and Fisher Scientific, which offer a unique combination of continuous technology development and the most convenient purchasing options. Our products and services help accelerate the pace of scientific discovery, and solve analytical challenges ranging from complex research to routine testing to field applications. Visit
www.thermofisher.com
.
All trademarks are the property of Thermo Fisher Scientific Inc. and its subsidiaries.