Members Login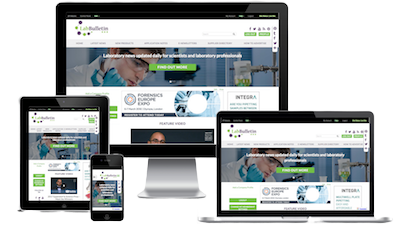 Monthly Newsletter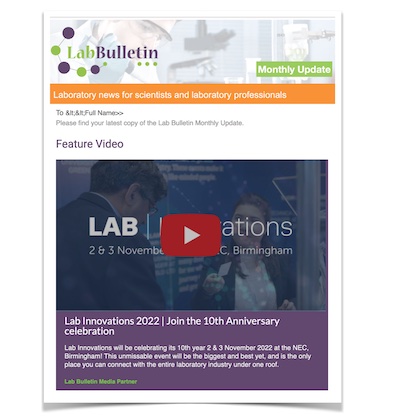 Special Offers and Promotions
Microscopy | Image Analysis
Video Presentations
Catch up on all the latest video presentations from leading Suppliers of laboratory equipment.
If you would like to include your own video presentation contact us
Feature Video

SYNC – Laser Diffraction and Image Analysis Combined
Microtrac's SYNC is a hybrid particle analyser, which combines the advantages of laser diffraction and image analysis in a unique way: both analyses take place in the same measuring cell and results can be based on either method or a combination of both. The patented BLEND routine allows users to examine materials over a wide size range from 0.01 to 4000 microns.
More videos