Members Login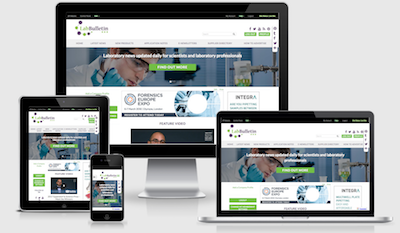 Monthly Newsletter

---
Welcome to Lab Bulletin
Laboratory news updated daily for scientists and laboratory professionals.
Subscribe to our newsletter for the latest news on new Laboratory Products, Research and Case Studies, Industry news and more.
Feature Video

1 Kilogram Redefinition- METTLER TOLEDO
This fascinating video explains the background of the 1 kg redefinition and the effect this change will have on the weighing world.
Find out more | Download Free White Paper
---
Catch up on our latest newsletters
Microscopy & Image Analysis