Members Login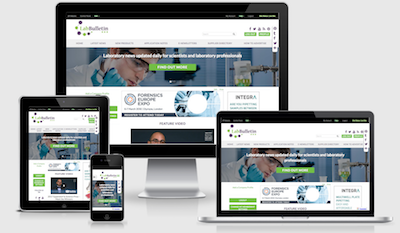 Monthly Newsletter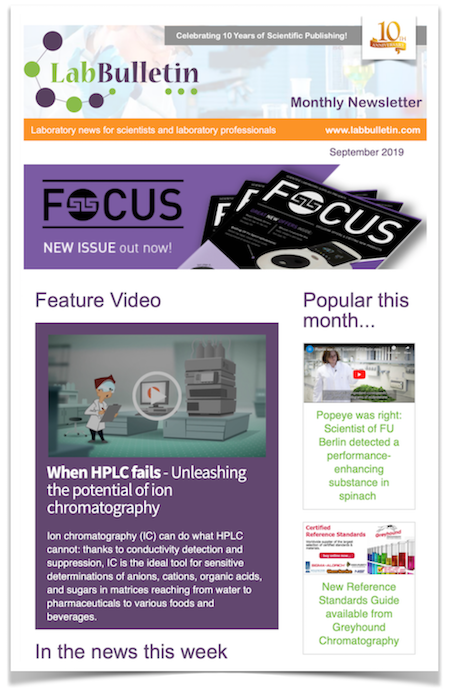 Welcome to Lab Bulletin
Laboratory news updated daily for scientists and laboratory professionals.
Subscribe to our newsletters for the latest news on new laboratory products, research, industry news and more.
Popular this month...
Our top 10 most popular articles this month

Feature Video


10 ml, 25 ml and 100 ml Reagent Reservoirs
Lowest Dead Volume On The Market!
INTEGRA developed an innovative reservoir solution that features a SureFlo Array and a unique hydrophilic surface treatment offering incredibly low dead volumes!

More videos...

In the news...