Members Login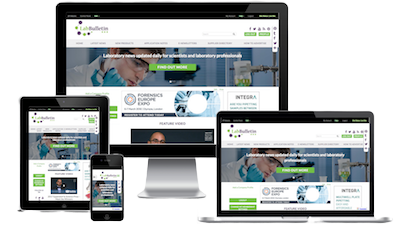 Special Offers and Promotions
Monthly Newsletter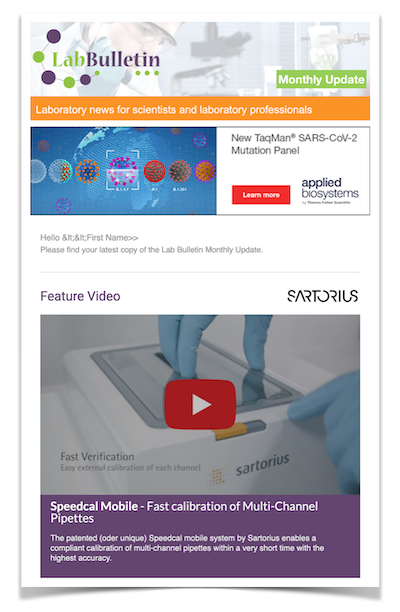 News Channels
Laboratory Products
Microscopy | Image Analysis
Welcome to Lab Bulletin
Laboratory news updated daily for scientists and laboratory professionals
Keep up to date with the latest products for your laboratory. Subscribe to our newsletters for the latest news on new laboratory products, research, industry news and more.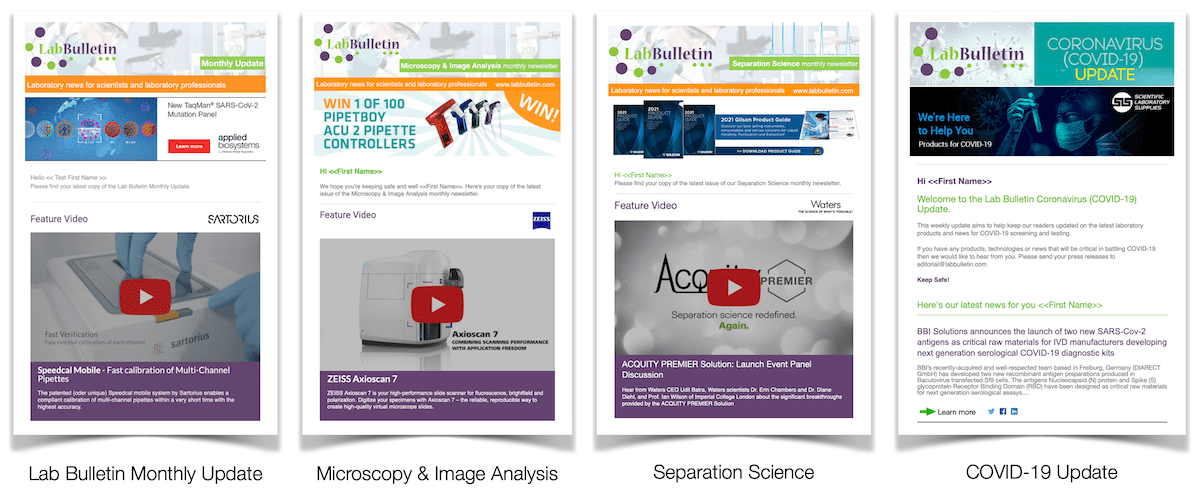 Feature Video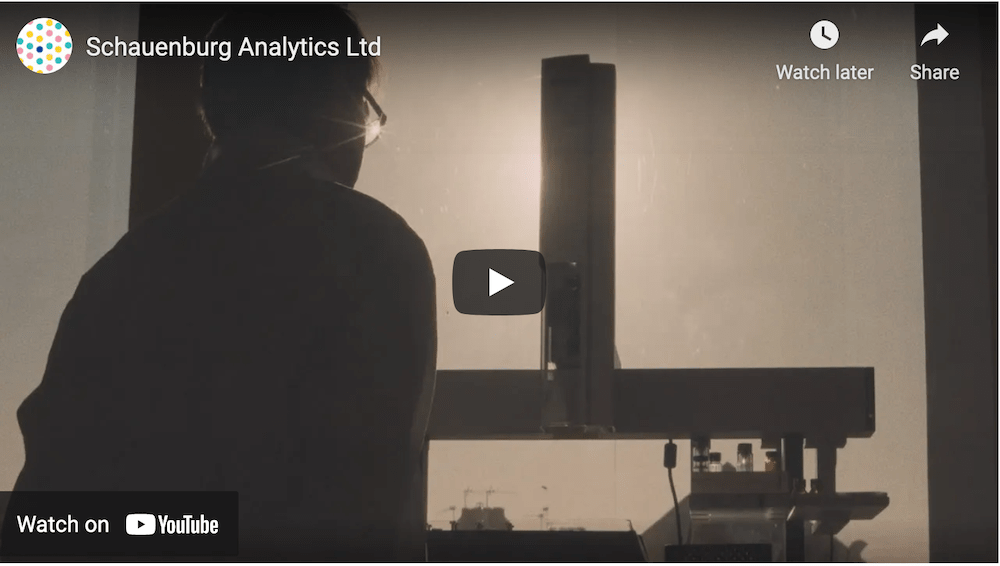 Schauenburg Analytics - Discover more – Deliver more
Delivering technical innovations that enhance every aspect of GC–MS workflow
The specialist analytical instrument manufacturers in Schauenburg Analytics Group harness applications and engineering expertise to improve all aspects of the gas chromatography workflow and deliver better business and scientific outcomes for both research and routine laboratories.
Discover more about Schauenburg Analytics
More videos
Popular this month...
Our top 10 most popular articles this month
Catch up on our latest newsletters
Lab Bulletin Monthly News

Microscopy & Image Analysis

Subscribe to any of our newsletters for the latest on new laboratory products, industry news, case studies and much more!