Members Login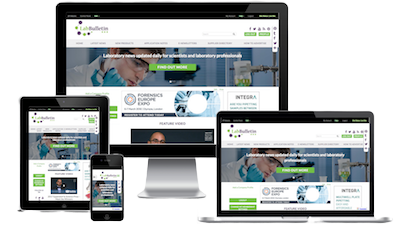 Monthly Newsletter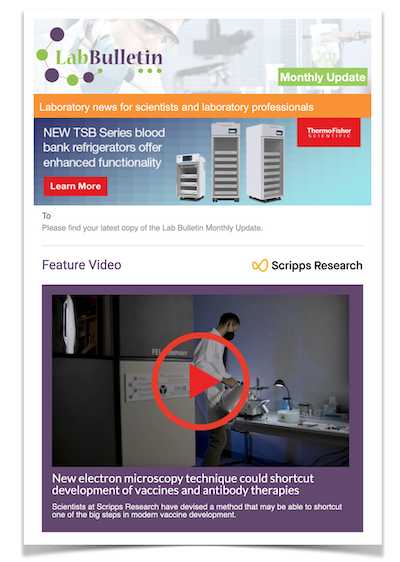 Special Offers and Promotions
Microscopy | Image Analysis
Welcome to Lab Bulletin
Laboratory news updated daily for scientists and laboratory professionals
Keep up to date with the latest products for your laboratory. Subscribe to our newsletters for the latest news on new laboratory products, research, industry news and more.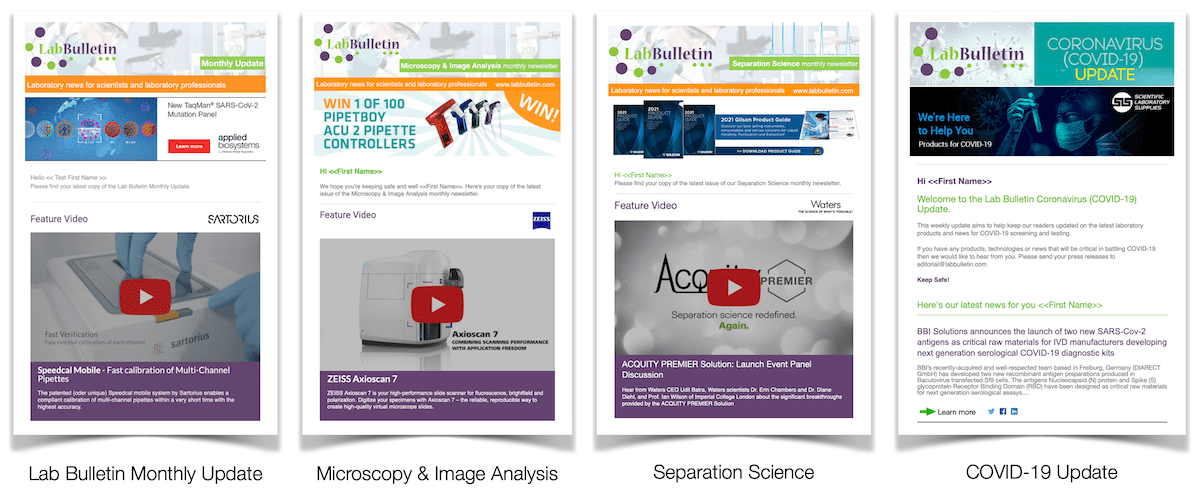 Feature Video

Introducing Gilson PIPETMAN® L
Designed for performance and comfort, PIPETMAN L comes in a comprehensive range of models, adapted to your needs in the lab. Lightweight and balanced, PIPETMAN L combines an ergonomic design with minimized pipetting forces, giving you the ability to pipette longer without fatigue. Right-handed or left-handed? No problem. Adjust the location of the tip ejector to the most comfortable position for you.
Comfortable, precise, accurate, and reliable--you can use PIPETMAN L pipettes confidently in your applications.
More videos
Popular this month...
Our top 10 most popular articles this month
Catch up on our latest newsletters
Lab Bulletin Monthly News

Microscopy & Image Analysis

Subscribe to any of our newsletters for the latest on new laboratory products, industry news, case studies and much more!