Members Login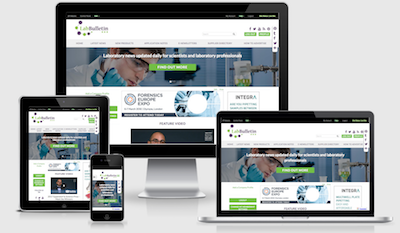 Monthly Newsletter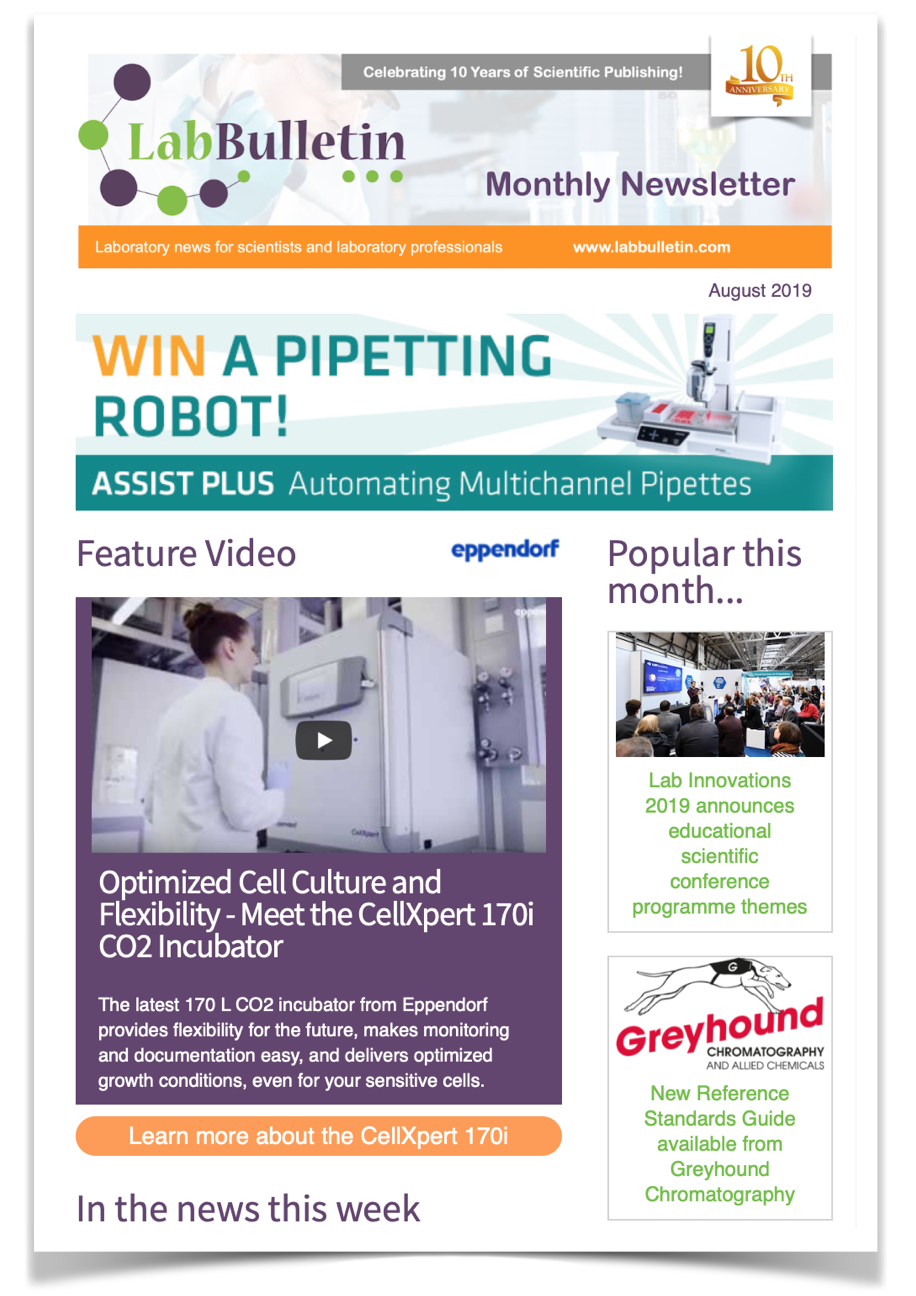 Welcome to Lab Bulletin
Laboratory news updated daily for scientists and laboratory professionals.
Subscribe to our newsletters for the latest news on new laboratory products, research, industry news and more.
Popular this month...
Our top 10 most popular articles this month

Feature Video


Bruker Introduces Next-Generation 80 MHz Benchtop FT-NMR System
Bruker has announced the European launch of the Fourier 80 system, a next-generation, high-performance 80 MHz Fourier Transform nuclear magnetic resonance (FT-NMR) benchtop spectrometer. The Fourier 80 has been designed for organic or medicinal chemistry research, routine analysis, teaching or synthesis verification in any chemistry laboratory.
MORE about the Fourier 80 system
More videos...

In the news...