Members Login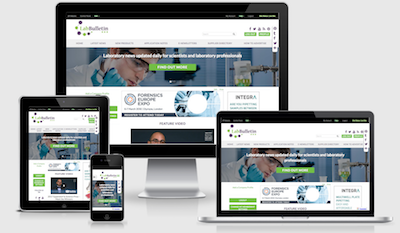 Monthly Newsletter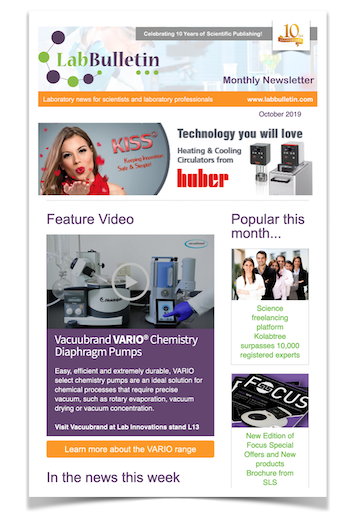 Welcome to Lab Bulletin
Laboratory news updated daily for scientists and laboratory professionals.
Subscribe to our newsletters for the latest news on new laboratory products, research, industry news and more.
Popular this month...
Our top 10 most popular articles this month

Feature Video


Vacuubrand VARIO® Chemistry Diaphragm Pumps
Easy, efficient and extremely durable
The combination of speed controlled VARIO chemistry diaphragm pumps and the new VACUU·SELECT vacuum controller makes the VARIO select chemistry pumps the ideal solution for chemical processes that require precise vacuum, such as rotary evaporation, vacuum drying or vacuum concentration.
Learn more | Get 3 years warranty
More videos...

In the news...