Members Login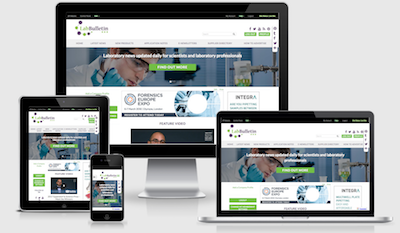 Monthly Newsletter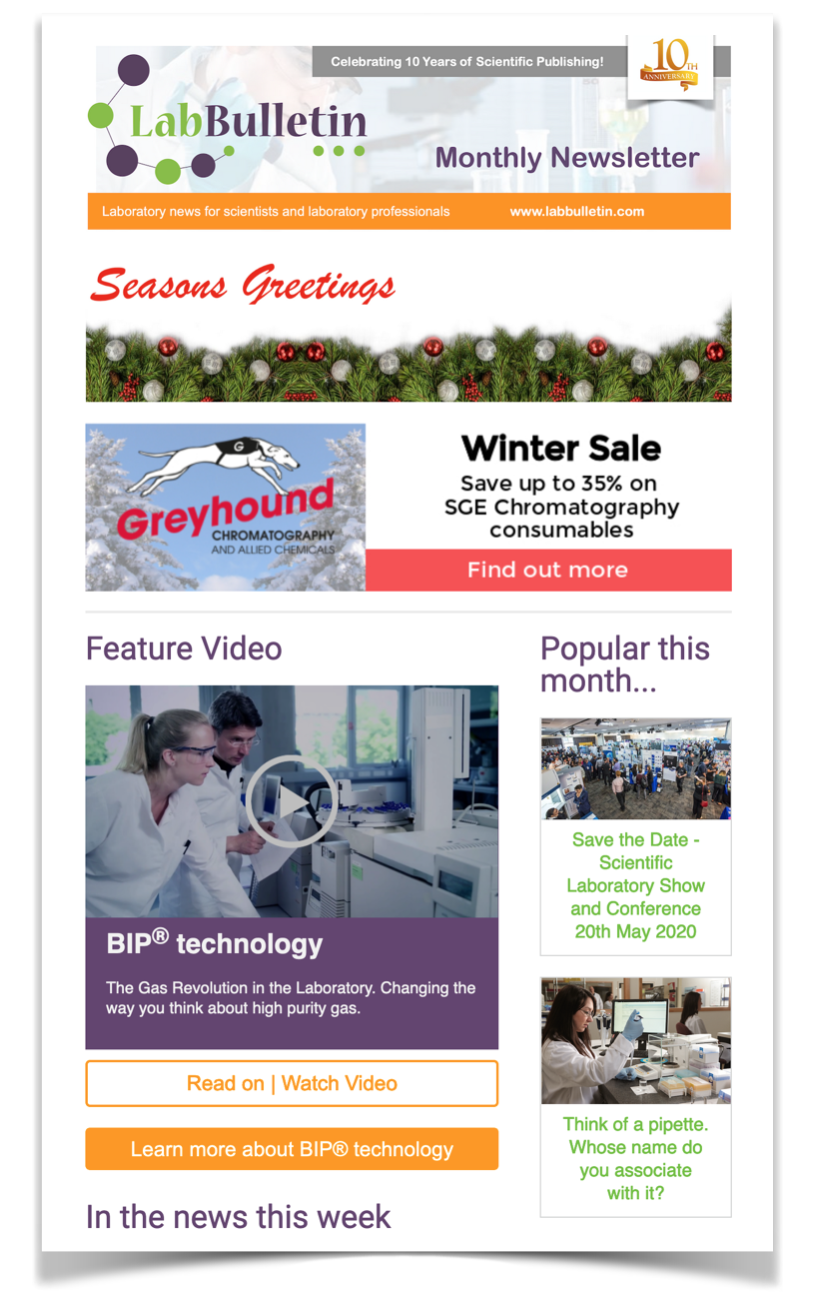 Welcome to Lab Bulletin
Laboratory news updated daily for scientists and laboratory professionals.
Subscribe to our newsletters for the latest news on new laboratory products, research, industry news and more.
Popular this month...
Our top 10 most popular articles this month

Feature Video

BIP® technology - The Gas Revolution in the Laboratory
Changing the way you think about high purity gas
Ultra-high purity gases combined with BIP® technology are perfect for a wide variety of applications and in the laboratory have been proven to improve instrument performance.
Learn more about BIP® technology
More videos...

In the news...