Members Login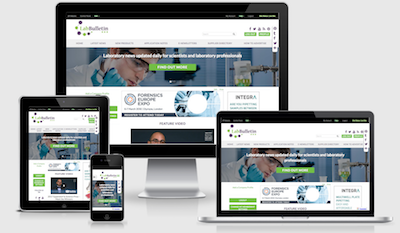 Monthly Newsletter
---

Welcome to Lab Bulletin
Laboratory news updated daily for scientists and laboratory professionals.
Subscribe to our newsletter for the latest news on new laboratory products, research, Industry news and more.
---
Popular this month...
Our top 10 most popular articles this month
Feature Video

Cell culture workflow using the INTEGRA VIAFLO 96/384

Researchers at the University of Zurich in Switzerland are using INTEGRA's VIAFLO 96/384 multichannel electronic pipette to streamline the workflow and increase the efficiency of experiments studying Pseudomonas aeruginosa.