Members Login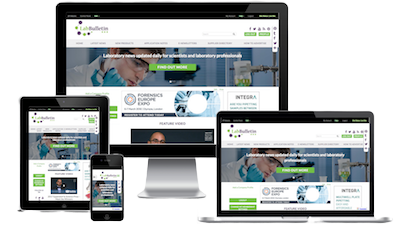 Special Offers and Promotions
Monthly Newsletter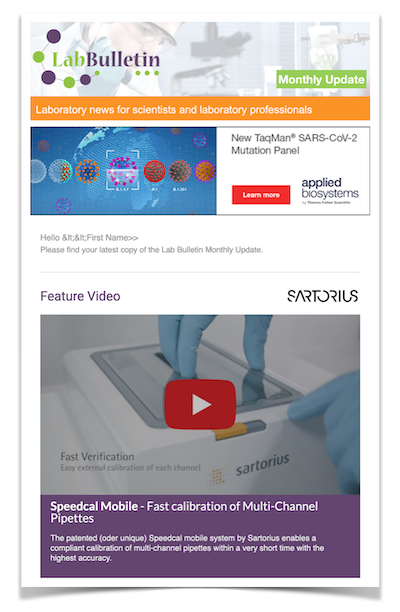 News Channels
Laboratory Products
Microscopy | Image Analysis
Laboratory Products
Catch up on all the latest laboratory products or if you prefer select news from the categories listed.
For information on how submit a new product release from your company, click here.
Subscribe to any of our newsletters for the latest on new laboratory products, industry news, case studies and much more!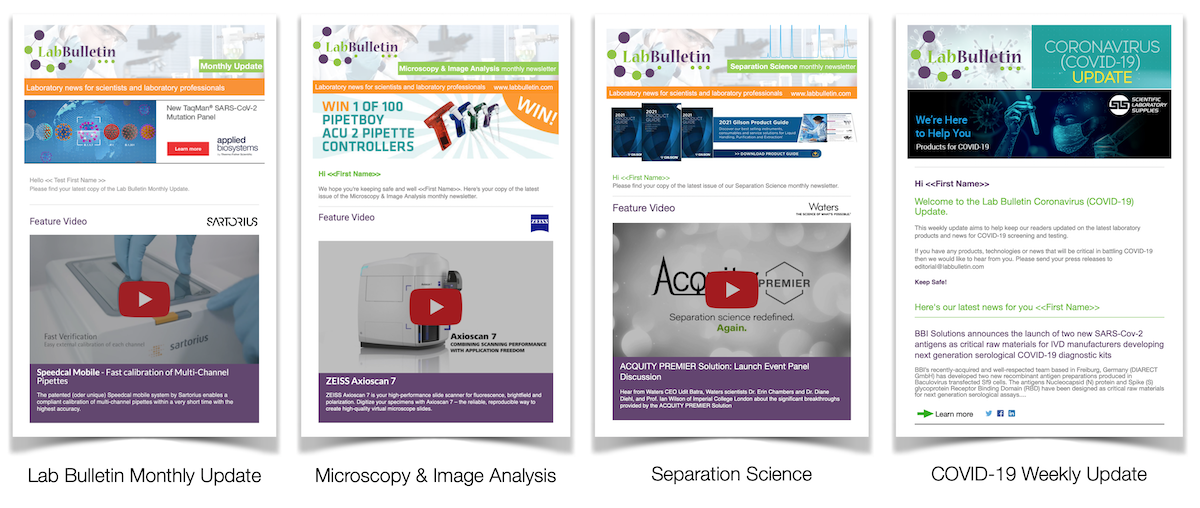 ---
Latest Videos

---