Members Login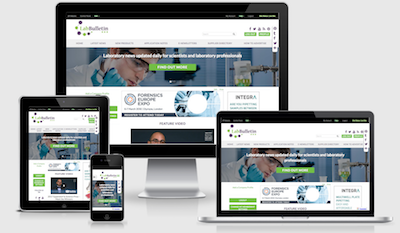 Monthly Newsletter
Lab Bulletin Media Partners
Advertising Information

Start driving more traffic to your website!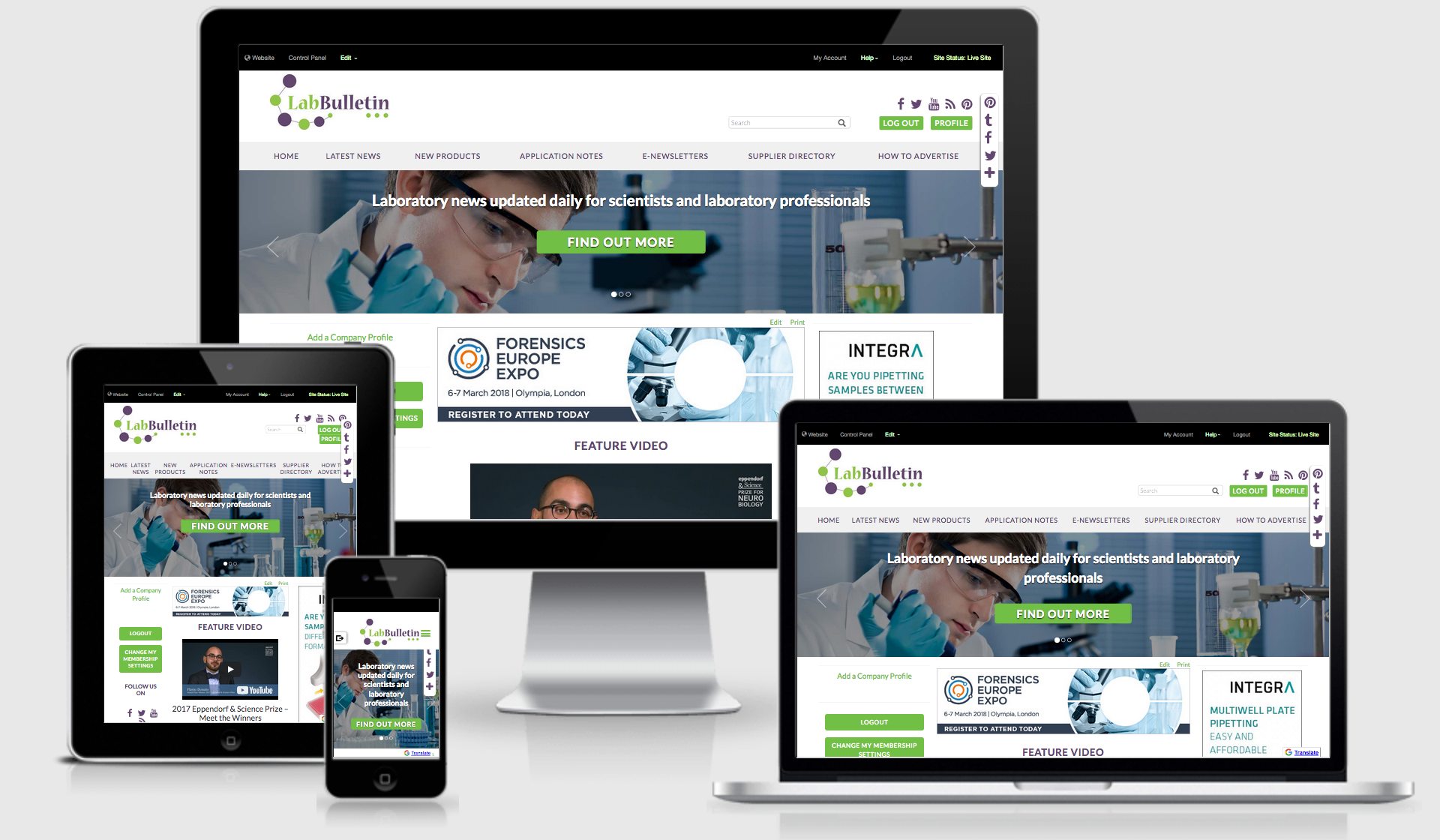 Previously people relied on journals/magazines to keep up to date with the latest trends and products in their industry. More and more people are now buying online searching for equipment and news through popular search engines and websites. Getting your brand and products high in these searches is essential to your business.

Lab Bulletin is designed to attract free search engine traffic - the lifeblood of success. Every page is automatically optimized for search spiders, so new content is added quickly to search results. Google and other major search engines love Lab Bulletin
The main aim of Lab Bulletin is to inform scientists of the latest scientific products and laboratory news along with updates on what's happening in the market in order for our readers to make more informed choices when purchasing products.

We have a number of options available that can help your company reach our online community from banner adverts video presentations, market research studies, direct mail and Newsletter promotions.
For further information, request a copy of our Media Kit or contact us +44 (0)1438 871968.
In the media pack you'll find a number of options designed to give you the very best ROI.
---