Members Login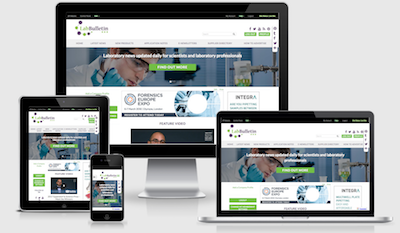 Monthly Newsletter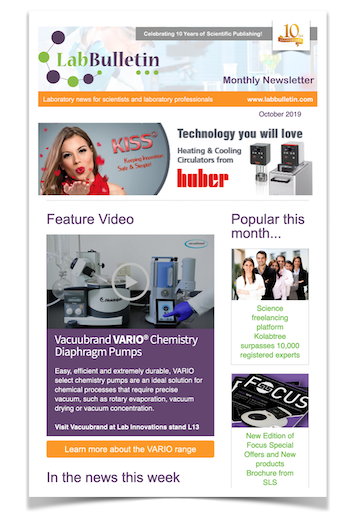 Advertising in the Lab Bulletin Monthly Newsletter
Whether it's a special offer, product launch, company announcement or industry event, the Lab Bulletin Monthly Newsletter is a great way to get your message directly to the inbox of over 37,600+ scientists, working in industrial, university, hospital and government laboratories.
Sent out monthly, the Lab Bulletin Monthly Newsletter consists of up 15 Newsletter Slots. Our premium Newsletter Slots are a fantastic, cost effective solution to both raise your company profile and at the same time generate interest and response. After the mailing of the newsletter an activity report containing the details of readers who have requested further information is provided.
We have a number of options available to help promote your products and services to our community including Banner Adverts, Video Presentations and Market Research Studies both online and in our popular newsletters. Over 80% of our community make or influence purchasing decisions so you can be confident that you are reaching the right people.
In our Media Information kit you'll find a number of options designed to give you the very best ROI.
Download | View Media Information
---
Issue Dates and Copy Deadlines
| | | | | | | |
| --- | --- | --- | --- | --- | --- | --- |
| Issue date | January | February | March | April | May | June |
| Copy Deadline | 25/01/19 | 22/02/19 | 22/03/19 | 19/04/19 | 24/05/19 | 21/06/19 |
| Mailing Date | 30/01/19 | 27/02/19 | 27/03/19 | 24/04/19 | 29/05/19 | 26/06/19 |
| | | | | | | |
| Issue date | July | August | September | October | November | December |
| Copy Deadline | 26/07/19 | 23/08/19 | 20/09/19 | 25/10/19 | 22/11/19 | 6/12/19 |
| Mailing Date | 31/07/19 | 28/09/19 | 25/09/19 | 30/11/19 | 27/11/19 | 11/12/19 |
---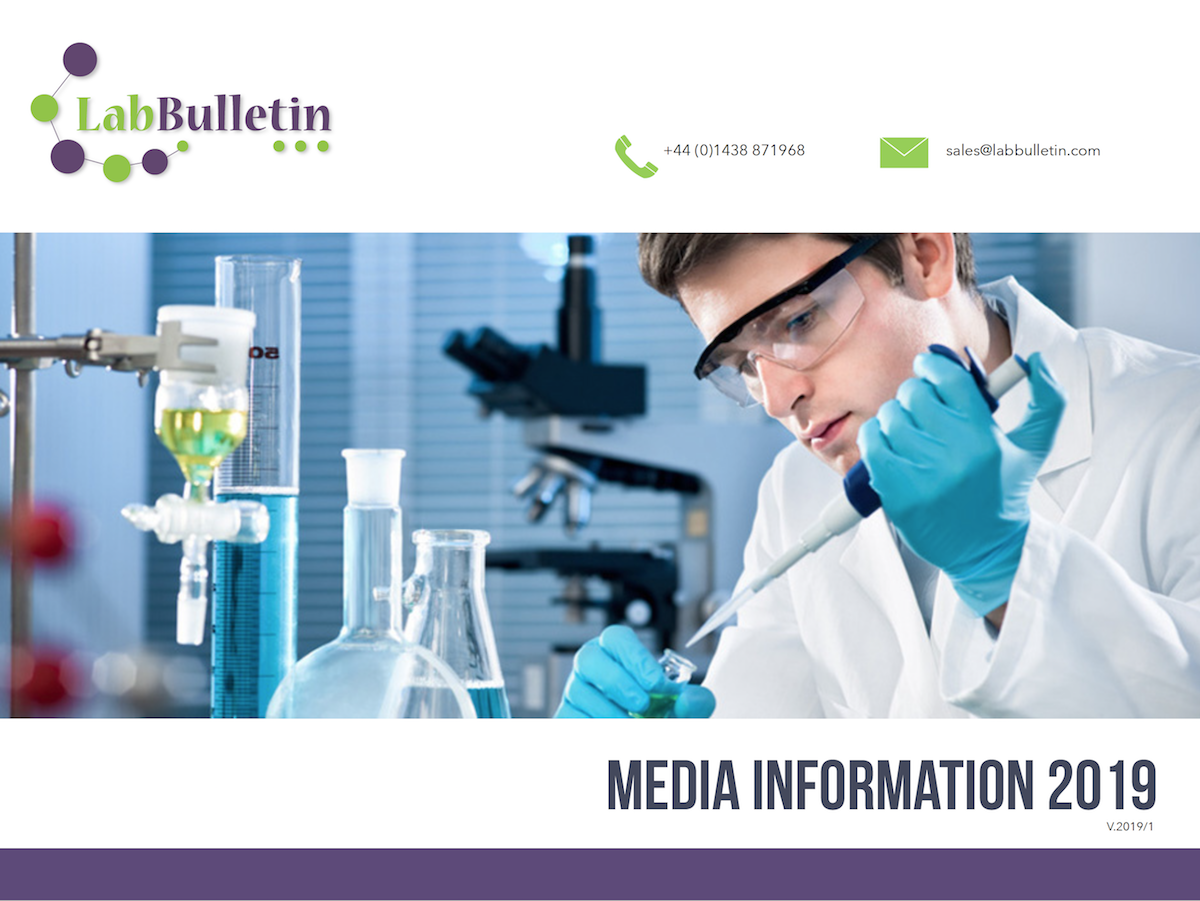 ---