Members Login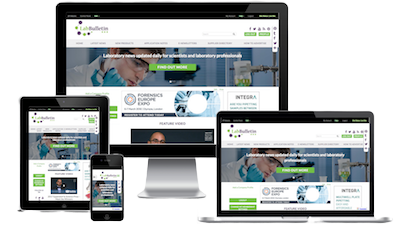 Monthly Newsletter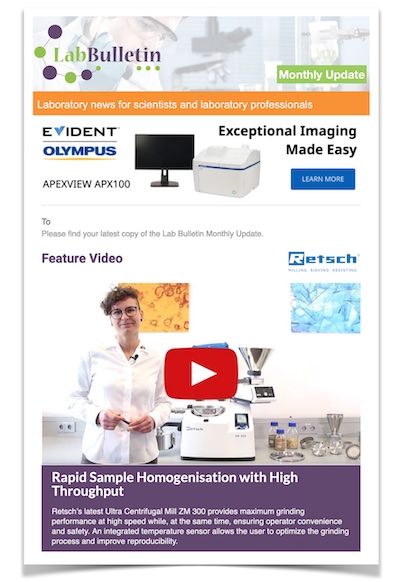 Special Offers and Promotions
Microscopy | Image Analysis
Dionex Extends Analysis Methodology for Lithium-Containing Boric Acid-Treated Nuclear Power Plant Waters
Dionex is proud to announce that the large-volume, direct-injection approach for the determination of selected organic acids and inorganic anions in borated power plant waters has been extended to include lithium-containing matrices.Application Update 175: Determination of Organic Acids and Inorganic Anions in Lithium-Containing Boric Acid-Treated Nucleardemonstrates use of a single-pump ion chromatography system without a concentrator column to determine
Power Plant Waters single-digit μg/L sensitivities of targeted analytes, which allows the analyst to distinguish the presence of fluoride from acetate usually present at trace levels in water. Power plant waters must be carefully monitored to minimize equipment corrosion and maintenance costs. The analysis method outlined in Application Update 175 uses a CR-CTC II device to remove mg/L lithium levels in the simulated matrices and a highcapacity 2 mm IonPac® AS22 column set to separate the anions after a 1 mL sample injection. With attention to careful sample and system handling, low-μg/L concentrations of fluoride, formate, chloride, and sulfate can be determined with good linearity, precision, and accuracy.
For more details, visit www.dionex.com.
Dionex (NASDAQ:DNEX) is a global leader in the manufacturing and marketing of liquid chromatography and sample preparation systems, consumables, and software for chemical analysis. The company's systems are used worldwide in environmental analysis and by the life sciences, chemical, petrochemical, food and beverage, power generation, and electronics industries. Our expertise in applications and instrumentation helps analytical scientists to evaluate and develop pharmaceuticals, establish environmental regulations, and produce better industrial products.
IonPac is a registered trademark of Dionex Corporation.