Members Login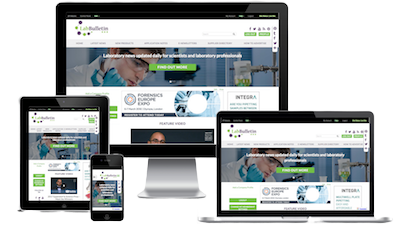 Monthly Newsletter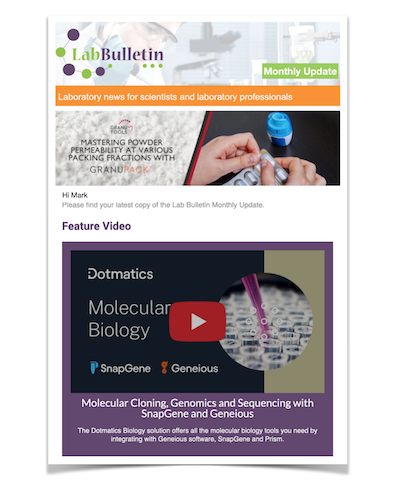 Special Offers and Promotions
Microscopy | Image Analysis
IT Solutions and Laboratory Automation
PepsiCo Uses Dionex Ion Chromatography Instruments for the Analysis of Contaminants in Water
March 2010, Sunnyvale, CA-Dionex Corporation is pleased to announce that PepsiCo International in Cork, Ireland uses the Dionex ion chromatography (IC) systems to test their bottled water and the treated and raw water used in their beverages for contaminants like bromate and oxyhalides as well as common anions and cations.
Contaminants in drinking water, whether they are environmental or produced by the process of disinfection, impact the quality of the water, a major concern for the beverage industry. PepsiCo's use of Dionex Reagent-FreeTM IC systems brings many benefits like ease of use, no eluent preparation (Just Add Water!), no reagent preparation, waste reduction, reproducibility, and low detection limits. Because the system is always on and always ready, analysis time is reduced for Pepsi. Another big benefit for Pepsi is having readily available EPA methods for the analysis of contaminants and ions.
In most countries, drinking water must be disinfected, to remove microorganisms and ensure it is safe to drink. However, reactions between disinfectants and organic matter in water can produce disinfection by-products (DBPs), such as bromate, oxyhalides, and haloacetic acids that are dangerous even at trace concentrations. Trace analysis of DBPs and contaminants can be difficult because of the high levels of matrix ions that are often found in water. Dionex provides a variety of system and application solutions to improve and simplify trace determination of contaminants in water.
For more information, visit www.dionex.com.
Dionex (NASDAQ:DNEX) is a global leader in the manufacturing and marketing of liquid chromatography and sample preparation systems, consumables, and software for chemical analysis. The company's systems are used worldwide in environmental analysis and by the life sciences, chemical, petrochemical, food and beverage, power generation, and electronics industries. Our expertise in applications and instrumentation helps analytical scientists to evaluate and develop pharmaceuticals, establish environmental regulations, and produce better industrial products.
Reagent-Free is a trademark of Dionex Corporation.