Members Login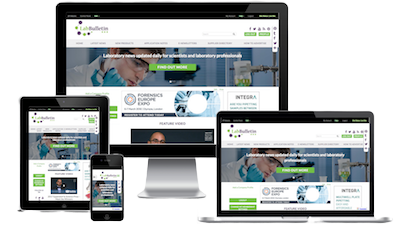 Monthly Newsletter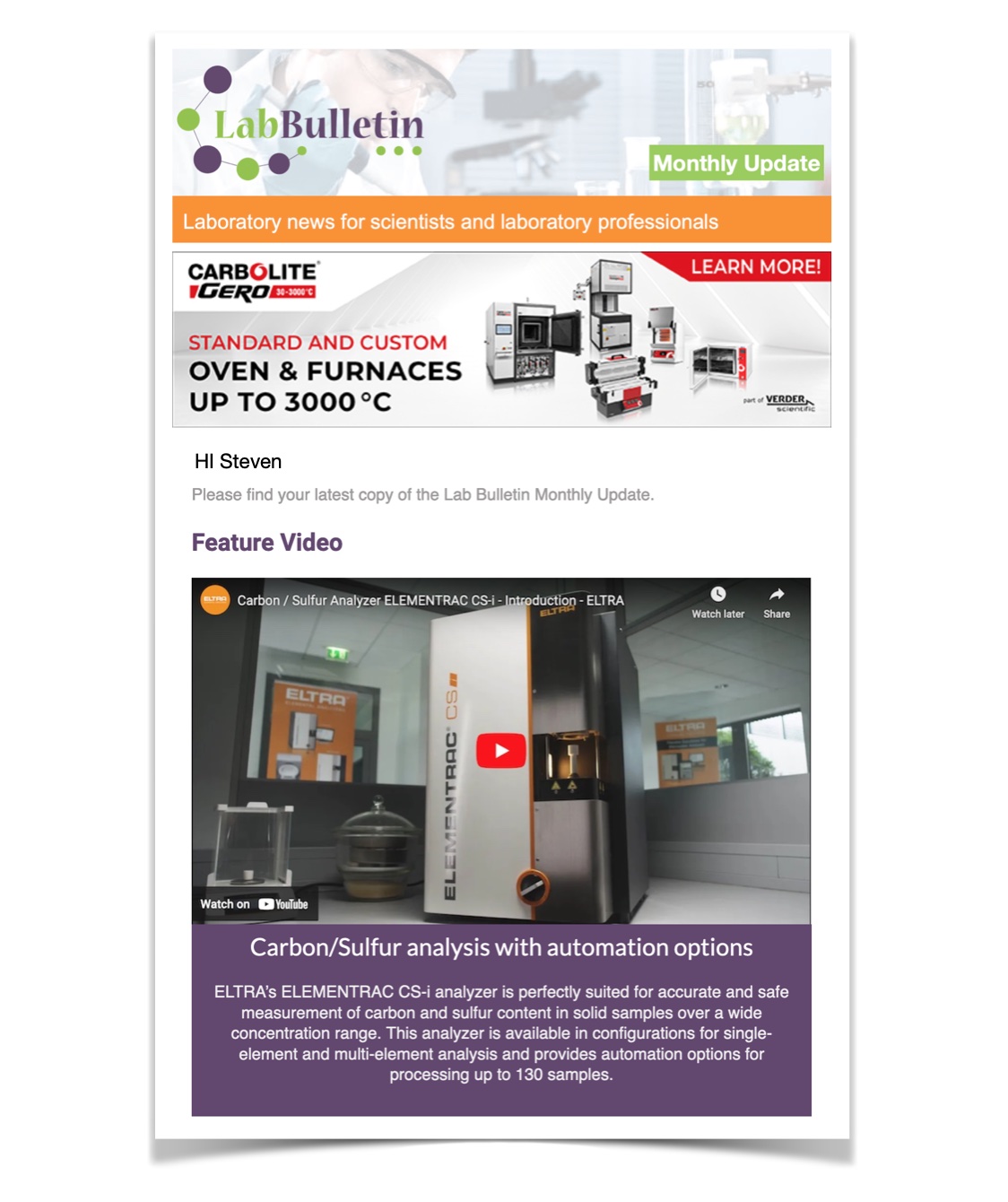 Channels
Special Offers & Promotions
Microscopy & Image Analysis
Laboratory Automation & IT Solutions

Dionex Announces New Technology at the International Ion Chromatography Symposium
October 2009, Sunnyvale, CA—Dionex presented many leading-edge technologies at this year's International Ion Chromatography Symposium (IICS) in Dublin, Ireland. The new developments cover a broad range of technologies and applications for the environmental, high-purity water, chemical, and pharmaceutical industries. Practical applications for disinfection by-products including haloacetic acids, corrosion causing ions, polysulfides, trace analysis, matrix removal, and at-line determination of phosphate in sodas were presented.
New technologies included advances in monolith column development, capillary IC systems, sample preparation, Reagent-Free™ Ion Chromatography (RFIC™) systems with eluent regeneration, multiuse inline columns for sample preparation, boron-doped diamond electrodes, and many other developments. This premier event is an ideal showcase for innovations in IC. Never before presented examples of fast IC demonstrated seven anion separations from drinking, ground, surface, and wastewater matrices in under 5 minutes, allowing laboratories to achieve higher productivity and increased throughput.
For more information, visit www.dionex.com or contact your local Dionex representative.
Dionex (NASDAQ:DNEX) is a global leader in the manufacturing and marketing of liquid chromatography and extraction systems,
consumables, and software for chemical analysis. The Company's systems are used worldwide in environmental analysis and by the life sciences, chemical, petrochemical, food and beverage, power generation, and electronics industries. Our expertise in applications and instrumentation helps analytical scientists to evaluate and develop pharmaceuticals, establish environmental regulations, and produce better industrial products.
Reagent-Free and RFIC are trademarks of Dionex Corporation.
Exhibitions & Events
Media Partner