Members Login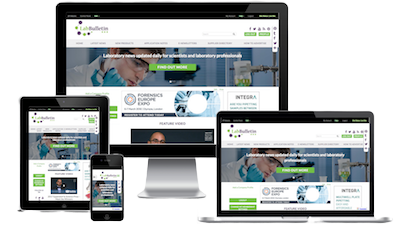 Monthly Newsletter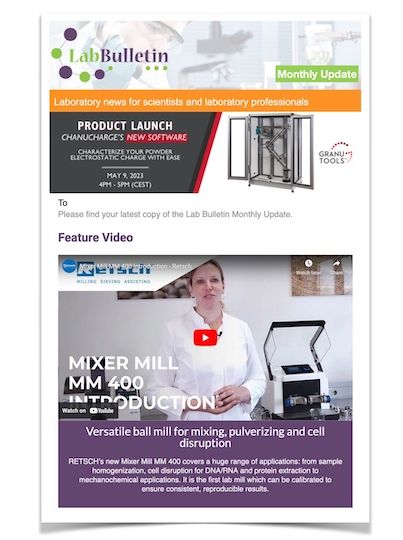 Microscopy | Image Analysis
IT Solutions and Laboratory Automation
Dionex Introduces ASE Prep CR H+ Form Cation-Exchange Resin for ASE 150 and 350 Instruments
The ASE® Prep CR H+ form is a cation-exchange resin in the hydrogen ion form that neutralizes strong bases in samples that have undergone pretreatment for base hydrolysis.

Many samples require pretreatment with acids or bases to improve the solubility of analytes or release them from the sample matrix. For example, with food samples, acid or base hydrolysis is used to hydrolyze lipids to free fatty acids to facilitate their extraction with organic solvents. For dairy products, base hydrolysis is usually preferred over acid hydrolysis.

This product is designed for use with the new Dionex ASE 150 and 350 products (which include pH-hardened pathways with Dionium™ components) for the determination of lipids from food after base hydrolysis. The ASE Prep CR H+ form resin can also be used in other applications where strong base pretreatment has occurred.
For further information please visit www.dionex.com