Members Login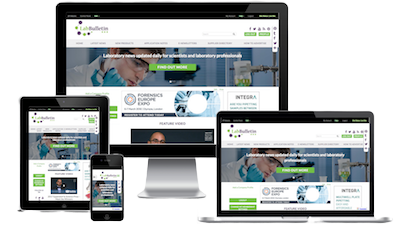 Monthly Newsletter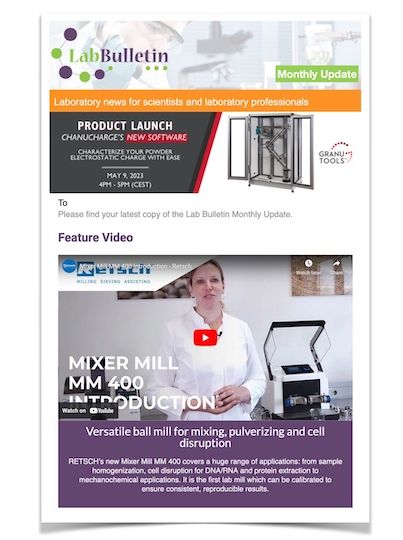 Microscopy | Image Analysis
IT Solutions and Laboratory Automation
Dionex Application Demonstrates a More Efficient and Precise Determination of Steviol Glycosides in Consumer Sweeteners
November 2009, Sunnyvale, CA—Dionex announces a new method for determination of steviol glycosides in consumer sweeteners, which is precise, accurate, and more efficient compared to existing methods (USP and JECFA monographs). Application Note 241: Determination of Steviol Glycosides by HPLC with UV and ELS Detections describes a method that uses the Acclaim® Mixed-Mode WAX-1 column to separate multiple steviol glycosides of interest.
Steviol glycosides, such as stevioside and rebaudioside A, are of interest as commercial sweeteners in foods and beverages. The U.S FDA recently approved the use of rebaudioside A for use as a sugar substitute in foods. The method described in Application Note 241 uses the HILIC mode of the Acclaim mixed-mode column, thereby allowing separation of multiple steviol glycosides. The volatile mobile phase makes ELS detection feasible, adding flexibility for the detection of glycosides that do not have strong UV extinction coefficients. Reduced solvent use is also demonstrated, thereby eliminating waste and saving time and resources.
For more information, visit www.dionex.com or contact your local Dionex representative.
Dionex (NASDAQ:DNEX) is a global leader in the manufacturing and marketing of liquid chromatography and sample preparation
systems, consumables, and software for chemical analysis. The company's systems are used worldwide in environmental analysis and by the life sciences, chemical, petrochemical, food and beverage, power generation, and electronics industries. Our expertise in applications and instrumentation helps analytical scientists to evaluate and develop pharmaceuticals, establish environmental
regulations, and produce better industrial products.
Acclaim is a registered trademark of Dionex Corporation.