Members Login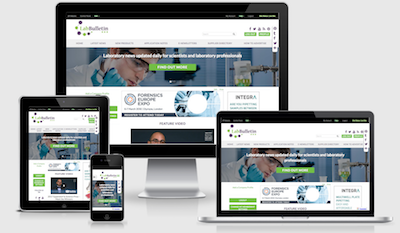 Monthly Newsletter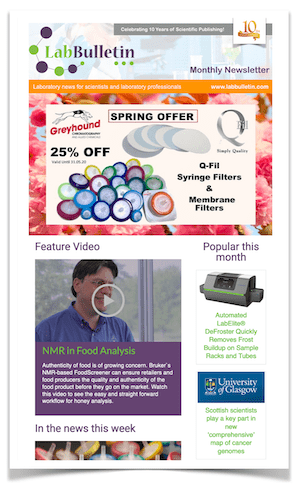 Dionex Beverage Application Notebook Demonstrates Unique Analytical Solutions for Commonly Used Beverages
The Dionex Beverage Application Notebook, a compilation of beverage applications in an easy-to-use PDF, is available on the Dionex website at www.dionex.com. The global beverage industry is growing each year with the introduction of new products, such as vitamin-fortified water, energy drinks, anti-aging water, and herbal nutritional supplements. With this growth come many more analytical challenges. These challenges are compounded by the new and continuing needs to analyze classic favorites such as sodas, fruit juices, milk drinks, alcoholic beverages, and bottled water.
This application notebook provides a useful compilation of applications, including the analyses of bottled water, functional waters, fruit juices, carbonated beverages, milk, alcoholic beverages, and additives in beverages. Dionex is a recognized leader in providing analytical solutions for sample preparation, liquid chromatography for compositional testing, and chromatography data management for compliance and quality testing of these beverages. From inorganic ions, organic acids, carbohydrates and sugar alcohols, to vitamins and sugar substitutes, the beverage application notebook provides examples of accurate testing and labeling information for the beverage industry.
Dionex (NASDAQ:DNEX) is a global leader in the manufacturing and marketing of liquid chromatography and sample preparation
systems, consumables, and software for chemical analysis. The company's systems are used worldwide in environmental analysis and by the life sciences, chemical, petrochemical, food and beverage, power generation, and electronics industries. Our expertise in applications and instrumentation helps analytical scientists to evaluate and develop pharmaceuticals, establish environmental
regulations, and produce better industrial products.