Members Login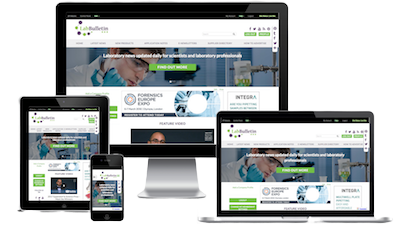 Monthly Newsletter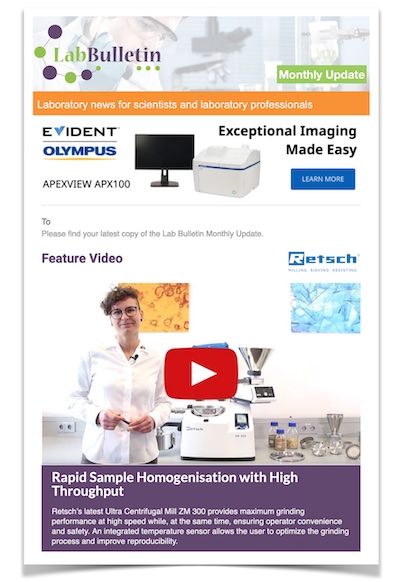 Special Offers and Promotions
Microscopy | Image Analysis
Dionex Introduces New Capabilities for the Fast Separation of Common Anions and Cations
April 2010, Sunnyvale, CA-Dionex Corporation is pleased to announce the introduction of new capabilities for fast isocratic andgradient separations of common inorganic anions and cations in standard, microbore, and capillary formats. The IonPac® family of anion- and cation-exchange columns-IonPac AS22-Fast (4 mm, 2 mm), IonPac CS12A-5μm (3 mm, 0.4 mm), IonPac AS18-Fast (0.4 mm)-are designed for fast, isocratic and gradient separations of the common inorganic anions and cations in sample matrices such as drinking water, surface water, and groundwater, using carbonate, methanesulfonic acid, and hydroxide eluents in under 5 minutes.
The IonSwiftTM MAX-100 (1 mm, 0.25 mm) column was developed using polymeric monolith technology that provides high speed, high-resolution separations for fast, gradient separations of organic acids and inorganic anions in a variety of sample matrices including food, beverage, and chemical samples.
This new family of columns is compatible with Dionex's award-winning Reagent-FreeTM Ion Chromatography (IC) technology and its complete IC product line including the newly introduced ICS-5000 Capillary IC system.
For more information, visit www.dionex.com or contact your local Dionex representative.
Dionex (NASDAQ:DNEX) is a global leader in the manufacturing and marketing of liquid chromatography and sample preparation systems, consumables, and software for chemical analysis. The company's systems are used worldwide in environmental analysis and by the life sciences, chemical, petrochemical, food and beverage, power generation, and electronics industries. Our expertise in applications and instrumentation helps analytical scientists to evaluate and develop pharmaceuticals, establish environmental regulations, and produce better industrial products.
IonSwift and Reagent-Free are trademarks and IonPac is a registered trademark of Dionex Corporation.