Members Login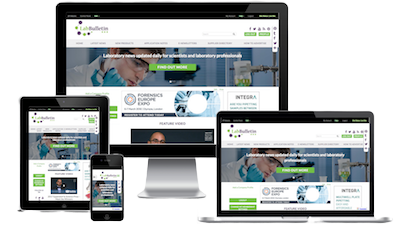 Monthly Newsletter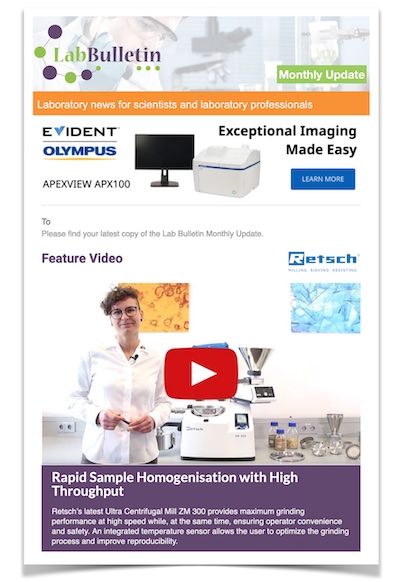 Special Offers and Promotions
Microscopy | Image Analysis
IT Solutions and Laboratory Automation
Dionex Introduces New Acclaim Phenyl Columns with Superior and Unique Aromatic Selectivity
Dionex Corporation is pleased to announce introduction of an innovative new Acclaim® Phenyl-1 column line offering both high aromatic selectivity and high hydrophobic retention. This column line has been designed to provide unique selectivity and complements the Dionex portfolio of high-resolution reversed-phase columns in the Acclaim product line providing a broad range of application capabilities.
The Acclaim Phenyl-1 column is based on covalent modification of high-purity, spherical, porous silica particles with a specially designed proprietary alkyl aromatic functional group. This novel column chemistry provides the following benefits.
High aromatic selectivity
High hydrophobic retention
Unique and complementary selectivity
Compatibility with highly aqueous mobile phase
High efficiency and rugged packing
The Acclaim Phenyl columns are available in 3 μm particle size, 2.1, 3.0, and 4.6 mm inner diameters, and in various lengths.
For more information, visit www.dionex.com.
Dionex (NASDAQ:DNEX) is a global leader in the manufacturing and marketing of liquid chromatography and sample preparation systems, consumables, and software for chemical analysis. The company's systems are used worldwide in environmental analysis and by the life sciences, chemical, petrochemical, food and beverage, power generation, and electronics industries. Our expertise in applications and instrumentation helps analytical scientists to evaluate and develop pharmaceuticals, establish environmental regulations, and produce better industrial products.
Acclaim is a registered trademark of Dionex Corporation