Members Login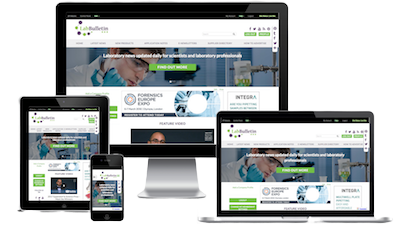 Monthly Newsletter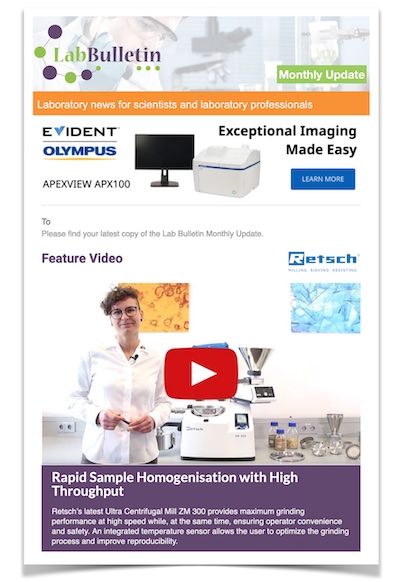 Special Offers and Promotions
Microscopy | Image Analysis
Dionex Introduces Next Generation Anion-Exchange Column for Organic Acids and Inorganic Anions
May 2010, Sunnyvale, CA-Dionex Corporation is pleased to announce the March release of the new IonSwiftTM anion-exchange column line, the next generation of column technology for anion analysis. These monolith columns provide better flow properties than packed columns, thus enabling faster analyses over traditional packed-column technology.
The new IonSwift MAX-100 monolith anion-exchange column is designed for fast, gradient separation of monovalent, divalent, and trivalent carboxylic acids and inorganic anions in a variety of sample matrices including food, beverage, and chemical samples. The monolithic stationary phase provides faster separation of organic acids and inorganic anions with lower backpressure, allowing the use of higher linear velocities using analytical and capillary scale instrumentation.
The new column is available in two formats: 1 × 250 mm and 0.25 × 250 mm. The operating flow rate of the IonSwift MAX-100 1 × 250 mm column is 0.2 mL/min, and can be used with the Dionex ICS-2100 or ICS-5000 systems for gradient analysis. The operating flow rate for the MAX-100 Capillary anion-exchange column (0.25 × 250 mm) is 12 μL/min and can be used with the new
Dionex ICS-5000 Capillary IC system. Both formats offer the advantage of lower eluent consumption, providing reduced operating costs. High mass sensitivity can be achieved with both formats, providing lower MDLs for sample-limited applications.
For more information, visit www.dionex.com or contact your local Dionex representative.
Dionex (NASDAQ:DNEX) is a global leader in the manufacturing and marketing of liquid chromatography and sample preparation systems, consumables, and software for chemical analysis. The company's systems are used worldwide in environmental analysis and by the life sciences, chemical, petrochemical, food and beverage, power generation, and electronics industries. Our expertise in applications and instrumentation helps analytical scientists to evaluate and develop pharmaceuticals, establish environmental regulations, and produce better industrial products.
IonSwift is a trademark of Dionex Corporation.