Members Login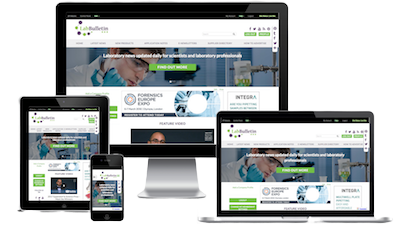 Monthly Newsletter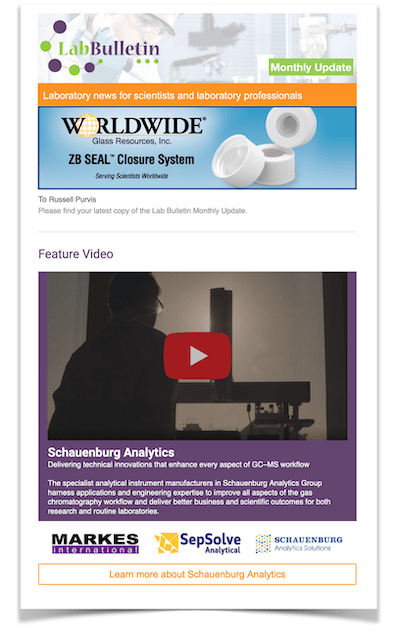 Special Offers and Promotions
Microscopy | Image Analysis
Dionex Presents an IC-MS Technique for Metabolomics Studies
Dionex is pleased to announce the release of a Customer Application Note (CAN) demonstrating the use of ion-exchange chromatography coupled with mass spectrometry for the separation for polar compounds present in biological samples. CAN 108: Ion Chromatography Coupled with Mass Spectrometry for Metabolomics demonstrates efficient separation of biological metabolites using ion chromatography with MS detection.
Ionic and polar compounds such as organic acids, carbohydrates, nucleotides, and amino acids are difficult to separate using traditional reversed-phase columns. The technique presented in CAN 108 demonstrates effective separation of these compounds using ionexchange followed by on-line desalting to allow mass spectrometric detection. By combining the best features of both techniques, this method provides ultralow levels of quantitation in a wide variety of biological matrices, including blood, urine, and sera.
For more information, visit www.dionex.com. Click on Documents to download a PDF of the application.
Dionex (NASDAQ:DNEX) is a global leader in the manufacturing and marketing of liquid chromatography and sample preparation systems, consumables, and software for chemical analysis. The company's systems are used worldwide in environmental analysis and by the life sciences, chemical, petrochemical, food and beverage, power generation, and electronics industries. Our expertise in applications and instrumentation helps analytical scientists to evaluate and develop pharmaceuticals, establish environmental regulations, and produce better industrial products.