Members Login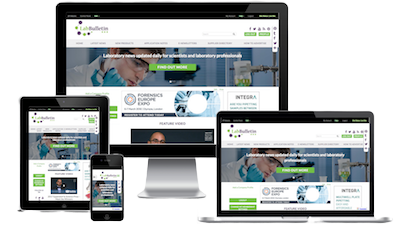 Monthly Newsletter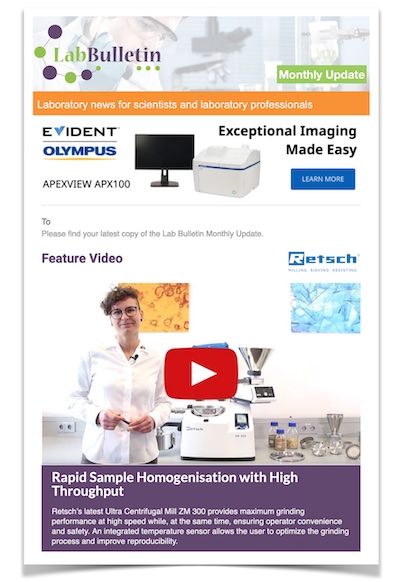 Special Offers and Promotions
Microscopy | Image Analysis
Common Cations and Amines Identification and Quantification Improved Using IC-MS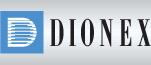 Dionex announces a new method that combines ion chromatography (IC) and mass spectrometry (MS) detection for the determination of six commonly occurring cations and four amines at part per billion (ppb) levels. With MS detection, confirmation of the analyte identity can be achieved from full-scan spectra, and quantification can be achieved at low ppb levels with greater confidence by using selected ion monitoring (SIM) scans. Application Note 269: Identification and Quantification at ppb Levels of Common Cations and Amines by IC-MS demonstrates successful application of this method with analysis of water samples.
IC has been used extensively as the preferred separation technique for ionic species such as inorganic anions/cations, small amines, organic acids, peptides and proteins, nucleic acids, and carbohydrates. In recent years, however, the increasing demands for higher sensitivity, selectivity, and structural and confirmatory information has led to the emergence of MS as a powerful complementary detector for conductivity, ultraviolet (UV), and electrochemical detections. AN 269 demonstrates the enhanced performance benefits of using the Dionex ICS-2100 Reagent-FreeTM Ion Chromatography (RFICTM) system in combination with the Thermo Fisher Scientific MSQ PlusTM mass spectrometric detector for low molecular weight analyses, covering most analytes for small-molecule IC applications.
This application note and many others can be found at www.dionex.com under the Documents tab.
Dionex (NASDAQ:DNEX) is a global leader in the manufacturing and marketing of liquid chromatography and sample preparation systems, consumables, and software for chemical analysis. The company's systems are used worldwide in environmental analysis and by the life sciences, chemical, petrochemical, food and beverage, power generation, and electronics industries. Our expertise in applications and instrumentation helps analytical scientists to evaluate and develop pharmaceuticals, establish environmental regulations, and produce better industrial products.
Reagent-Free and RFIC are trademarks of Dionex Corporation.
MSQ Plus is a trademark of Thermo Fisher Scientific, Inc.