Members Login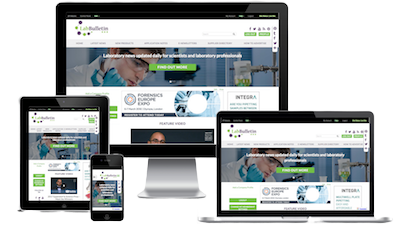 Monthly Newsletter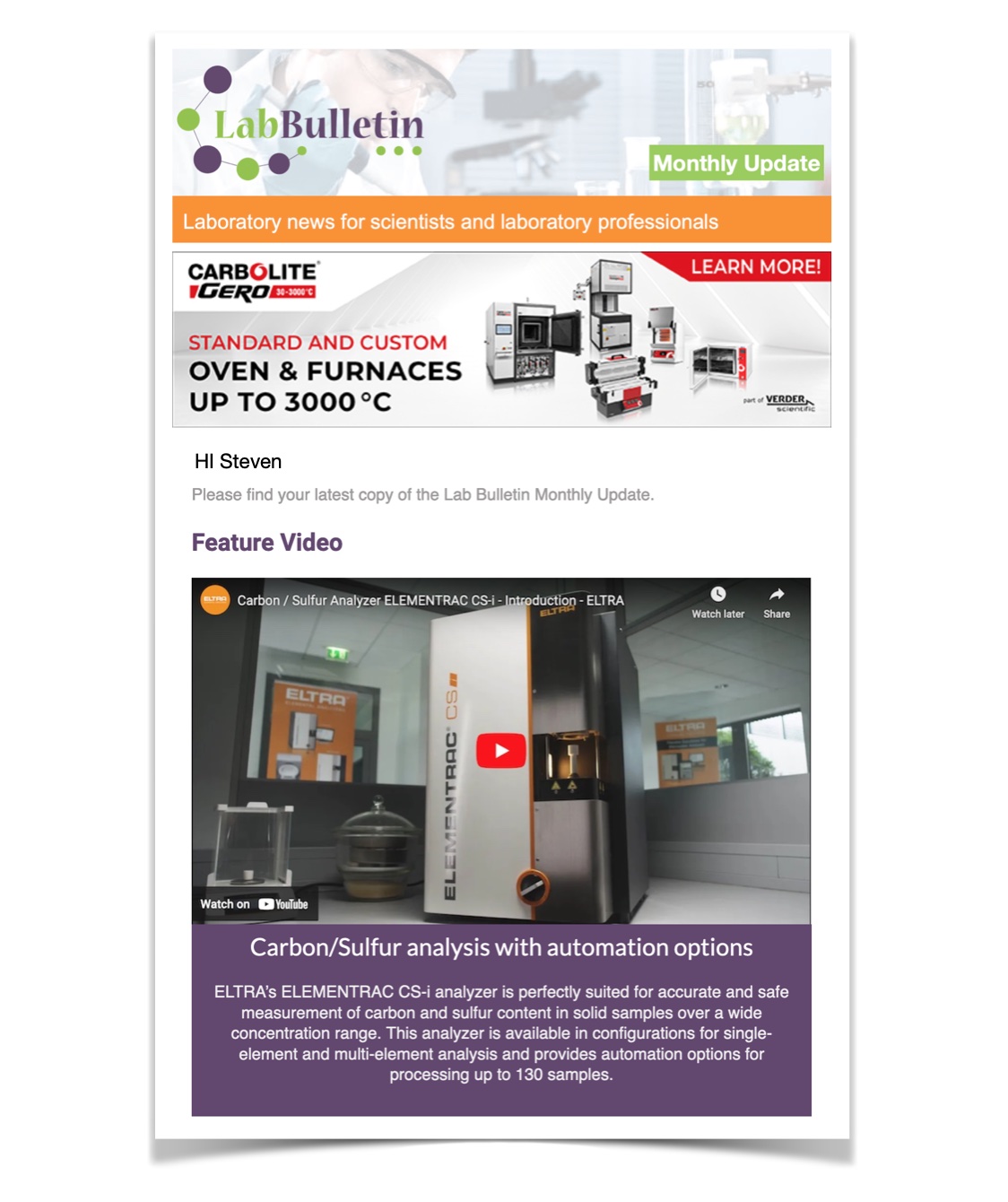 Channels
Special Offers & Promotions
Microscopy & Image Analysis
Laboratory Automation & IT Solutions

Dionex Food Safety Application Notebook
November 2009, Sunnyvale, CA—The Dionex Food Safety Application Notebook, a 170-page plus compilation of food safety applications in an easy-to-use PDF, is available on the Dionex website at www.dionex.com. Concerns about food safety have risen to the forefront with the frequent exposés of dangerous and, sometimes, deadly contamination in the global food supply chain in the last few years. Products are grown and processed in widely differing environments under a variety of regulatory frameworks, travel thousands of miles, are kept in various storage conditions, experience temperature fluctuations that may affect shelf life, and are handled by many different people. At any point in this process, products can be contaminated or may become unfit for consumption.
Dionex has been working with industry and regulatory agencies to develop numerous extraction, sample preparation, IC, and HPLC solutions for the determination of a broad range of food contaminants so that many of these food contaminants can be isolated and identified reliably and quickly before they reach the table. The Dionex Food Safety Application Notebook lists and describes food safety applications grouped by contaminant type: agricultural, chemical, environmental, food additive, and food processing. Applications include pesticides through acrylamide in foodstuff. The notebook combines applications notes on extraction and analysis by HPLC or IC and includes a Column Selection Guide.
Dionex (NASDAQ:DNEX) is a global leader in the manufacturing and marketing of liquid chromatography and sample preparation
systems, consumables, and software for chemical analysis. The company's systems are used worldwide in environmental analysis and by the life sciences, chemical, petrochemical, food and beverage, power generation, and electronics industries. Our expertise in applications and instrumentation helps analytical scientists to evaluate and develop pharmaceuticals, establish environmental
regulations, and produce better industrial products.