Members Login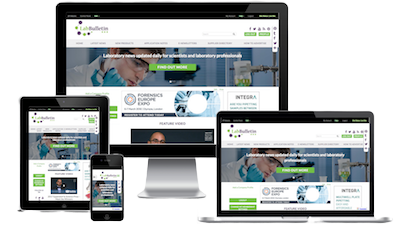 Monthly Newsletter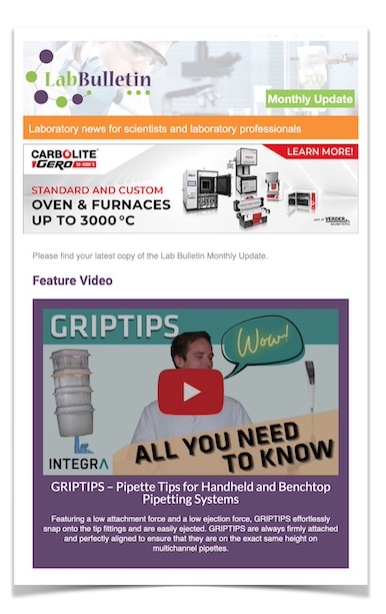 Special Offers and Promotions
Microscopy | Image Analysis
IT Solutions and Laboratory Automation
Dionex Releases Protein and Antibody Therapeutics and Nucleic Acid Therapeutics Application Notebooks
May 2010, Sunnyvale, CA-Dionex, the leader in liquid chromatography separations, is pleased to announce the release of two applications notebooks in PDF format: the Protein and Antibody Therapeutics Applications Notebook and the Nucleic Acid Therapeutics Applications Notebook.
The Protein and Anbtibody Therapeutics Applications Notebook (www.dionex.com/proteintherapeutics) compiles solutions for the development of protein and monoclonal antibody biopharmaceuticals, including charge and heterogeneity analysis, high throughput and automation, and peptide mapping. The notebook demonstrates the use of Dionex HPLC systems for biomolecules, combined with an outstanding array of column innovations, in providing high-resolution purity analysis and protein characterization.
The Nucleic Acid Therapeutics Applications Notebook (www.dionex.com/nucleicacidtherapeutics) compiles solutions for the rapidly expanding field of nucleic acid therapeutics, including the analysis of phosphorothioate oligonucleotides; analysis of single-stranded and double-stranded RNA for therapeutic applications; coupling of anion-exchange HPLC to ESI-MS using automated desalting with a titanium-based LC system; AX-HPLC-ESI/MS of derivatized oligonucleotides; preparative and analytical separations of nucleic acid diastereoisomers; separation and analysis of RNA containing aberrant linkage isomers; analysis of nucleoside mono-, di-, and triphosphates; and useful information for new method development.
Dionex (NASDAQ:DNEX) is a global leader in the manufacturing and marketing of liquid chromatography and sample preparation systems, consumables, and software for chemical analysis. The company's systems are used worldwide in environmental analysis and by the life sciences, chemical, petrochemical, food and beverage, power generation, and electronics industries. Our expertise in applications and instrumentation helps analytical scientists to evaluate and develop pharmaceuticals, establish environmental regulations, and produce better industrial products.