Members Login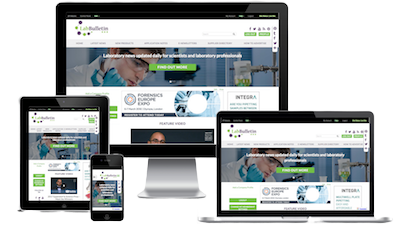 Monthly Newsletter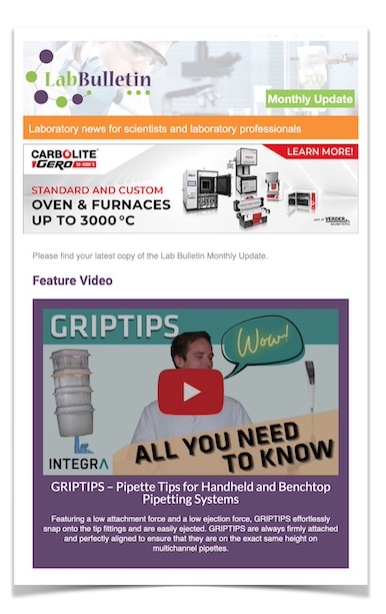 Special Offers and Promotions
Microscopy | Image Analysis
IT Solutions and Laboratory Automation
Experience Constant Contamination Control (C3)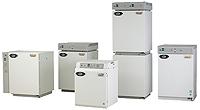 NuAire's CO2 AutoFlow Incubators offer the highest level of performance and dependability for optimum growth conditions; designed with the most advanced features available for cell culture research and laboratory work.
NuAire knows that the design of a CO2 incubator is critical to cell culture growth. A properly designed CO2 incubator must feature precise CO2, temperature and relative humidity control to promote cell culture growth as well as control mechanisms to prevent contamination within the growth chamber. The AutoFlow Incubator utilizes a digital, solid-state programmable microprocessor infrared [IR] CO2 sensor which makes the necessary corrections to the chamber environment, supporting quicker recovery times; a unique Closed Loop HEPA filtration system creates an ISO Class 5 air quality inside the chamber, creating Constant Contamination Control (C3) for a dependable contamination-free environment for cell culture research work.
NuAire's NU-5510 DHD Autoflow Direct Heat CO2 Incubator offers features not found in any other incubator. The interior chamber is maintained at positive pressure similar to an ISO Class 5 Clean Room to control airborne contaminants. Dual sterilization cycles, 95°C humidified decontamination and 145°C dry sterilization, are useful for cell line changes and/or when working with hazardous agents.
Best Products • Best Performance • Best Protection
For further information please visit www.nuaire.com/co2-incubators