Members Login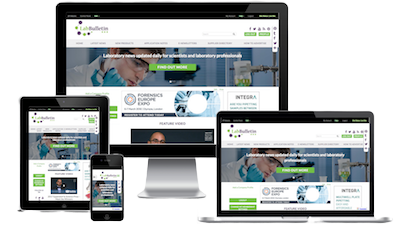 Monthly Newsletter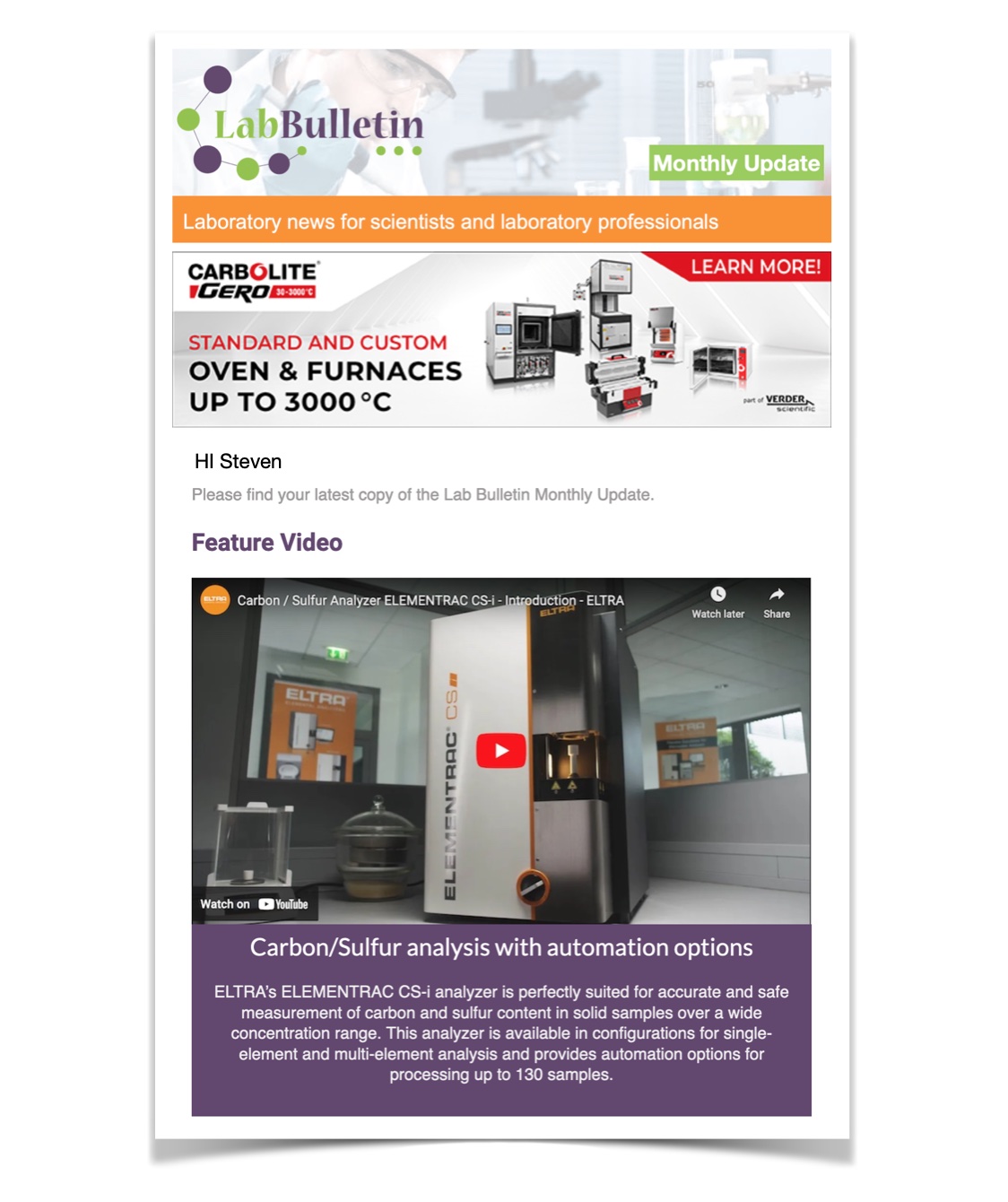 Channels
Special Offers & Promotions
Microscopy & Image Analysis
Laboratory Automation & IT Solutions

Sistemic presents the solution for broader stem cell therapy at AUSBiotech 2011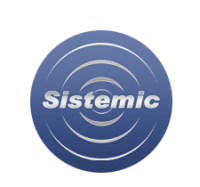 Verna McErlane, Director of Commercial Operations for miRNA specialist Sistemic, is attending AUSBiotech 2011 in Adelaide, South Australia, 16-19 October. At this event she presented a talk entitled
'The Challenges of Advancing Stem Cell Therapies into the clinic; a Characterisation Perspective'
. The presentation formed part of the 'Human Health - Clever cell culture for the innovation of biologics' session on 18
October.
Dr McErlane's talk provided an intuitive overview of the cell therapy market including future promise, what has been achieved to date, followed by a review of some of the challenges in bringing a cell therapy to the clinic. She then focused on cell characterisation and the utility of using miRNA fingerprinting by showcasing recent case studies where Sistemic SistemQC technology has provided unique insight to assist stem cell developers produce better and more standardised cells.
"The stem cell sector has already shown its promise in producing effective treatments but these are just the tip of the iceberg and there is the potential for so much more," said Dr McErlane. "The cell therapy industry is at a critical cross-roads during its evolution into the clinical environment and there are some real challenges ahead including a definite need for reliable standardisation and characterisation methodology."
Jim Reid, CEO of Sistemic commented, "At Sistemic we are addressing key challenges and, in conjunction with our stem cell clients, coming up with practical solutions which will enhance the potential of these developments in safe and effective patient treatment."
The translation of stem cell technology from the lab into the clinic requires reliable monitoring and characterisation methodology. Sistemics' SistemRNA and SistemQC use a stem cell focused, miRNA-based approach which molecularly characterises cells and monitors their quality. Not only does it give a succinct read out on the status of the cells, but also provides an insight into the underlying biological effects associated with any change observed. This is being used by the stem cell community to optimise and guide the differentiation process, benchmark differentiated cells and, from a manufacturing perspective, provide identity markers, purity and potency control. Such innovative developments, together with other new tools and a consensus on the stardardisation process, are what will really drive this industry forward to reach its full potential.
Sistemic looks forward to meeting old colleagues, new faces and learning about the most recent developments in the field at AUSBiotech 2011 . Visitors can meet the team at the Scottish Development International booth in the exhibition hall. In the meantime, anyone interested in Sistemic and its products should visit:
www.sistemic.co.uk
Sistemic, SistemRNATM and SistemQC are registered trademarks of Sistemic UK