Members Login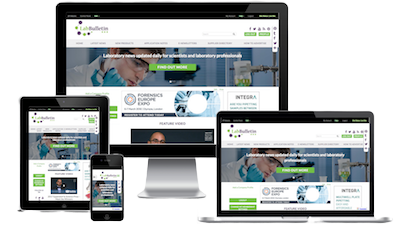 Monthly Newsletter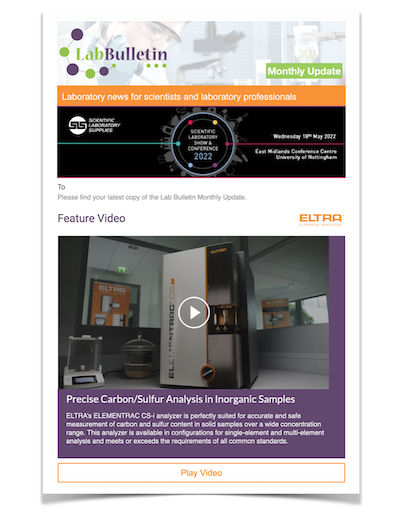 Special Offers and Promotions
Microscopy | Image Analysis
Sistemic shares its views on the cell therapeutics industry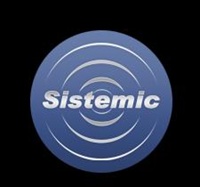 Dr Verna McErlane, Director of Operations at Sistemic Ltd., a leading miRNA-based product company, has recently shared her perspective of the Cell Therapy Industry (CTI) by writing an article for the European Biopharmaceutical Review (EBR), a noted publication supporting the biopharmaceutical industry.
The article reviews the development of CTI up to the current time and examines how the industry can develop to meet the need of untreatable and poorly treated diseases. In addition the article:
highlights the technology and investment required for CTI to become a major therapeutic industry
examines current cell characterisation techniques
makes a call to action for improved cell characterisation to aid R&D and manufacturing in cell therapeuticssuggests
miRNA profiling as one of the standard methods for cell characterisation

The article is published in the July issue of European Biopharmaceutical Review and will be available on-line at
http://www.samedanltd.com/magazine/12
Dr Verna McErlane is Director of Commercial Operations at Sistemic Ltd. and is well known in the cell therapy market. Dr McErlane gained her PhD in cancer drug development and spent time at the Gray Cancer Institute in London and SPEAR Therapeutics Ltd before moving to the University of Dundee in her native Scotland. Dr McErlane was subsequently asked to take part in the Saltire Foundation Fellowship, a prestigious MBA Programme, where she spent time working on commercial cell therapy projects with Genzyme and market entry strategies with Axis-Shield. During this time Verna has been able to further her passion for commercialising well founded science into potential therapeutic benefits.
For more information visit:
www.sistemic.co.uk