Members Login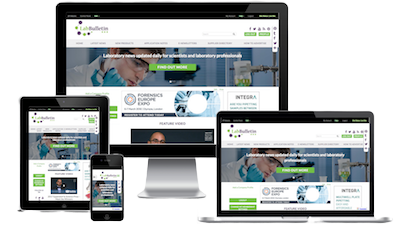 Monthly Newsletter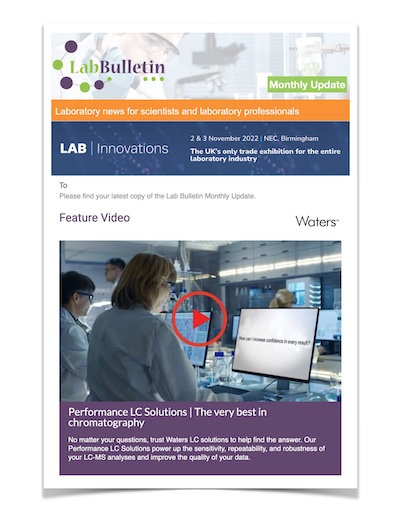 Special Offers and Promotions
Microscopy | Image Analysis
SMi present their annual RNAi, miRNA & siRNA: A Focus on Nanotechnology & Delivery Conference

SMi present their
annual RNAi, miRNA & siRNA: A Focus on Nanotechnology & Delivery Conference to be held on 11
th
&12
th
June 2012 in London
.
. This year's event will focus on the utility of nanotechnology to aid the delivery and development of novel therapeutics in the field of RNAi, miRNA and siRNA and senior industry executives will present attendees with in depth studies on targeted exosomes, structure-activity relationships and antisense technologies.
Key Benefits of Attending:
Learn about and consider solutions to the issues within miRNA therapeutic identification and delivery strategies
Evaluate Novartis and GSK's innovative strategies to ensure success in effective siRNA delivery
Understand the latest advances in nanotechnology formulation and process engineering from Sanofi-Aventis
Hear about antisense developments from RiboBio Pharmaceuticals and the University of Westminster
Discuss current developments in novel RNAi therapeutics with experts form Santaris Pharma, Silence Therapeutics and Quark Pharmaceuticals
Consider commercialisation and regulatory strategies in nanotechnology
Network with key industry professionals and forge partnerships with key players in the field

HEAR KEY PRESENTATIONS FROM EXPERTS IN THE FIELD:

Structure-activity relationships of chitosan/siRNA nanoparticles in-vitro and vivo Michael Keller, Senior Fellow, siRNA Project Leader, Technical Research & Development, Novartis
Nanotech formulation and process engineering Mostafa Nakach, Head of Pharmaceutical Engineering Group, Sanofi-Aventis
Non-viral delivery of self-amplifying RNA vaccines Andrew Geall, Platform Technology Leader, Novartis
Human mRNA and miRNA expression profiling following a major skin trauma Paul Wilson, Senior Investigator, GlaxoSmithKline
RNAi and antisense technologies Dmitry Samarsky, Executive Vice President, RiboBio Pharmaceuticals

For more information
click here
. Alternatively contact
Fateja Begum
on
+44 (0) 20 7827 6184
or email
fbegum@smi-online.co.uk
Quote "Lab Bulletin" to receive £100 discount!!