Members Login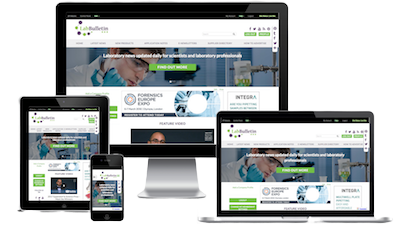 Monthly Newsletter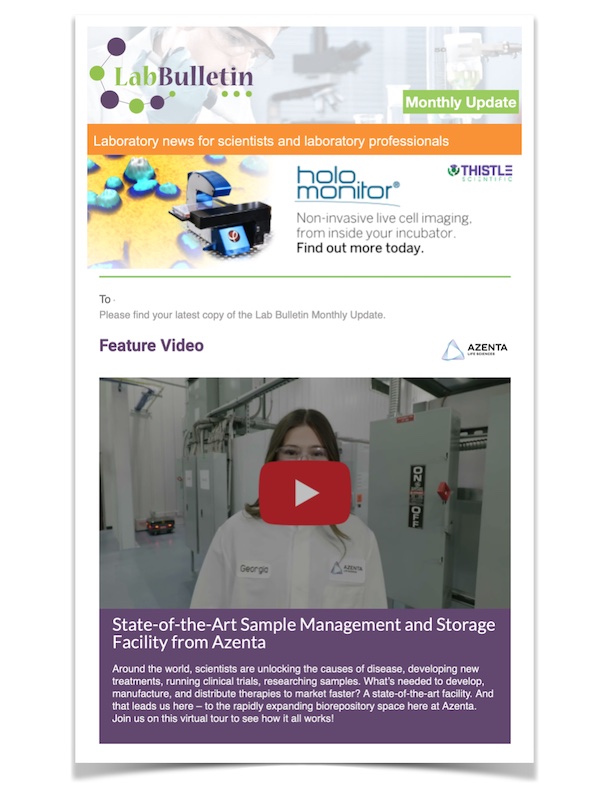 Microscopy | Image Analysis
IT Solutions and Laboratory Automation
Noble Metal Coated Substrates for Nanotechnology Applications
publication date:
Feb 22, 2019
|
author/source:
AMS Biotechnology (Europe) Ltd

---
AMSBIO is a leading supplier of gold, silver and platinum coated substrates for nanotechnology researchers looking to use these surfaces to characterize self-assembled monolayers using atomic force microscopy (AFM), or scanning tunneling microscopy (STM).
Gold, silver and platinum surfaces offer a clean, near atomically-flat surface that is ideal for applications in nanotechnology, such as studies on self-assembly, single-molecule imaging, nano- or micro-contact printing, DNA origami, or nanophotonics.
Deposited under high vacuum (10-8 Torr) with 99.999% purity noble metal presents researchers with an atomically flat coated substrate that is free from oxygen, organics and other contaminants and consequently does not require cleaning prior to use.
Building on its expertise in surface science, AMSBIO's expanding range of noble metal coating services provides customized solutions in surface science for industrial and academic researchers. These services now include physical vapor deposition using noble metals including gold, silver and platinum, surface patterning and functionalization and surface characterization.
Founded in 1987, AMS Biotechnology (AMSBIO) is recognized today as a leading transatlantic company contributing to the acceleration of discovery through the provision of cutting-edge life science technology, products and services for research and development in the medical, nutrition, cosmetics and energy industries. AMSBIO has in-depth expertise in extracellular matrices to provide elegant solutions for studying cell motility, migration, invasion and proliferation. This expertise in cell culture and the ECM allows AMSBIO to partner with clients in tailoring cell systems to enhance organoid and spheroid screening outcomes using a variety of 3D culture systems, including organ-on-a-chip microfluidics.
For drug discovery research, AMSBIO offers assays, recombinant proteins and cell lines. Drawing upon a huge and comprehensive biorepository, AMSBIO is widely recognised as a leading provider of high-quality tissue specimens (including custom procurement) from both human and animal tissues. The company provides unique clinical grade products for stem cell and cell therapy applications these include high quality solutions for viral delivery (lentivirus, adenovirus and adeno-associated virus) in addition to GMP cryopreservation technology.
---