Members Login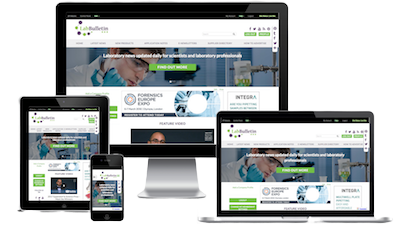 Monthly Newsletter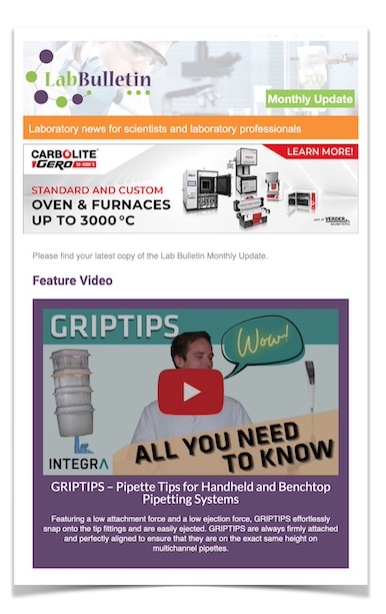 Special Offers and Promotions
Microscopy | Image Analysis
IT Solutions and Laboratory Automation
New Custom Biofluid & Tissue Procurement Service
publication date:
Dec 14, 2021
|
author/source:
AMS Biotechnology (Europe) Ltd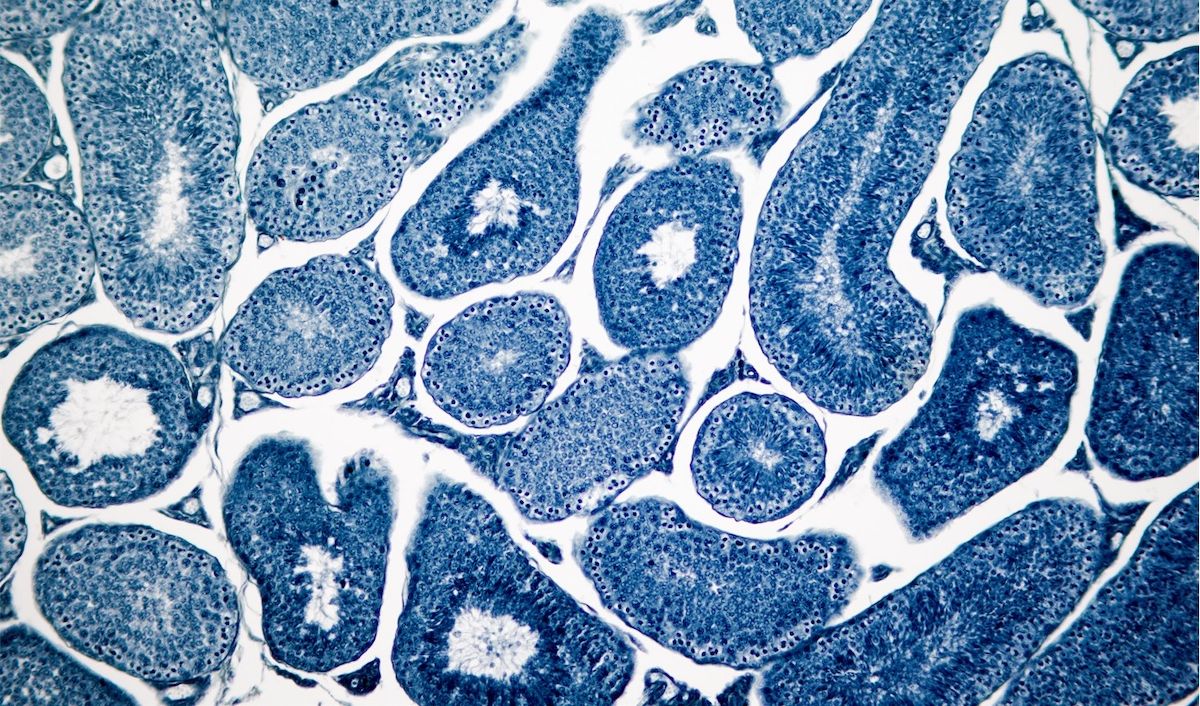 Global provider of human and animal biospecimens - AMSBIO offers a custom procurement service enabling researchers to source specific biofluid and tissue samples which are not already available in their extensive biorepository.
To support increasingly complex research, AMSBIO aims to provide a full range of blood-based products, including whole blood, serum, plasma, blood and peripheral blood mononuclear cells (PBMCs). All samples are collected under IRB approval by certified phlebotomists and processed by standard operating procedures.
Drawing upon a well-established and extensive network, AMSBIO offers custom collections according to donor demographics, sample volume and processing method. Covering many therapeutic areas including oncology, autoimmune, and neurodegenerative disease, samples can be delivered from patient cohorts that precisely match the unique requirements of different research studies.
AMSBIO also offers a custom collection service, allowing acquisition of healthy, common and rare diseased tissue samples according to your unique research requirements. These tissue samples can be tailored to specific donor demographic requests, tissue processing protocols, or matched sample set criteria. These tissues can be prepared in the format best suited to your research including FFPE, fresh frozen, or frozen OCT blocks. All tissue specimens are collected under ethical regulations and in accordance with all applicable local and international laws. Using state of the art equipment - AMSBIO is able to identify mutation specific SNPs, fusions and rearrangements, and perform next-generation sequencing analyses on your tumour tissues of interest and identify over-expression.
Having decades of experience in processing biological material, AMSBIO is a partner you can trust us to source and handle your biofluid and tissue samples with the utmost care.
For further information on the custom biofluid and tissue procurement service please visit the website.
custom biofluid and tissue procurement Services
About AMS Biotechnology
Founded in 1987, AMS Biotechnology (AMSBIO) is recognized today as a leading transatlantic company contributing to the acceleration of discovery through the provision of cutting-edge life science technology, products and services for research and development in the medical, nutrition, cosmetics and energy industries. AMSBIO has in-depth expertise in extracellular matrices to provide elegant solutions for studying cell motility, migration, invasion and proliferation. This expertise in cell culture and the ECM allows AMSBIO to partner with clients in tailoring cell systems to enhance organoid and spheroid screening outcomes using a variety of 3D culture systems, including organ-on-a-chip microfluidics. For drug discovery research, AMSBIO offers assays, recombinant proteins and cell lines. Drawing upon a huge and comprehensive biorepository, AMSBIO is widely recognised as a leading provider of high-quality tissue specimens (including custom procurement) from both human and animal tissues. The company provides unique clinical grade products for stem cell and cell therapy applications these include high quality solutions for viral delivery (lentivirus, adenovirus and adeno-associated virus) in addition to GMP cryopreservation technology.