Members Login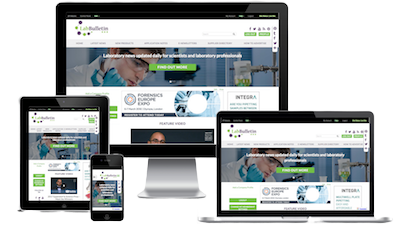 Monthly Newsletter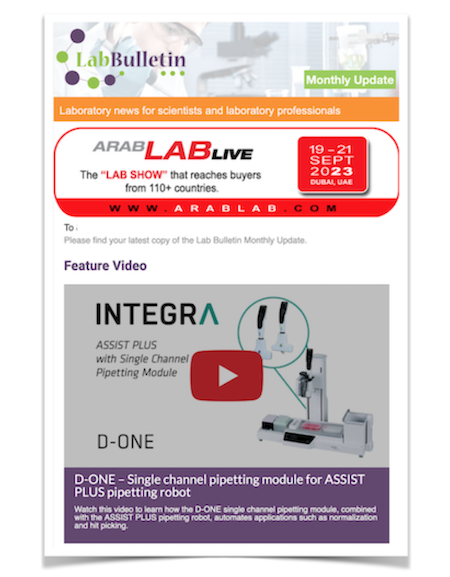 Microscopy | Image Analysis
IT Solutions and Laboratory Automation
CytoCHEK SPAchip® assay kits
publication date:
Apr 25, 2023
|
author/source:
Thistle Scientific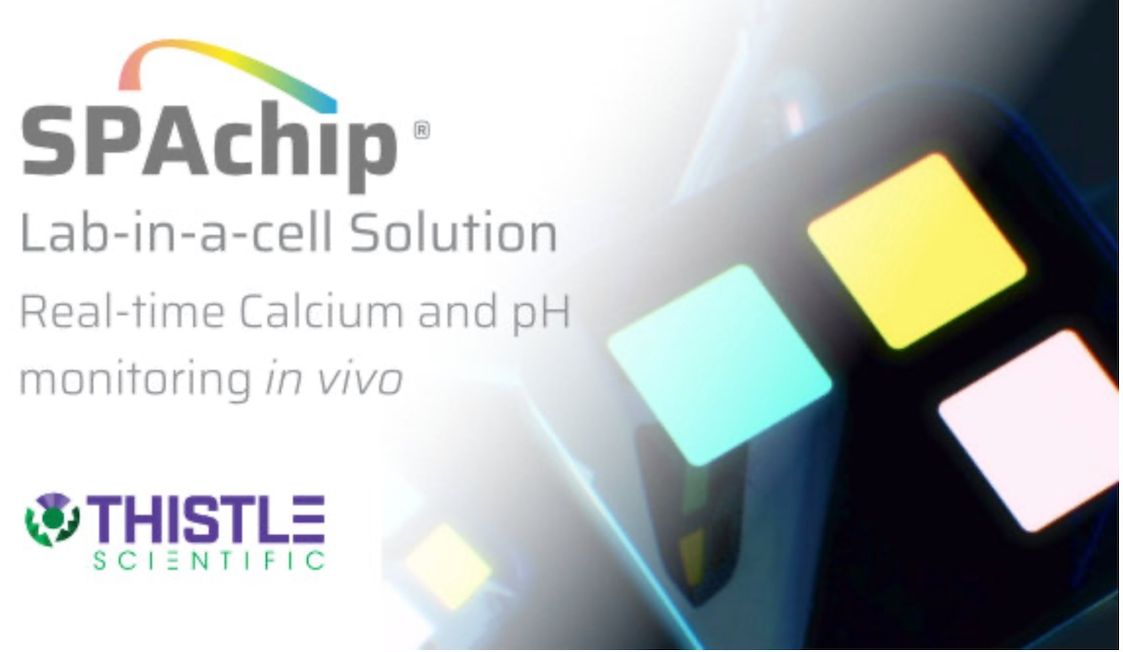 The ultimate solution for intracelullar single cell analysis
CytoCHEK SPAchip® assay kits are novel fluorescence cell-based assays developed by A4cell that bring together the fields of nanotechnology and cell biology. SPAchips are composed of fluorescently labelled silicon microparticles which can be internalized inside single cells for lengthy periods, providing highly accurate data through long-term cell monitoring.
CytoCHECK SPAchip® Detection Kits allow measurement of intracellular calcium or pH levels by changes in fluorescence intensity. SPAchip® is the first intracellular device that can be multiplexed with probes emitting in the same wavelength, meaning multiple parameters can be monitored in a single colour channel, leaving further wavelength available for other labelling techniques.
SPAchip® detection kits feature many advantages over traditional in-vivo detection methods. By concentrating fluorescent probes on the chips, rather than in the cytoplasm, cytotoxicity is reduced. This fixation also protects the probes from dilution, excretion and degradation, allowing longer term imaging. The probes are highly discriminant of cytoplasmic readouts vs signals from other cell compartments and are more efficient by discriminating signals based on their relative position on the chip rather than their wavelength.
CytoCHECK SPAchip® kits are optimized for use with microscopes and HCS/HCA analysers with confocal capability and 40X or over magnification objectives, yet epi-fluorescence microscopes and imaging system with fixed wavelength filters can be also used. SPAchips® are multiplexed with an array of arranged fluorescent spots that respond to different stimuli and whose fluorescence can be easily visualized and measured. Depending on the kit, wavelengths and probes will vary.
SPAchips are used as common fluorophores and chemical probes for cell biology. After resuspending them in the assay buffer, simply add 1 µl per well to the cells in a 96-well plate and incubate overnight to let the chips being incorporated in the cytosol. SPAchips® will remain in the cytosol for longer than one month to monitor the evolution of the culture.
SPAchip® detection kits for cytoplasmic pH and Calcium are now available from Thistle Scientific in the UK. Contact us for more information, technical advice and quotations.
Product Video
Recent news from Thistle Scientific