Members Login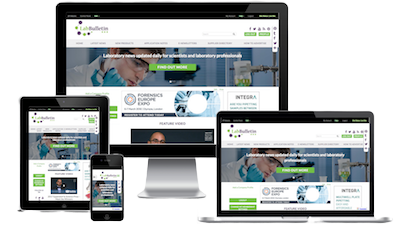 Monthly Newsletter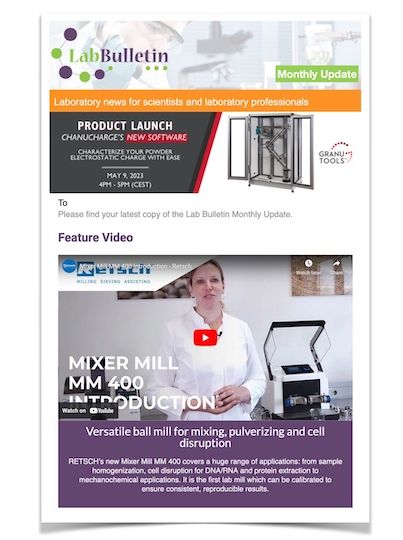 Microscopy | Image Analysis
IT Solutions and Laboratory Automation
New ibidi Silver Line Stage Top Incubators
publication date:
Sep 8, 2022
|
author/source:
Thistle Scientific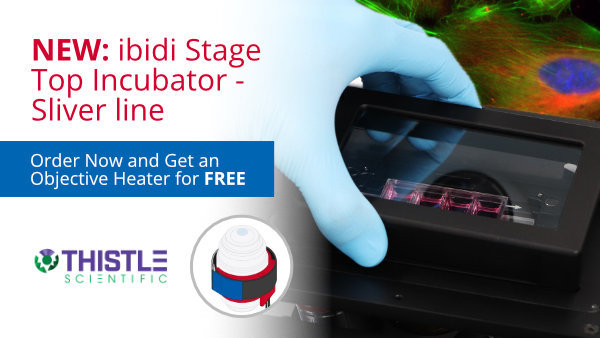 Are you planning a live cell imaging experiment? Do you want to get stunning time-lapse images with maximal quality? Then the new ibidi 'Silver Line' Stage Top Incubators are the ideal solution for you.
Thistle Scientific proudly introduce the new ibidi Silver Line stage top incubators. Building on the success of ibidi's current range of stage top incubators, the Silver Line range provides an optimal environment for cell growth during live cell imaging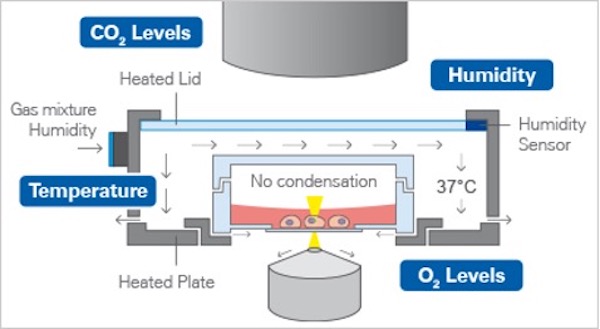 Cells react sensitively to changes in their environment. Factors such as temperature, humidity/evaporation, and CO2/O2 levels significantly influence the outcome of cell culture assays. Therefore, it is crucial to maintain optimal conditions on the microscope stage during live cell imaging experiments to achieve biologically relevant and reproducible results.
The ibidi Stage Top Incubators – Silver Line combine the ibidi Heating System – Silver Line and the ibidi Gas Incubation System – Silver Line.
The ibidi Heating System creates stable and homogenous temperatures for high-resolution live cell microscopy. It fits into inverted microscope stages with a universal mounting frame for multiwell plates. When placed in the ibidi Heated Chamber, the cell culture vessels are kept at a stable, defined temperature during the live cell imaging experiment on the microscope.
The ibidi Gas Incubation System provides humid and CO2-rich air for stage top incubators like the ibidi Heating System. The gas mixture is continuously flushed through the stage top incubator, ensuring maximum humidity and an optimal pH for bicarbonate-buffered liquids.
For hypoxia assays, the ibidi Stage Top Incubators, CO2/O2 – Silver Line allow for the precise control of the oxygen levels in your cell culture vessel. The ambient O2 level can be controlled within a range of 1%–21%, and easily adapted to the experimental requirements.
Improvements to evaporation control, condensation and xyz-stability are included. The Silver Line incubators include a universal fit system, for easy installation on most inverted microscopes. These systems are capable of controlling humidity, CO2, O2, temperature and now have an optional objective heater to prevent the sample cooling, thus maintaining a defined and stable sample temperature during high-resolution live cell imaging.
Ibidi Silver Line systems are available in the UK exclusively from Thistle Scientific.
Recent news from Thistle Scientific