Members Login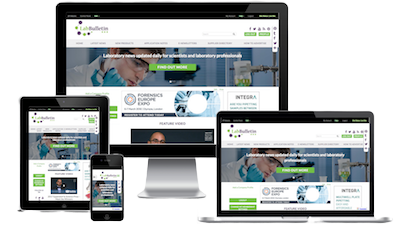 Monthly Newsletter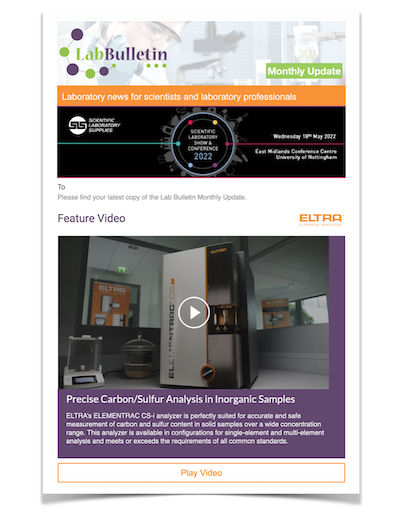 Special Offers and Promotions
Microscopy | Image Analysis
Sistemic highlights the need for better cell characterisation in regenerative medicine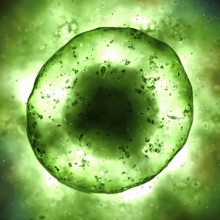 Sistemic, the cell characterisation problem-solving service provider that uses miRNA, is a strong advocate for the potential of regenerative medicine. Dr Verna McErlane, Sistemic's Director of Commercial Operations, recently took part in a round-table discussion with leading stem cell researchers
http://www.sistemic.co.uk/publications
. The scientific, ethical and moral debate about the use of stem cells continues and will soon be taken up in earnest at the World Stem Cell Summit, taking place from 3-5 October in Pasadena, California, where Dr McErlane is a key participant.
"The future for regenerative medicine is huge, but there are issues to be faced on this road to success," said Dr McErlane. "Firstly we need to establish reliable cell standards, and secondly these standards should inform the development of a validated and dependable toolbox for monitoring and characterising stem cells during research and manufacturing. Only through characterisation can this technology enter the mainstream clinical practice and provide the patient benefits we are all hoping for."
Sistemic has developed a stem cell focused miRNA-based approach called SistemQC
TM
which molecularly characterises cells and monitors their quality. Not only does it give a succinct read out on the status of the cells but also provides an insight into the underlying biological effects associated with any change observed. SistemQC
TM
is being used by the stem cell community to optimise and guide the differentiation process, benchmark differentiated cells and, from a manufacturing perspective, provide identity markers, purity and potency control. Innovative developments such as this, as well as other new tools and a consensus on the standardisation of the process, are that will really drive this industry forward to reach its full potential.
Dr McErlane went on to say, "Without adequate control, this unique opportunity to positively impact on the treatment of many untreatable conditions will be lost. Standardisation is key and Sistemic are at the forefront of assisting in making Regenerative Medicine a reality for clinical practice."
Initiated in 2009, the World Stem Cell Summit (
http://www.worldstemcellsummit.com/
) has quickly become one of the largest interdisciplinary, networking meetings of stem cell stakeholders, which unites the regenerative medicine industry and biomedical research. For 2011, one of the industry key note addresses, given by Dr Gil Van Bokkelen co-founder and CEO of Athersys and Chairman of the Alliance for Regenerative Medicine, of which Sistemic is a key member , will be; 'The transformational potential of regenerative medicine, and how it will change healthcare as we know it'.
Sistemic looks forward to meeting old colleagues, new faces and learning about the most recent developments in the field at the upcoming World Stem Cell Summit. Visitors can meet the team at the Scottish Development International Booth in the exhibit hall. In the meantime, anyone interested in Sistemic and its products should visit:
www.sistemic.co.uk