Members Login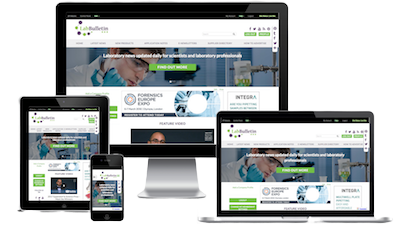 Monthly Newsletter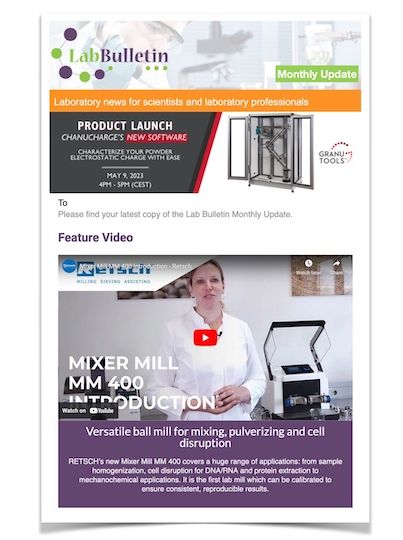 Microscopy | Image Analysis
IT Solutions and Laboratory Automation
Infectious disease researchers publish routes to ensure lessons are learned from COVID-19, when using PCR for monkeypox diagnosis
publication date:
Aug 30, 2022
|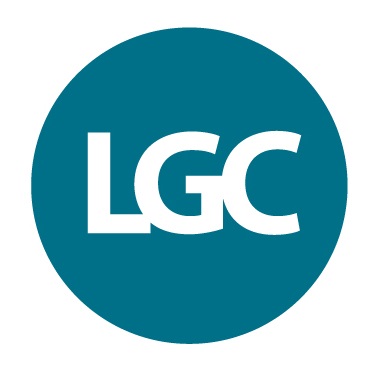 Scientists at the UK's National Measurement Laboratory (NML) at LGC have published a paper, "Monkeypox: another test for PCR", focusing on how to ensure the PCR diagnosis tests being deployed for monkeypox will be most accurate and that lessons learned on PCR testing from the COVID-19 pandemic are applied to the current epidemic.
Dr Jim Huggett, Science Fellow at the NML, said, "Like the early stages of COVID-19, PCR is the only test that can be rapidly deployed to confirm Monkeypox cases. As these test results are used to identify patients and track the spread of the disease, we should ensure they are as accurate as possible. This will empower those tasked with managing the epidemic by providing them with reliable data, to make decisions"
NML scientists led the study, collaborating with authors from Ben Gurion University of the Negev, Hadassah Medical Center, University College London, and the UK's National Institutes of Health and Research.
Published in one of Europe's leading journals on infectious disease, Eurosurveillance, the paper delivers timely advice for clinical laboratories on the importance of standardising monkeypox PCR testing.
The NML is also involved in preparing a Roadmap to Metrology Readiness for Infectious Disease Pandemic Response, in collaboration with the global measurement community and healthcare officials, which aims to set out recommendations for measurement specific interventions that could enable a more rapid response and enhance clinical outcomes in future pandemics.
About UK's National Measurement Laboratory hosted at LGC
The NML is the Designated Institute for chemical and bio-measurement hosted at LGC, delivers underpinning chemical and bio-measurement science for the UK and forms part of the UK's National Measurement System (NMS). We play a leading role internationally to develop best practice and standardise measurements across the world, in turn providing further confidence in the UK's science and technology capabilities.
With state-of-the-art mass spectrometry, PCR and cell characterisation facilities our research spans the areas of health, food security & supply, defence & security, renewable resources, environmental protection & sustainability. As well as research we provide calibration facilities (many accredited to ISO/IEC 17025), reference materials, training and consultancy.
Through improved chemical and bio-measurements we support manufacture and trade, protect consumers, further skills development and enhance quality of life.
LGC is a leading, global life science tools company, providing mission-critical components and solutions into high-growth application areas across the human healthcare and applied market segments. Its high-quality product portfolio is comprised of mission-critical tools for genomics and for quality assurance applications, which are typically embedded and recurring within its customers' products and workflows and are valued for their performance, quality and range.
LGC's tools play a key role in customer workflows from discovery applications through to commercial manufacture and enable its customers to: bring new diagnostics and therapies to market; progress research and development; optimise food production; and continuously monitor and enhance the quality of food, the environment and consumer products.
LGC's 180 years of scientific heritage, combined with a track record of innovation and value-enhancing acquisitions, has enabled the company to build its product portfolio and expertise, and develop deep relationships with customers, industry partners and the global scientific community.
LGC's core purpose of Science for a Safer World and its core values of passion, curiosity, integrity, brilliance and respect, drive its culture. As of 31 July 2022, it employs over 4,100 employees, of which 27% hold PhD and/or master's degrees. Its products and services are delivered by highly qualified and experienced teams, operating from a global network of accredited sites that showcase its scientific and manufacturing capabilities.