Members Login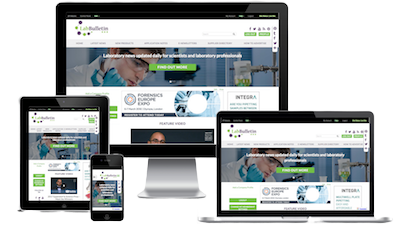 Monthly Newsletter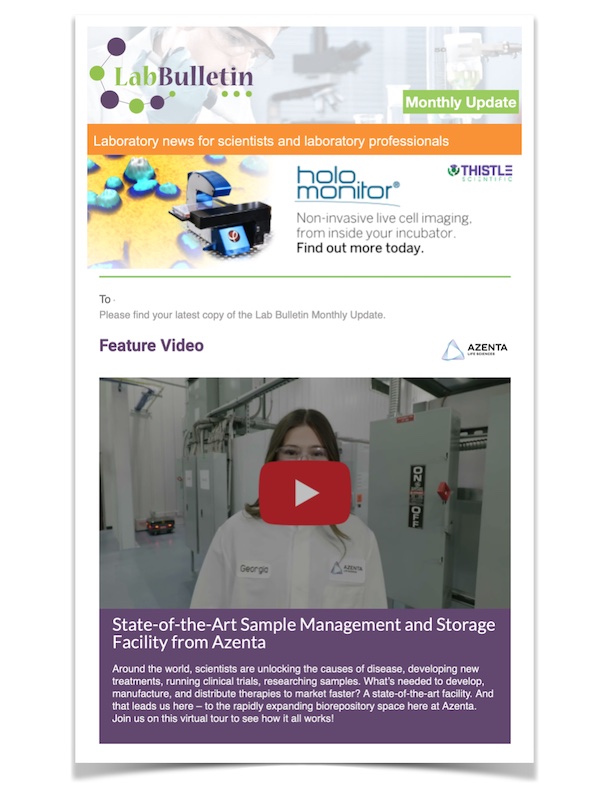 Microscopy | Image Analysis
IT Solutions and Laboratory Automation
Malvern reports on the publication of the 1000th peer-reviewed paper to cite NanoSight's Nanoparticle Tracking Analysis, NTA
publication date:
Apr 30, 2014
|
author/source:
Malvern Instruments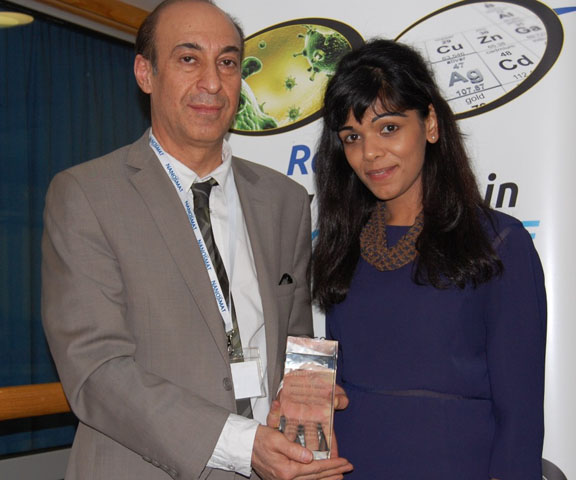 Alexander Seifalian is Professor of Nanotechnology and Regenerative Medicine at UCL Centre for Nanotechnology and Regenerative Medicine within the Division of Surgery and Interventional Science at University College London, UK. His research focus is on the development of human organs using nano composite materials and stem cells as well as treatment of cancer using nanoparticles.
With nanoparticles requiring rapid and repeatable measurement, Professor Seifalian selected Malvern's NanoSight Nanoparticle Tracking Analysis (NTA) system. Previous to this, he had used techniques including scanning electron microscopy (SEM) and atomic force microscopy (AFM) but found that NTA made measuring size easier and more accurate.
Professor Seifalian's paper, "Fumed Silica Nanoparticle Mediated Biomimicry for Optimal Cell-Material Interactions for Artificial Organ Development" published in the Journal of Macromolecular Biosciences (WILEY-VCH Verlag GmbH & Co. KGaA, Weinheim), was the 1000th peer-reviewed item to be published where results from NTA are cited. In the paper, a fumed silica nanoparticle mediated procedure of scaffold functionalization is described which can be potentially adapted with multiple bioactive molecules to induce cellular biomimicry in the development of human organs. The proposed nanocomposite materials are already in patient use for implants including the world's first synthetic trachea, tear ducts and coronary and vascular bypass grafts.
Nanoparticle Tracking Analysis detects and visualizes populations of nanoparticles in liquids down to 10 nm, dependent on material, and measures the size of each particle from direct observations of diffusion. Additionally, NTA measures concentration while a fluorescence mode differentiates suitably-labelled particles within complex background suspensions.
This real-time data gives insight into the kinetics of protein aggregation and other time-dependent phenomena in a qualitative and quantitative manner. NTA has a growing role in biodiagnostics, being proven in detection and speciation of extracellular vesicles.
NanoSight NTA systems are part of Malvern's extensive portfolio of solutions for the characterization of nanomaterials.
---
more about particle characterization using Malvern's unique nanoparticle tracking analysis solutions
---
more news from Malvern instruments
---