Members Login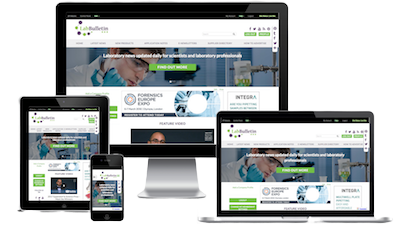 Monthly Newsletter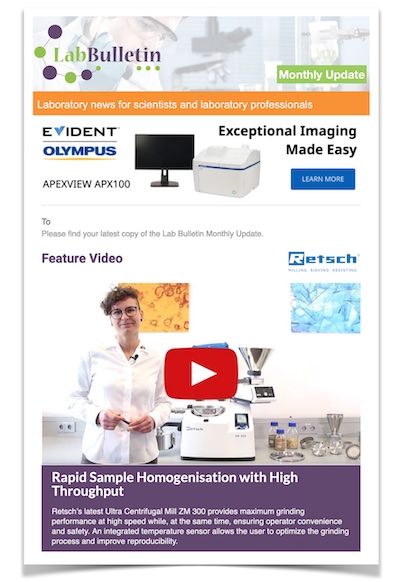 Special Offers and Promotions
Microscopy | Image Analysis
Real-time emulsion monitoring for the oil industry - Malvern presents new research at ChemInnovation 2010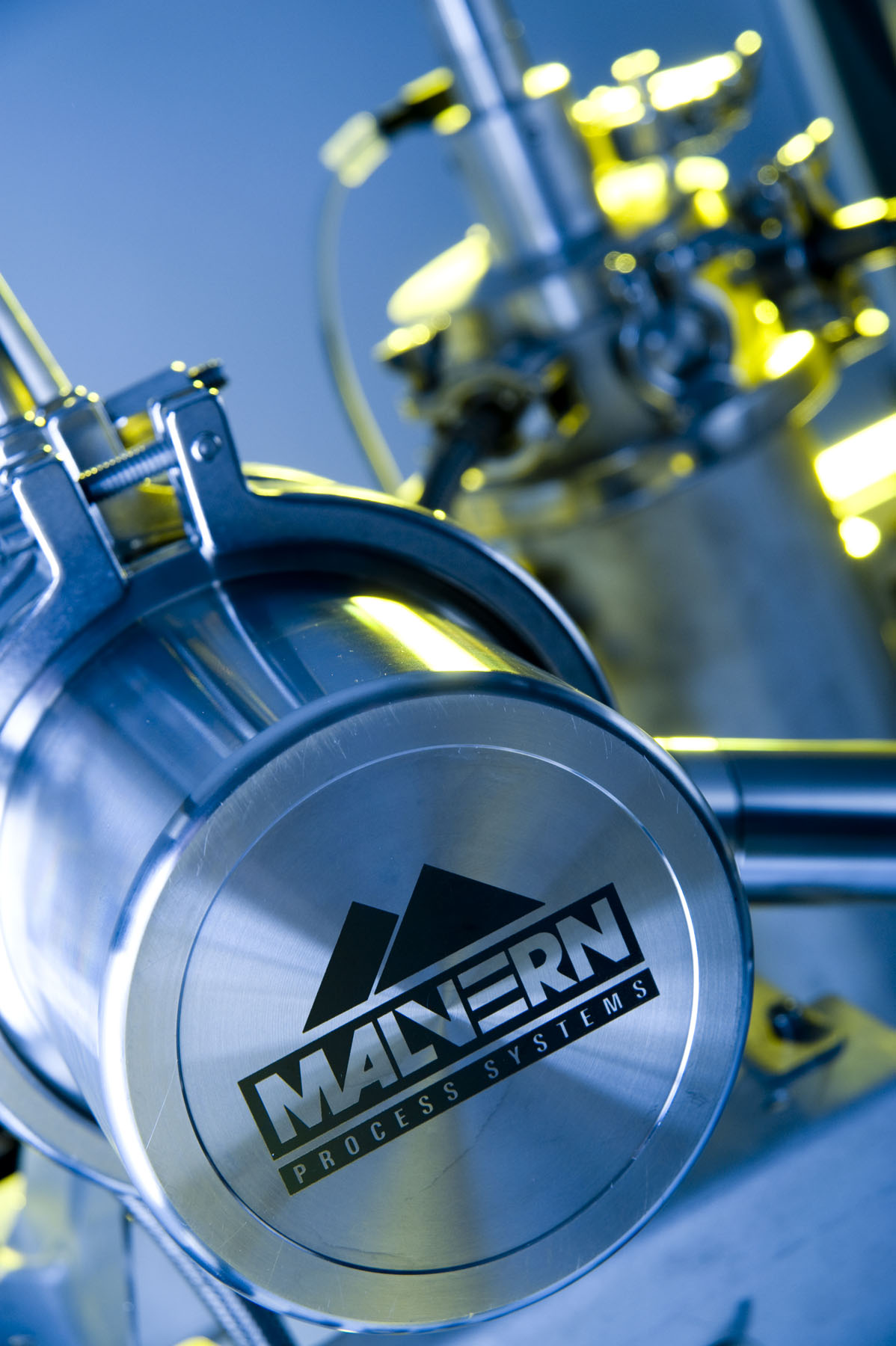 During ChemInnovation 2010, (19 - 21 Oct 2010, Houston, Texas) Jeff DeNigris, Sales Manager, Process Systems from Malvern Instruments will present new collaborative work with the Universidade Federal de Itajuba, Brazil (UNIFEI) demonstrating the value of Insitec, an on-line particle size analyzer, for monitoring the droplet size of oil/water emulsions. The research has been carried out to support the development of more efficient oil-water separators for the oil processing sector.
Researchers at the university have successfully used Insitec technology to monitor and control the droplet size of oil/water emulsions produced to test the efficiency of hydrocyclones and centrifuges. Maintaining a stable feed emulsion of known droplet size is essential for the investigation of separator performance. Insitec enables the optimization of emulsion generation pressures and investigation of the influence of oil concentration on emulsion characteristics. On an ongoing basis the on-line analyzer is proving valuable for measuring separator efficiency, supporting the development of better oil processing solutions.
Insitec provides reliable, real-time particle size monitoring for wet process streams carrying particles or droplets in the size range, 0.5 to 2000 microns. UNIFEI have successfully measured both undiluted and diluted emulsions, with no distortion of droplet size, at elevated temperature and pressure. Easily integrated within existing systems, Insitec provides the datastream needed for efficient, automated emulsion monitoring and control.