Members Login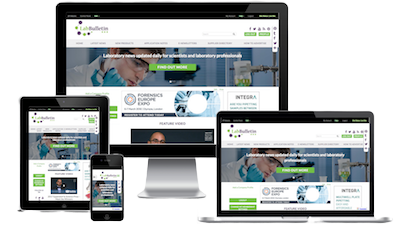 Monthly Newsletter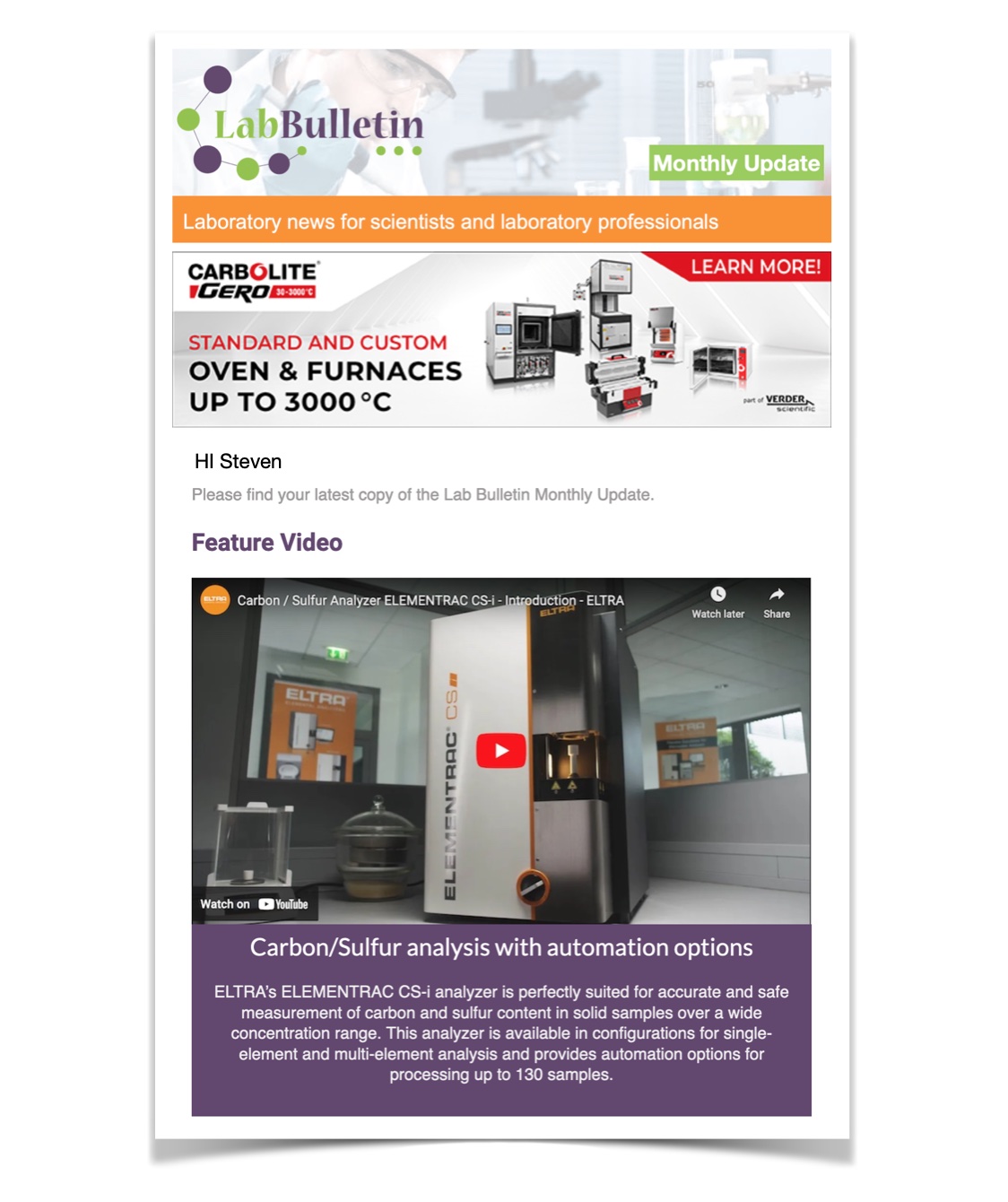 Channels
Special Offers & Promotions
Microscopy & Image Analysis
Laboratory Automation & IT Solutions

Coffee break! Malvern on-line particle sizing helps De'Longhi achieve 100% testing of each
publication date:
Apr 25, 2012
|
author/source:
Malvern Instruments Ltd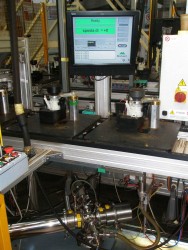 Renowned globally for the quality of its coffee makers, manufacturer De'Longhi has transformed QC processes for grinders at its manufacturing facility in Mignagola di Carbonera, using the Insitec on-line particle size analyzer from Malvern Instruments. The Malvern applications team worked closely with engineers at De'Longhi to develop a fully automated solution that supports the target of achieving 100% testing, of every element, of each 'bean to cup' coffee maker. Grinder set-up is assessed on the assembly line by analyzing the particle size of freshly ground coffee beans. The Insitec solution is easy to use, extremely reliable and robust, and testing is complete in just a few seconds. Three systems are now in continuous operation on three parallel assembly lines.
Commenting on the innovative solution, De'Longhi said, "Because we wanted to test every single grinder that comes off the assembly line, measurement speed was critically important to us. Insitec quantifies grinder performance in real-time. The interface we've developed then guides the assembly line worker as to any corrective action required to ensure that this performance meets our defined specification. The results are tagged to the specific grinder so we have an audit trail for every single coffee maker that leaves the site."
'Bean to cup' coffee makers, as the name suggests, incorporate an integral grinder, whose performance has a defining influence on the taste of the finished cup of coffee. At De'Longhi, grinder set-up is assessed, on the assembly line, by analyzing the particle size of freshly ground coffee beans. While the essential basis of the solution is particle size distribution data, the system has been engineered to provide operatives with simple pass/fail information. Out-of-specification performance is rectified by turning a gear wheel in either direction to move the grinding surfaces closer or further apart, the Insitec interface providing direct instructions as to what action to take.
The Insitec is a laser diffraction particle size analyzer for in- or on-line use. Measuring up to four complete size distributions every second it provides real-time data that effectively tracks even the most rapidly changing processes. Insitec technology is designed specifically for the process environment and is suitable for both wet and dry streams with particles in the size range 0.1 to 2500 microns.
For more information visit
www.malvern.com/insitec
Exhibitions & Events
Media Partner