Members Login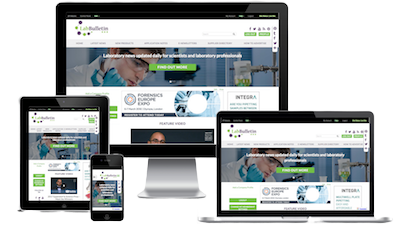 Monthly Newsletter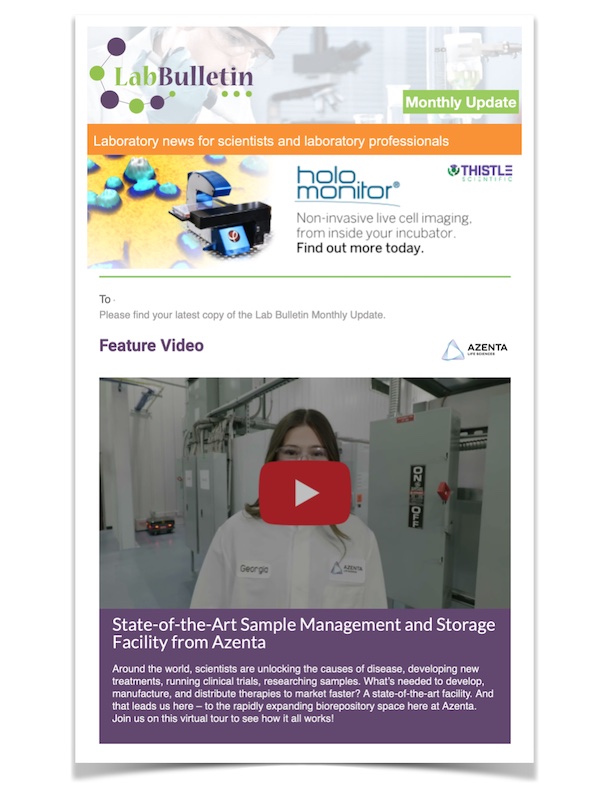 Microscopy | Image Analysis
IT Solutions and Laboratory Automation
Malvern to present US asphalt market survey at 12th annual AMAP Conference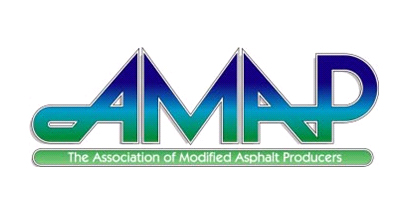 Rheology specialists from Malvern Instruments will present the very latest statistics about modified asphalt use in the United States at the 12th annual conference of AMAP - the Association of Modified Asphalt Producers. The conference takes place in Kansas City, MO, from 15 - 17 February 2011. Details of the survey will be presented as part of the main conference program by John Casola, Products Sales Manager at Malvern Instruments, who will also be one of the instructors at an opening day workshop covering "An introduction to modified asphalt binder and emulsion technology ". This practical session will look at how best to characterize modified asphalts, and will include details of new rheological tests for the determination of hot mix asphalt mixing and compaction temperatures.
"I am delighted to be able to share the data we have collected this year," said John Casola. "Maintaining a thorough understanding of the markets we serve is important to Malvern, so we anticipate the needs of our customers and tailor the technical, applications and service support we deliver. The marketing survey I conduct each year, with the support of participating Departments of Transportation and AMAP members, shows how modified asphalt use is changing across the US."
The survey is in its eighth year and follows an established format designed to facilitate data mining. Information provided from the States includes: a breakdown of the market by modifier type; details of the most common binders used; reasons for the specification of a modified binder; and figures for the use of Plus specifications, as well, as volume forecasts for the next year.
AMAP is a not-for-profit organization comprised of industry leaders involved with all aspects of the modified asphalt market. To find out more about the conference or register for attendance visit: www.modifiedasphalt.org
Find out about Malvern's asphalt testing solutions at http://www.malvern.com/labeng/products/iwtm/rheological_asphalts.htm