Members Login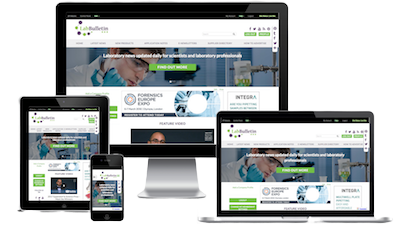 Monthly Newsletter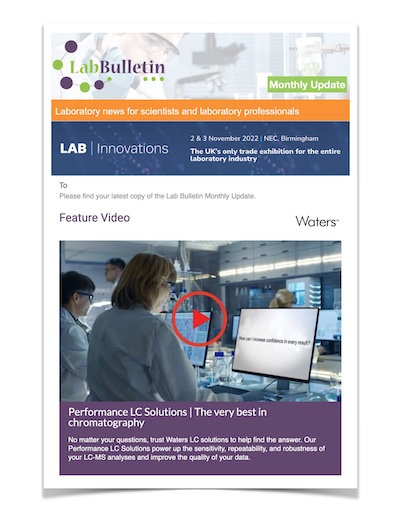 Special Offers and Promotions
Microscopy | Image Analysis
Malvern Instruments adds 'Suspension Properties' series to its highly popular online Masterclasses

Malvern Instruments has kicked off a brand new series of Masterclass webinars available both as live events and subsequently as recorded presentations.
Based on the company's established Masterclass concept, the 'Masterclass on Suspension Properties' series guides participants on how to use rheology in combination with other analytical techniques in order to formulate suspensions to meet specific performance targets. The information is delivered in a very straightforward style, making the subject easily accessible and comprehensible to the broadest of audiences.
The webinars will run throughout the year and are expected to be especially useful for anyone new to rheology, or looking to effectively apply rheological analysis to the optimization of suspension/dispersion products.
Many everyday products are suspensions or dispersions of particles in a liquid medium, ranging from adhesives and paints and inks through to food and drink, personal care and pharmaceutical products. The physical properties of the dispersed particles, such as average particle size, particle size distribution, zeta potential or charge on the particles, and even particle shape, can all strongly influence the overall (bulk) rheological properties of the suspension, thereby defining their performance in any given application. The series will tackle each of these variables in turn, exploring how rheology measurements can be used alongside other data to engineer and develop optimal suspension performance.
June's series opener 'Influence of particle size and distribution on rheology' focused on the impact of particle size and size distribution and strategies for manipulating these parameters to control rheological behaviour. For example, increasing particle size for a given solids loading tends to decrease viscosity, but changing the characteristics of the size distribution profile is also an important lever for control. As a result, particle size and size distribution are primary variables for investigation when it comes to controlling suspension properties.
A non-commercial, educational series, the suspension properties Masterclass program extends Malvern's already comprehensive rheology resource base, which can be freely accessed via the website. The series is being presented by Malvern technical and applications experts and draws on the company's unique skill set in particle sizing as well as rheology.
---
more about Suspension Masterclass
---
---
---