Members Login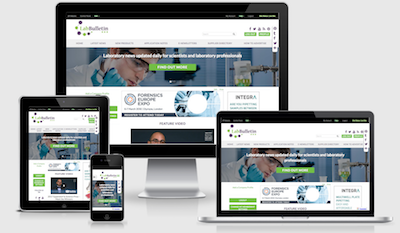 Monthly Newsletter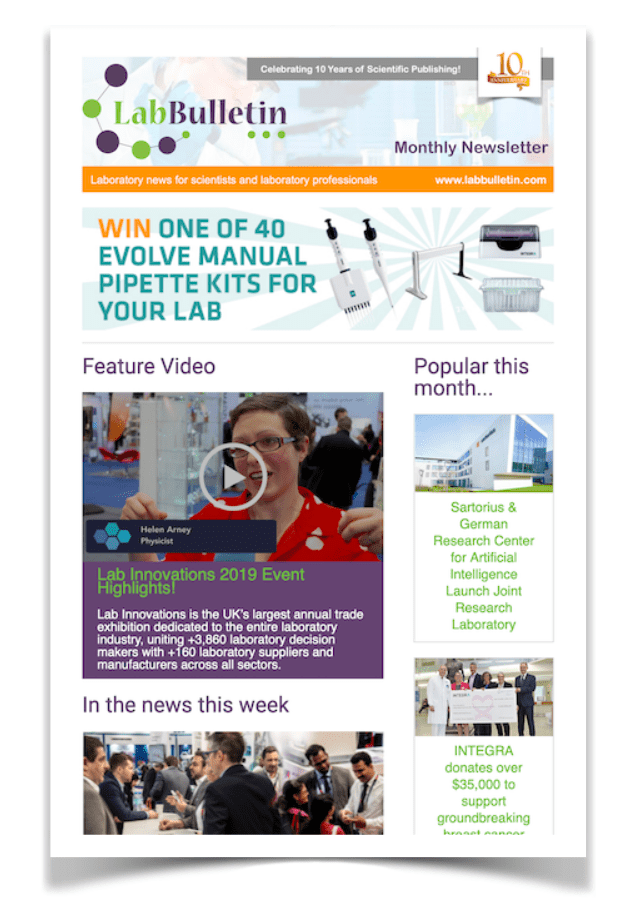 Malvern foundations in rheology web seminars now available in eight languages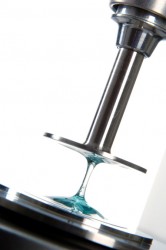 In support of expanding global demand, materials characterization company Malvern Instruments is rapidly increasing its provision of multilanguage webcasts. In the latest posting, researchers across the world can now download a two-part foundation presentation covering rheology principles and applications, in eight different languages!
Rheology explained part 1 - Flow and viscosity, and Rheology explained part 2 - Oscillation & viscoelasticity, can be accessed via the Malvern website.
These two presentations take the viewer through the basics of rheology from a measurement and application-focussed perspective, providing an overview of the rheological definitions, test methods and resultant data - all of which is directly applicable across various industries. The web seminars are available in English, French, German, Spanish, Italian, Dutch, Russian and Polish.
For further information visit
www.malvern.com/rheology-presentations