Members Login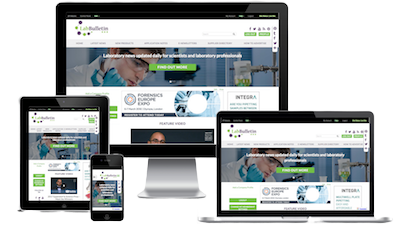 Monthly Newsletter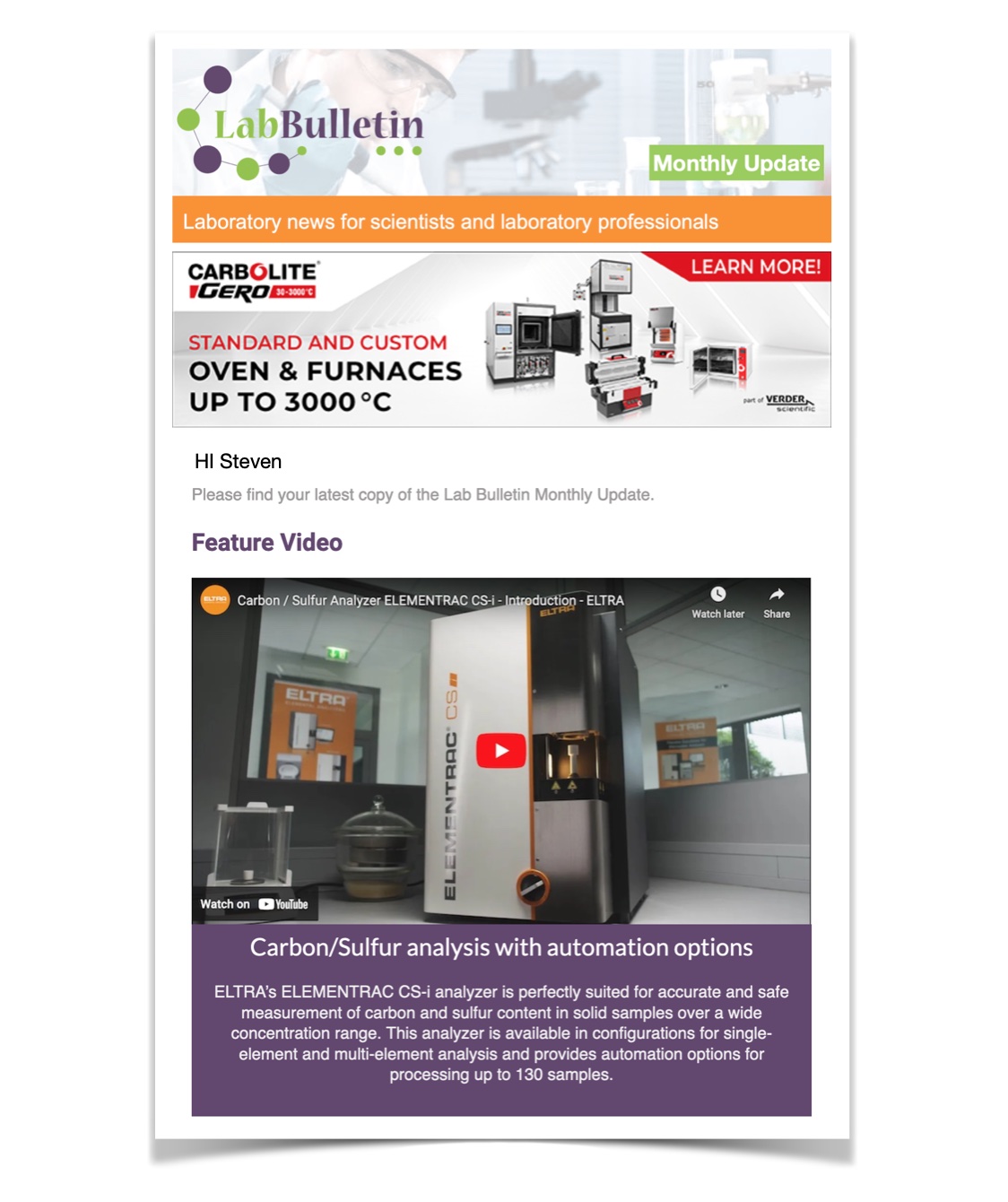 Channels
Special Offers & Promotions
Microscopy & Image Analysis
Laboratory Automation & IT Solutions

New Powder Shear Cell from Anton Paar
publication date:
Sep 18, 2019
|
author/source:
Anton Paar GmbH

---
Anton Paar launches powder shear cell for MCR rheometers: Complete characterization of powders
The powder shear cell is the latest accessory for MCR rheometers for powder characterization. Together with the powder flow cell, it now completes the powder rheology setup for comprehensive powder characterization. These setups enable advanced true powder rheology for powders in any condition, from high to low loads, as well as in an aerated or in a fluidized state.
Following the introduction of the powder flow cell in 2015 as the first powder characterization cell for MCR rheometers, Anton Paar now launches the powder shear cell, a ring shear cell also for small sample volumes. It is the only shear cell system which can be equipped with a heating chamber for a temperature range from -160 °C to 600 °C and a humidity option for measurements in the range from 0 %rH to 95 %rH (at 5 °C to 120 °C).
The features that make the difference are:
Unique temperature option: The powder shear cell is the only shear cell available with temperature control. It is compatible with the two different temperature cambers CTD 180 HR and CTD 600 MDR, enabling temperature control in the range from -20 °C to 180 °C (plus humidity option) or from -160 °C to 600 °C.
Unique humidity option: The powder shear cell is the only shear cell which can be combined with a humidity option, which consists of a CTD 180 HR and a humidity generator.
Intuitive software: Fully automated measurements while maintaining complete autonomy over all measurement parameters to adapt the measurements to any need.
Absolute reliability: Great reproducibility and reduced operator influence are achieved with the included sample preparation bench, which also doubles as time consolidation bench. This means measurements over time can be carried out outside of the device, without blocking the rheometer for long durations.
Designed to increase efficiency and boost business: Efficiency can be increased by avoiding dosing and discharge issues and knowing powder flow behavior helps to optimize processing parameters of equipment for maximum throughput and quality.

With their focus on performance and measurement efficiency, the two powder cells for rheometers are the perfect tools for in-depth powder analysis for scientists as well as for industrial users and in quality control. More information about the powder shear cell and the powder flow cell as well as the possibility to directly contact an expert for further advice can be found at:
---
About Anton Paar
Founded in 1922 in Graz (Austria) by Anton Paar, the company is the world leader in the measurement of density and concentration, the determination of dissolved carbon dioxide, and in the fields of rheometry and viscometry. Anton Paar's customers include most of the major beer and soft drink manufacturers worldwide as well as companies active in the food, chemicals, and pharmaceutical industries.

Established as a one-man locksmith's workshop, the corporation strives to combine high-precision manufacturing with the latest scientific achievements; the Anton Paar GmbH invests 20 % of the annual turnover in research. About 170 analytical solutions are developed and produced almost exclusively within the company.

The Anton Paar Group is active in more than 110 countries with 31 sales subsidiaries and seven producing firms in Europe and the USA. Meanwhile, more than 3200 employees in a worldwide network of research and development, production, sales, and support are responsible for the quality, reliability, and service of products made by Anton Paar. Since 2003, the Charitable Santner Foundation is the owner of Anton Paar. It is dedicated exclusively and directly to charitable purposes. In 2018, the company generated net sales revenue of 366 million Euro.
View Company Profile and Recent News
---