Members Login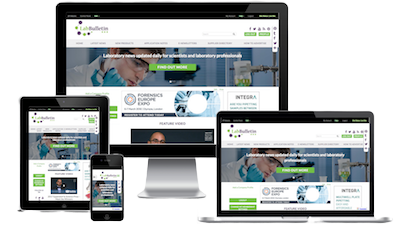 Monthly Newsletter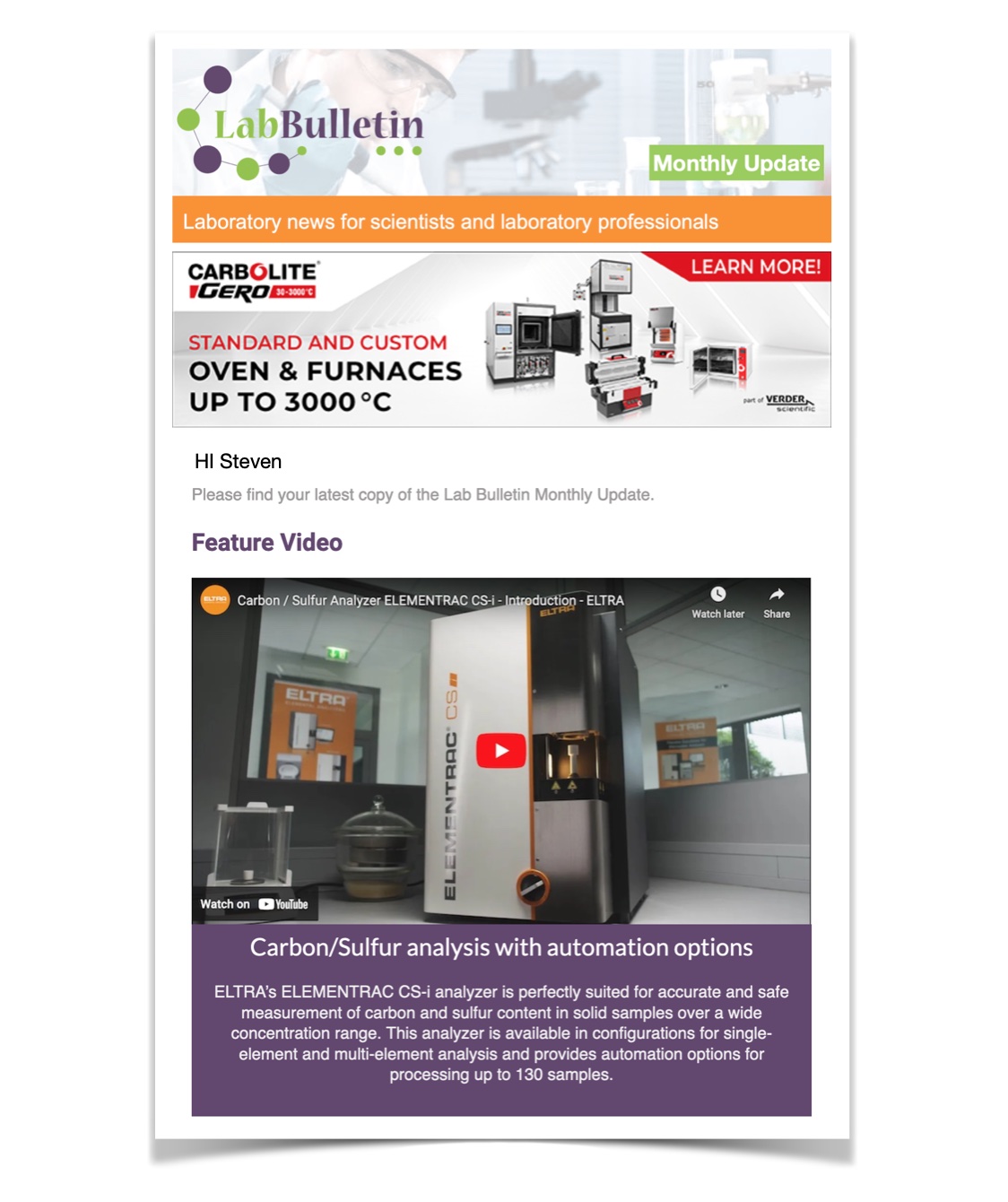 Channels
Special Offers & Promotions
Microscopy & Image Analysis
Laboratory Automation & IT Solutions

The National Physical Laboratory uses NanoSight NTA system for nanoparticle characterization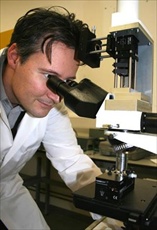 NanoSight, world-leading manufacturers of unique nanoparticle characterization technology announce that the UK's National Physical Laboratory uses the LM-10 system for their studies in nanoparticle characterization.
The National Physical Laboratory routinely looks at emerging techniques to evaluate their performance for the quantitative characterization of nanomaterials.
Nanoparticles are a current area of intense scientific research, as they are a bridge between atomic and bulk structures. NPL is coordinating a network of European national metrology institutes to provide new traceable standards and procedures to determine the size, shape and distribution of nanoparticles with an accuracy of better than 1nm. Many methods including Electron Microscopy (SEM and TEM), Dynamic Light Scattering (DLS), Nanoparticle Tracking Analysis (NTA) and Atomic Force Microscopy (AFM) are being used to investigate the particle size, shape and their physical properties.
One of the tasks of Dr. Alexandre Cuenat as part of the Materials team at NPL is measuring and modelling of materials interactions at the nanoscale. Each measurement technique has specific applications, and for an organization like NPL, it is important to understand all of them, their advantages and limitations.
For Dr. Cuenat, working with NanoSight's unique NTA methodology to study nanoparticles in liquids shows particular bonuses compared to other techniques. "Ruggedness, ease of use and reproducibility are all very important to us as many scientists will come to use the different techniques. The fact that NTA images, counts and sizes individual particles means it produces size distribution that cannot be observed otherwise. NTA is useful when studying polydisperse materials in the range of ~20nm up to particles of one micron. NPL has looked at a variety of calibration materials such as zinc oxide, silica, gold and silver nanoparticles and we have successfully characterised these even when problems with sample agglomeration have been observed."
NanoSight has benefited from this recognition by NPL in that as new methods are developed whether for life science or materials applications, traceability of results and the development of standard operating practices are becoming central to success. As NanoSight CEO, Jeremy Warren observes, "more and more of our users are looking to extend the use of NTA beyond the research environment into routine analytical and quality assurance testing so to see our technology being used at the NPL is extremely important to us."
To learn more about nanoparticle characterization using Nanoparticle Tracking Analysis, NTA, please visit the
company website
(
www.nanosight.com
) and register for the latest issue of NanoTrail, the company's electronic newsletter.