Members Login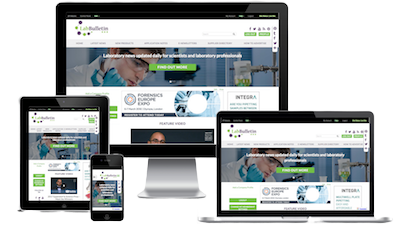 Monthly Newsletter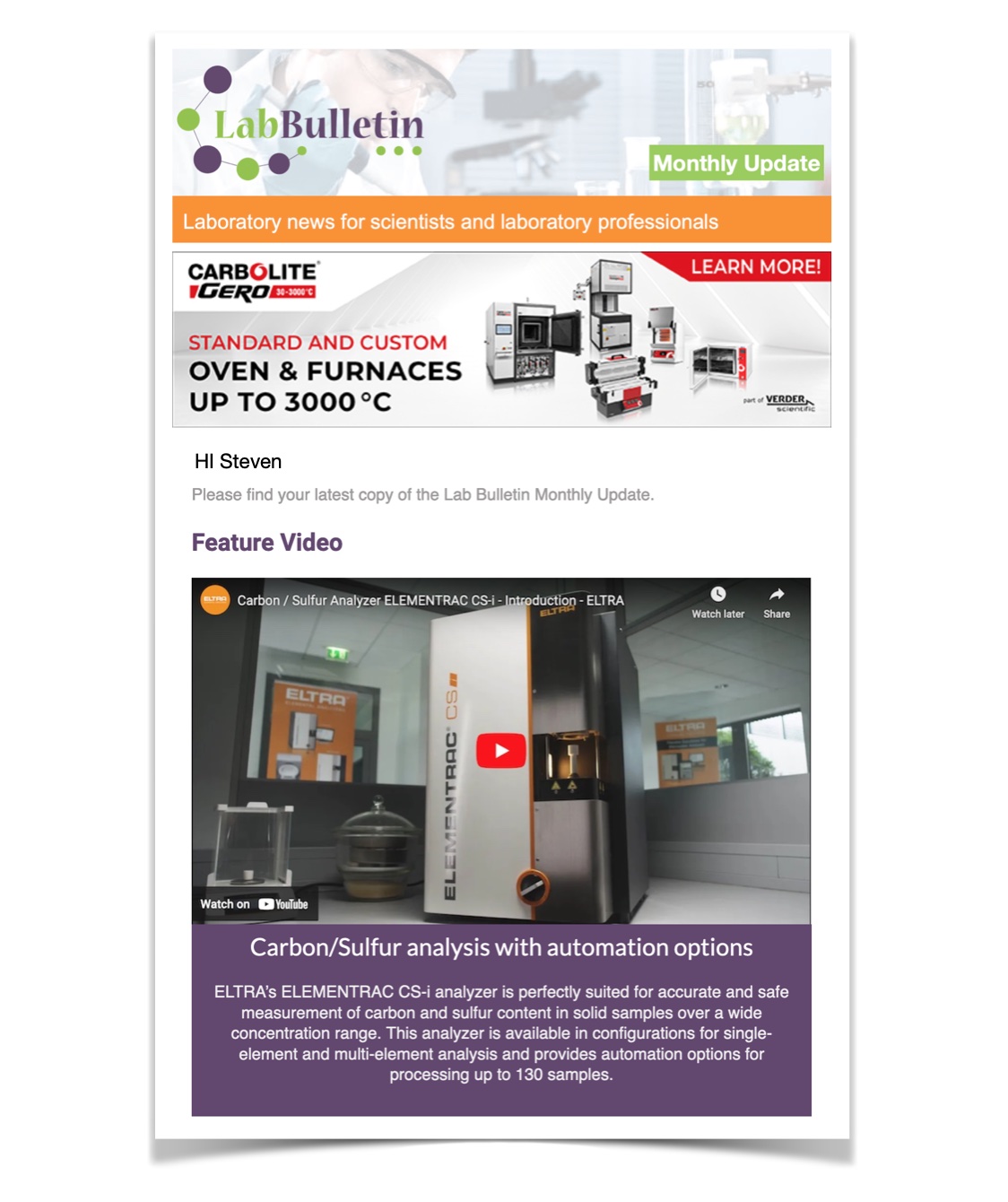 Channels
Special Offers & Promotions
Microscopy & Image Analysis
Laboratory Automation & IT Solutions

Thermo Fisher Scientific Launches ARL PERFORM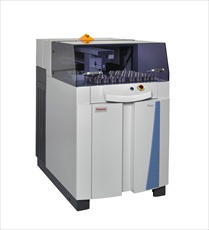 Thermo Fisher Scientific Inc., the world leader in serving science,has announced the new Thermo Scientific ARL PERFORM'X X-ray fluorescence (XRF) spectrometer for advanced materials characterization. The ARL PERFORM'X integrates bulk elemental analysis capabilities with mapping and small spot analysis to create a solution that offers unmatched versatility and performance for the analysis of any solid or liquid sample.
The ARL PERFORM'X is a highly precise system offering users a choice of analyzed area size from 35 mm to 0.5 mm. As well as measuring the standard chemical composition of samples, the system facilitates elemental small spot analysis enabling analysts to pinpoint focus on specimen sections as small as 0.5 mm, significantly improving the versatility of analyses. The instrument's advanced X-ray mapping and sample visualization capabilities also enable users to identify and characterize inhomogeneities, such as elemental inclusions, defects and gradients in samples previously unidentifiable. The ARL PERFORM'X has the capacity to handle samples of many sizes and types including solids, liquids, powders and thin films, providing laboratories with unrivalled versatility that outperforms other solutions.
Designed for analytical laboratories in areas as diverse as geochemistry, chemical, petrochemical, materials science, contract laboratories and process control, the system's speed, reliability and flexibility make it ideally suited to solving composition problems in demanding industrial process and quality applications. With dual sample loading the ARL PERFORM'X is able to process more than 60 samples per hour in a typical multi-element analysis case, offering rapid and precise analysis of up to 84 elements. The system also provides the highest standards of safety with an innovative sample recognition capability that ensures easy and safe loading of solids and liquids. In addition, the instrument offers unrivalled long-term stability and repeatability of results.
The ARL PERFORM'X comes as standard with the latest version of the Thermo Scientific OXSAS software. OXSAS is an easy-to-use software solution that improves productivity through its rapid and highly accurate reporting features. Users also benefit from a synoptic panel that mimics real-time operation and internal functioning of the instrument on a separate display screen enabling users to visually monitor the status of their analyses.
For more information about the new Thermo Scientific ARL PERFORM'X, please call +1 800-532-4752, email analyze@thermofisher.com or visit www.thermoscientific.com/performx