Members Login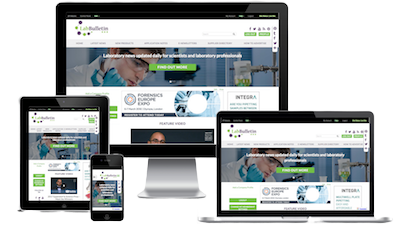 Monthly Newsletter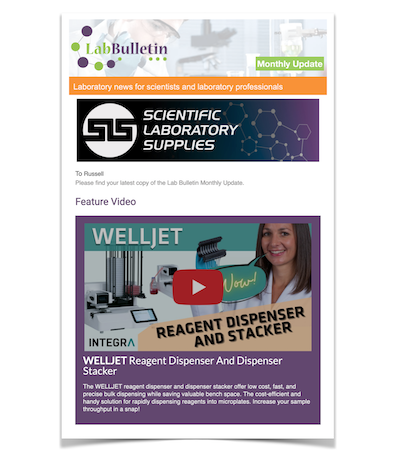 Special Offers and Promotions
Microscopy | Image Analysis
Thermo Fisher Scientific Announces New Method for Precise and Reliable Analysis of Oil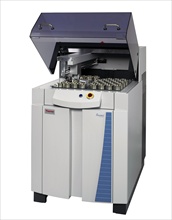 Thermo Fisher Scientific Inc., the world leader in serving science, today announced that it has developed a new precise and reliable method for elemental analysis of oil samples in the petrochemical industry. The innovative method uses the Thermo Scientific ARL PERFORM'X X-ray fluorescence (XRF) spectrometer to create a flexible and high-performance solution that is capable of reaching detection limits of below 0.5 parts per million (ppm). The new method, which covers a wide range of applications including the analysis of sulfur in oil and lead in gasoline, is detailed in an application note entitled "Analysis of Oils," available to download free-of-charge via
www.thermoscientific.com/performx
.
Petrochemical regulations are becoming increasingly strict and are demanding lower levels of quantification for key elements such as sulfur, nickel, vanadium and lead in products. Compliance with various norms, including ASTM D2622, ASTM D4927 and ISO 20884, requires a method that can offer high sensitivity and stability to ensure content conforms to regulatory limits.
The new Thermo Fisher method uses wavelength dispersive XRF (WDXRF), which is increasingly being used for analyses in the petroleum industry and has many advantages over traditional methods. This technique offers excellent repeatability and resolution, particularly for light elements such as sodium and calcium. In addition, it allows oils to be measured directly without dilution, which significantly reduces sample preparation time and increases speed and throughput of analyses.
Designed for demanding laboratories, the ARL PERFORM'X system offers dual sample loading and is able to process more than 60 samples per hour, offering rapid and precise analysis of up to 84 elements including sulfur, nickel, vanadium and lead. The instrument provides the highest standards of safety with an innovative sample recognition capability that ensures safe and straightforward loading of liquids. With its helium shutter, the ARL PERFORM'X completely protects the goniometer from chemical attacks and thermo instability by separating the primary chamber for the spectral chamber. The system also offers unmatched stability and repeatability of results, making it ideally suited to solving complex composition problems in demanding industrial applications.
The ARL PERFORM'X instrument features the latest version of the state-of-the-art Thermo Scientific OXSAS software, which is able to operate with Microsoft Windows 7 to ensure simple and trouble-free analyses. Users also benefit from a synoptic panel that mimics real-time operation and internal functioning of the instrument on a separate display screen, enabling users to monitor the status of their analyses and improve productivity as a result of the software's fast and accurate reporting capabilities.
For more information about the new Thermo Scientific ARL PERFORM'X and to obtain a copy of the new application note, please call +1 800-532-4752, email
analyze@thermofisher.com
or visit
www.thermoscientific.com/performx
.