Members Login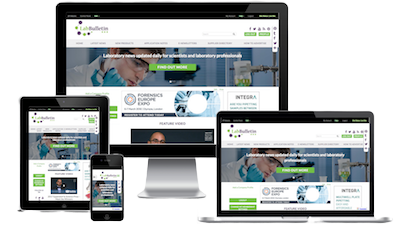 Monthly Newsletter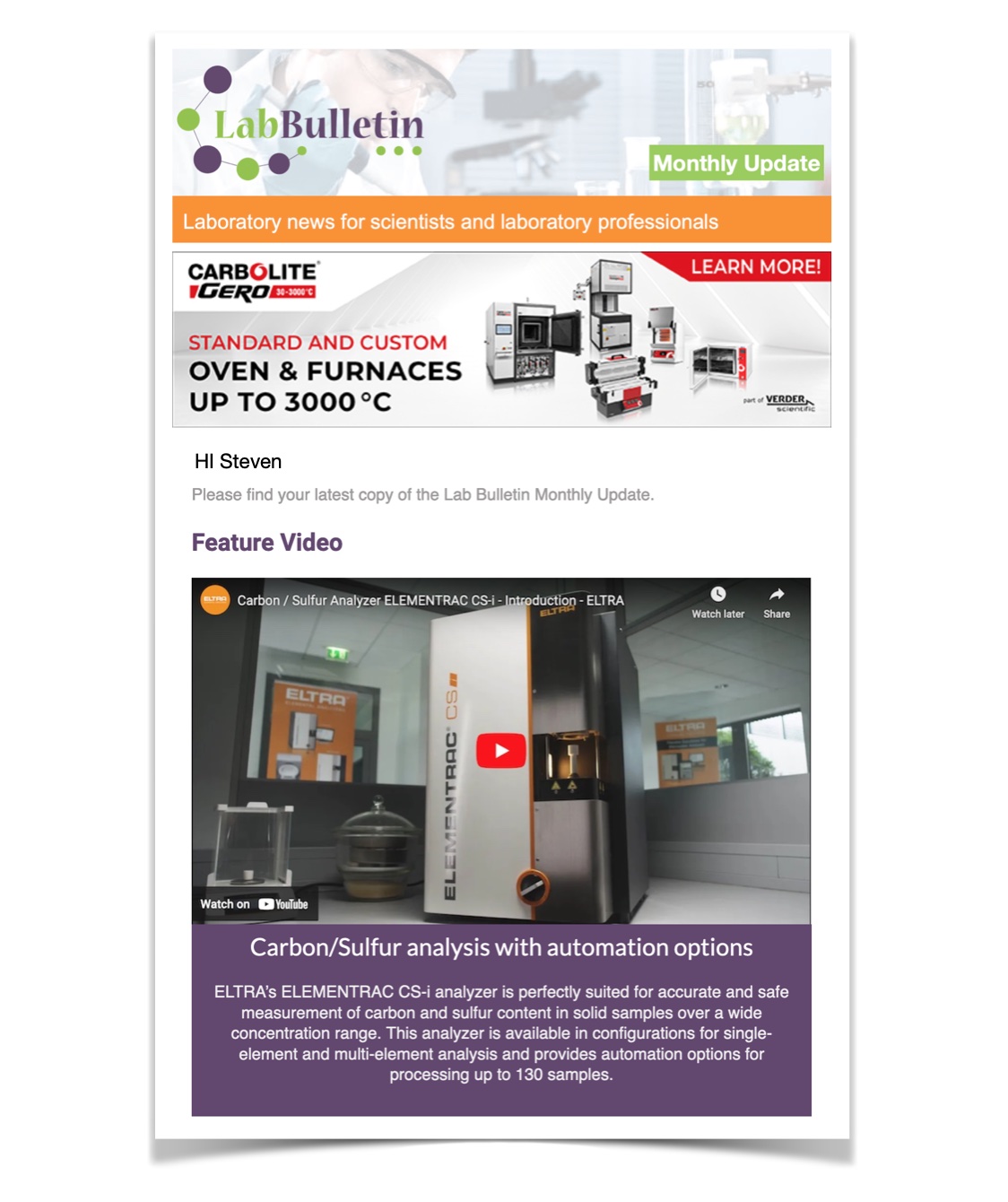 Channels
Special Offers & Promotions
Microscopy & Image Analysis
Laboratory Automation & IT Solutions

Thermo Fisher Scientific Advances Cryo-EM Leadership to Drive Structural Biology Discoveries
publication date:
Sep 8, 2017
|
author/source:
Thermo Fisher Scientific

New Thermo Scientific Krios G3i raises bar for performance, automation and time-to-results
Thermo Fisher Scientific, the world leader in serving science, has extended its leadership in cryo-electron microscopy (cryo-EM) with the introduction of two new instruments: the Thermo Scientific Krios G3i and the Thermo Scientific Glacios cryo-transmission electron microscopes (cryo-TEMs). The new instruments, which can be used independently or together in a single particle analysis (SPA) workflow, make structural analysis of proteins, protein complexes and other biomolecular structures faster, easier and more accessible than ever before.
"Our Krios has become the leader in cryo-EM for structural biologists seeking to gain new insights into protein structure and function that will lead, ultimately, to a better understanding of the causes of disease and the development of new drugs and vaccines," said Peter Fruhstorfer, vice president and general manager, life sciences, Thermo Fisher Scientific. "Today, we are setting new standards again. Our Krios G3i establishes new benchmarks for performance and productivity in cutting-edge structural biology research, while the revolutionary Glacios provides an entry path that opens up cryo-EM to a wider range of laboratories."
Thermo Scientific Krios G3i – Faster and Easier to Use
The new Krios G3i expands the industry-leading cryo-EM platform to deliver the next level of performance and productivity. Automation and ease of use have been essential in the adoption of cryo-EM in advanced structural biology research. The Krios G3i features important enhancements in these areas including auto-alignment, simplified user interface, and extended sample lifetime, which make the system easier to use, improve repeatability and reproducibility and reduce time-to-results relative to previous generations.
Since its introduction nearly ten years ago, the Krios system's ability to visualize three-dimensional (3D) structures with near-atomic resolution has enabled researchers globally to begin to unravel the complex relationships between structure and function at the molecular and atomic level. In fact, 98 percent of all structures contributed to the Electron Microscopy Data Bank (EMDB) with 4 Ångström or better resolution were determined using Thermo Fisher cryo-TEMs.
New Thermo Scientific Glacios – Provides an Entry Path into Cryo-EM
The new Glacios delivers a high-performance cryo-EM solution to a broader range of scientists. Leveraging the knowledge and experience of more than a decade of leadership in cryo-EM, the breakthrough Glacios extends the accessibility of cryo-EM with an industry leading price-performance. The Glacios features innovative automation for ease of use and a small footprint that simplifies installation.
"With the new Glacios, we are providing a whole new set of scientists the opportunity to become part of the cryo-EM revolution," Fruhstorfer explained. "The Glacios is highly automated and easy to use –essential features as we move to more industrial applications, such as pharmaceutical drug discovery and development."
Increased Productivity of the SPA Workflow
The new Krios G3i and Glacios are also designed to be integrated together in an SPA workflow, pre-screening samples in the Glacios before imaging them at high-resolution in the Krios. The interconnectivity between the Krios and the Glacios enhances the efficiency of the pre-screening process for facilities that have a Krios, and provides a pathway to higher-resolution imaging for Glacios-based laboratories by permitting them to pass samples directly to a Krios at another location for additional analysis.
"Accelerate" – an Innovative Customer Enablement Program
To facilitate broader adoption of cryo-EM throughout the industrial and academic structural biology community, Thermo Fisher has developed Accelerate, a customer enablement program that offers direct and remote support for users developing and deploying an SPA workflow. The program offers various levels of application and technical support to help customers set up successful workflows more quickly and maintain the highest levels of quality and productivity.
---
---
---