Members Login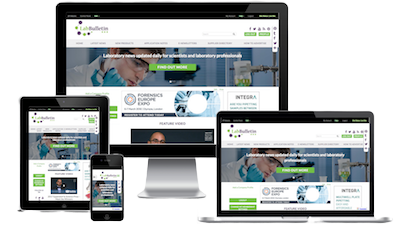 Monthly Newsletter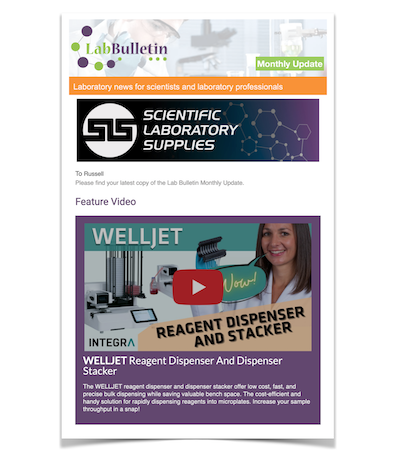 Special Offers and Promotions
Microscopy | Image Analysis
Sage-N Research and Nonlinear Dynamics Sign Co-Marketing Agreement to provide Complete Workflow Solutions to High End Proteomics Labs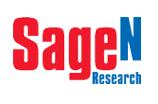 Sage-N Research Inc. (Sage-N), the world leader in computational proteomics, have announced a co-marketing agreement with Nonlinear Dynamics who are renowned developers of proteomics software. The collaboration will see Sage-N Research co-market Nonlinear Dynamics' Progenesis LC-MS label-free quantification software alongside its SORCERER proteomics platform. The scientific capabilities of both companies are a natural compliment and the combined offering will facilitate continued progression in the global field of proteomics.
The Sage-N Research SORCERER appliance provides a unique combination of proprietary hardware with a range of proprietary post-processing software tools, which enable the most accurate and sensitive identification and characterization of low abundance phospho-proteins and post-translational modifications (PTMs), using its new SEQUEST 3G algorithm.
Nonlinear Dynamics' Progenesis LC-MS software is a natural extension to this product offering as it features the much needed quantification functionality. It can be used for both differential protein expression and protein characterisation applications. Progenesis LC-MS quantifies peptides and proteins independently of identification, thus ensuring users capture all of the interesting protein data in their experiments. The software is platform independent and will integrate with a wide range of instrumentation.
The SORCERER also features high-level server based solutions for storage and back-up of the complex data-sets generated by third party applications such as Progenesis LC-MS. It also offers rapid processing of complex data-sets.
"We have found that many of Sage-N Research's customers are increasingly concerned with achieving superior quantitation" comments Ali Pervez, vice president of marketing and sales Sage-N Research. "This can often be a rate limiting step but we believe that Nonlinear Dynamics' Progenesis LC-MS software will assist greatly in providing a complete workflow solution."
"A further benefit of the collaboration will be in data analysis" adds Mark Bennett, general manager of Nonlinear Dynamics U.S.A. "Often large volumes of data have to be saved and customers struggle with adequate data storage. However, this problem is solved using Sage-N Research's SORCERER platform."
For more information about Sage-N Research, Inc. and its easy-to-use proteomic data analysis solutions including its SEQUEST 3G, please visit www.sagenresearch.com or e-mail info@SageNResearch.com.
Further information on Nonlinear Dynamics and its analysis software for label-free LC-MS, please visit www.nonlinear.com or e-mail info@nonlinear.com.