Members Login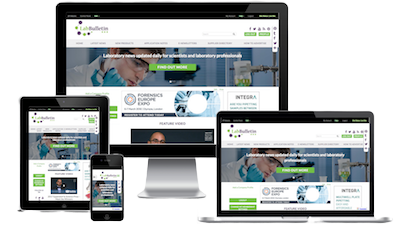 Monthly Newsletter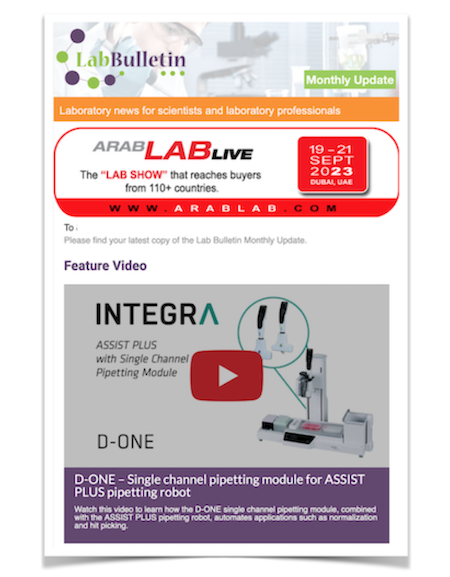 Microscopy | Image Analysis
IT Solutions and Laboratory Automation
Red Hot Award for Contribution to Hypoxia Research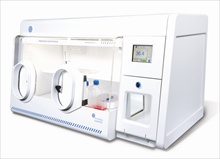 Dr Janine Erler, from The Institute of Cancer Research (ICR), has clinched the pioneer category of the Red's Hot Women Awards, celebrating her significant contribution to the existing body of knowledge on hypoxic tumour cell research. With the help of a hypoxia workstation, Dr Erler investigates the behavioural mechanisms that cancerous cells develop when subjected to low oxygen, or hypoxic, conditions. Hypoxia workstations, such as Don Whitley Scientific's H35 Hypoxystation, can control and maintain constant environmental parameters, such as oxygen and carbon dioxide levels, to mirror the in vivo environment.
Dr Erler is leader of the Hypoxia & Metastasis Team, which forms part of the ICR's Section of Cell and Molecular Biology. The team identified a role for the lysyl oxidase (LOX) enzyme in helping tumours invade neighbouring tissue, as well as preparing the site so the cancer grows better once it reaches this tissue. As all solid tumours over 1cm3 contain regions of hypoxia, Dr Erler's research relies on the ability to specify oxygen levels in her workstation from 0.1% up to 22.0%, to create precise environmental conditions. Using a hypoxia workstation Dr Erler's team discovered that LOX is essential for hypoxia-induced metastasis. Interruption of the LOX enzyme is therefore a promising therapeutic target for preventing and treating metastases.
Dr Erler commented: "We're a long way from seeing benefits in patients, but I still feel really optimistic about our rapidly growing understanding of these clinically problematic diseases. Metastasis is responsible for 90% of cancer-related deaths. My goal is to better understand what signals cancer needs to spread in order to develop more effective treatment strategies."
Hypoxic tumour cells are highly aggressive, metastatic and resistant to therapy. As yet, the mechanisms are relatively undefined. Dr Erler's team investigates the underlying processes contributing to these behaviours, to better understand tumour progression and patient treatment failure. Getting the right experimental conditions is essential to this work.
For further information please visit www.dwscientific.co.uk