Members Login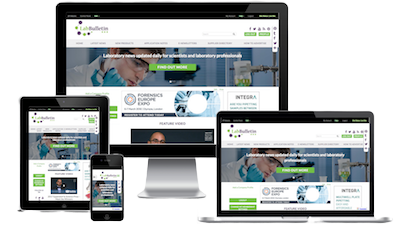 Monthly Newsletter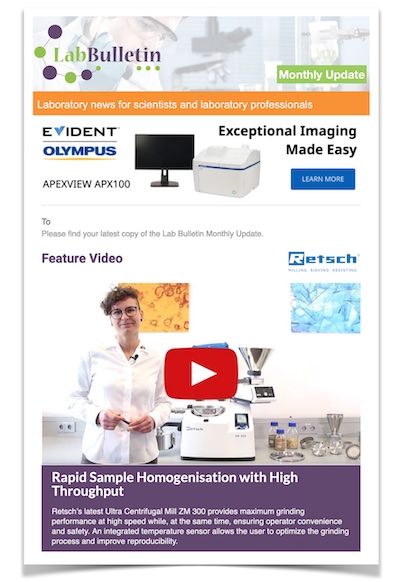 Special Offers and Promotions
Microscopy | Image Analysis
IT Solutions and Laboratory Automation
India's National Institute of Nutrition Buys Dionex Rapid Separation Liquid Chromatography Systems for Food Characterization
Dionex, a leader in liquid chromatography separations, is pleased to announce that India's National Institute of Nutrition (www.ninindia.org), located in Hyderabad, India, has purchased 8 Dionex Rapid Separation Liquid Chromatography (RSLC) systems for the analysis of amino acids and carotenoids in food derived from different regions of India.
The UltiMate® 3000 RSLC system (www.dionex.com/RSLC) provides fast, high-resolution LC separations using high flow rates for increased throughput. Its unique combination of extensive pressure range, high flow rates, and fast data collection facilitates high peak capacity in the shortest run times. The system is ideal for high speed and high resolution chromatography.
The National Institute of Nutrition is the Government of India's premier nutrition research institute with the mission to provide dedicated research that will enable food and nutrition security as described in the nutrition goals set by the Government of India.
Dionex (NASDAQ:DNEX) is a global leader in the manufacturing and marketing of liquid chromatography and sample preparation systems, consumables, and software for chemical analysis. The company's systems are used worldwide in environmental analysis and by the life sciences, chemical, petrochemical, food and beverage, power generation, and electronics industries. Our expertise in applications and instrumentation helps analytical scientists to evaluate and develop pharmaceuticals, establish environmental regulations, and produce better industrial products.