Members Login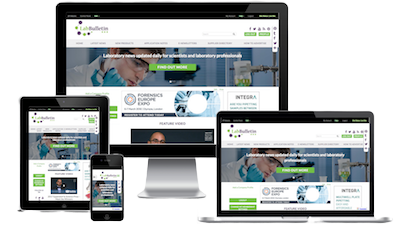 Monthly Newsletter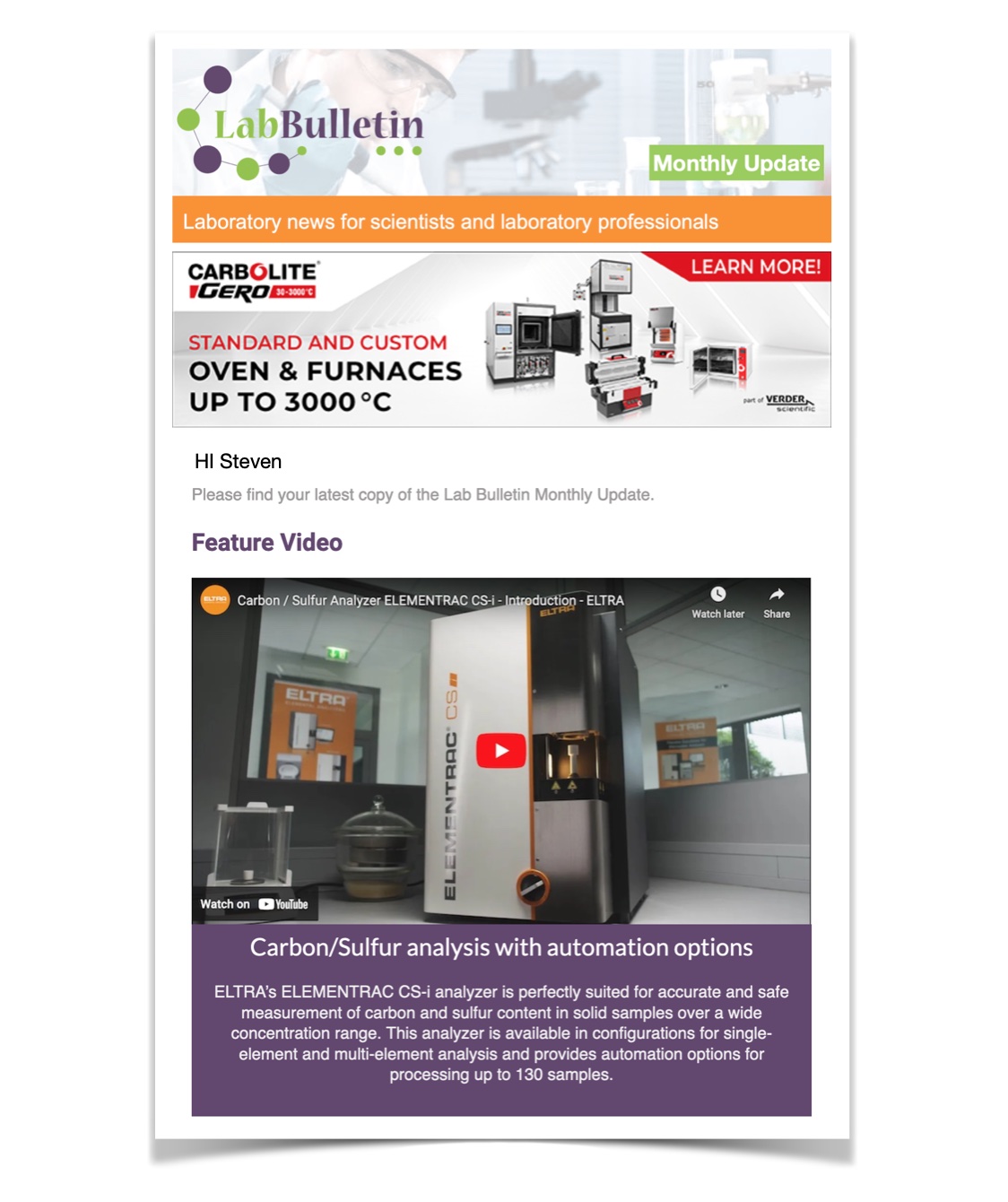 Channels
Special Offers & Promotions
Microscopy & Image Analysis
Laboratory Automation & IT Solutions

Dionex ICS-5000 RFIC System Wins Bronze Star at GIT Innovations Award 2010
Dionex Corporation is pleased to announce that its innovative new ICS-5000 Reagent-FreeTM Ion Chromatography (RFICTM) system has been awarded the Bronze Star (3rd place) in the prestigious GIT Innovations Award 2010 in Category A, "Analytical Instruments and Software" by the GIT Labor-Fachzeitchrift magazine published, in Germany, for German speaking countries.
Introduced at Analytica 2010 in Munich, Germany, the ICS-5000 RFIC system made it through a rigorous selection process into the final round, was then voted for by conference attendees and GIT readers, and finally selected by a jury of independent university professors as one of the winners.
The ICS-5000 RFIC system combines all the award-winning features of other Dionex high-end products with capillary IC into one dual system. Using IC x IC technology in capillary and analytical modes, chemists can now achieve ultralow detection limits without the cost and operational challenges of a mass spectrometer. Additionally, by using higher linear flow rates and pressure-optimized consumables, the ICS-5000 system has been optimized for Fast IC, which shortens run times to as low as 3-5 minutes, increasing laboratory throughput by up to four times. As capillary IC requires only 0.4 μL samples, the ICS-5000 system is an ideal platform for expanding into biological applications, such as metabolomics.
The ICS-5000 is fully supported by the popular Dionex Chromeleon® 6 and Chromeleon 7 Chromatography Data System software, providing extensive instrument control, data management, reporting, and compliance features.
For more information on the ICS-5000 and other Dionex products, visit www.dionex.com.
Dionex (NASDAQ:DNEX) is a global leader in the manufacturing and marketing of liquid chromatography and sample preparation systems, consumables, and software for chemical analysis. The company's systems are used worldwide in environmental analysis and by the life sciences, chemical, petrochemical, food and beverage, power generation, and electronics industries. Our expertise in applications and instrumentation helps analytical scientists to evaluate and develop pharmaceuticals, establish environmental regulations, and produce better industrial products.
Reagent-Free and RFIC are trademarks and Chromeleon is a registered trademark of Dionex Corporation.