Members Login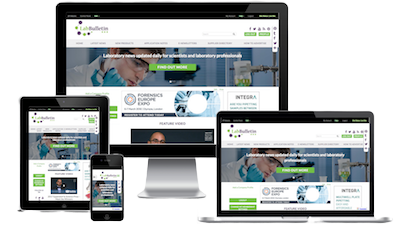 Monthly Newsletter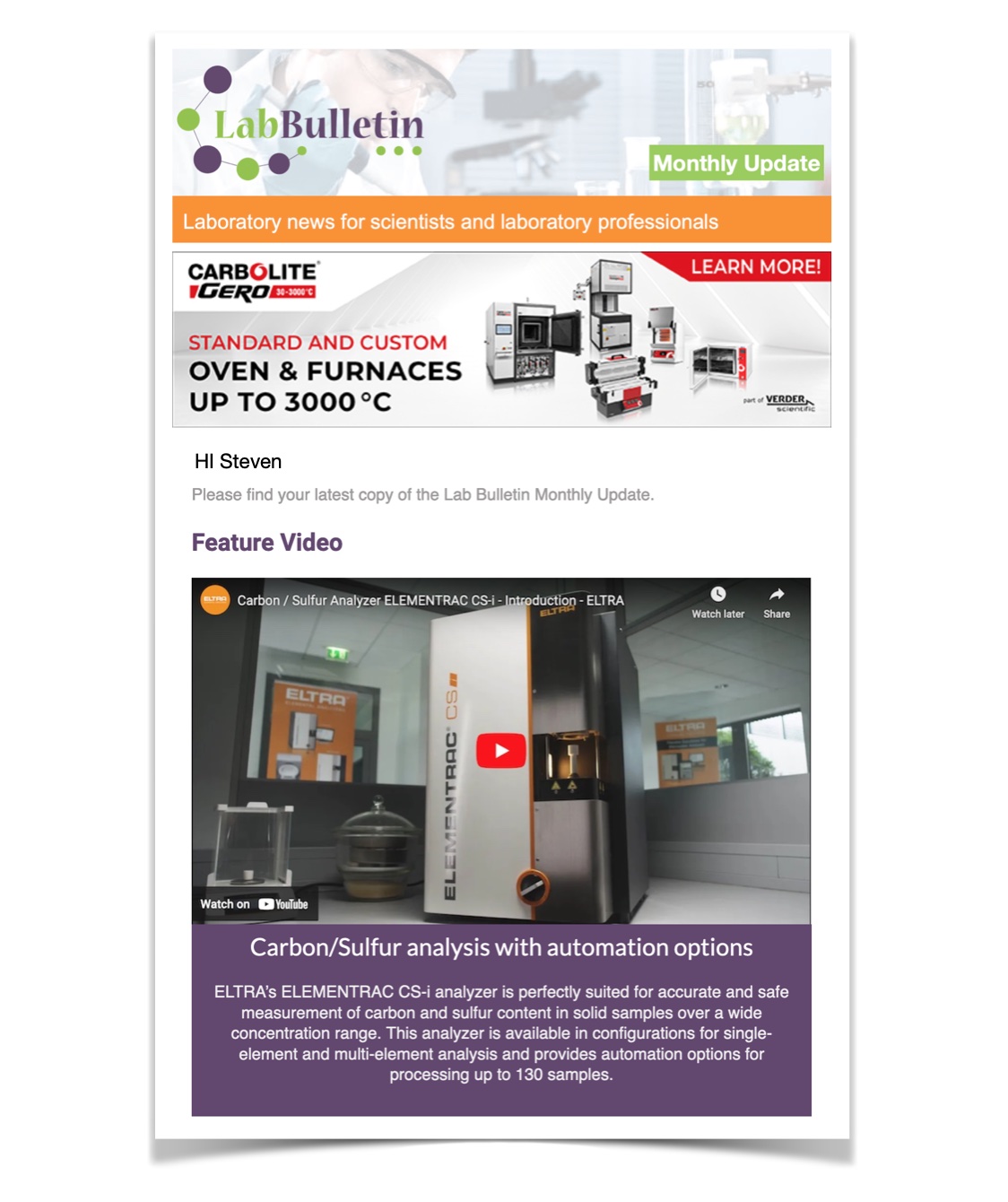 Channels
Special Offers & Promotions
Microscopy & Image Analysis
Laboratory Automation & IT Solutions

Dionex Releases New Capabilities for Chromeleon 6.8 and Chromeleon 7.0 Software
March 2010, Sunnyvale, CA-Dionex Corporation announces Service Releases that add new capabilities to two generations of the Chromeleon® Chromatography Data System software. New instruments supported include the capillary-capable ICS-5000 Ion Chromatography system, the UltiMate® RSLCnano Rapid Separation Nano LC systems, and the UltiMate 3000 FLD Fluorescence Detector. Now both Chromeleon 6.8 and 7.0 simplify daily tasks via SmartStartup and SmartShutdown features, and both offer the Virtual ColumnTM Separation Simulator, which accurately predicts IC separations in seconds without requiring any lab work.
Chromeleon 6.8, the preferred chromatography data system for enterprise installations, fully controls over 300 instruments from more than 30 manufacturers, and supports specialized applications like LC/MS, IC/MS, and fraction collection.
The new-generation Chromeleon 7.0 Chromatography Data System, launched at Pittcon 2009, provides the fastest, easiest path from samples to results, boosting productivity and improving the user experience. Its Simply IntelligentTM user interface provides a clear workflow and intuitive access to data and tools. The innovative eWorkflows† automation framework simplifies any chromatography process down to just a few easy steps. The CobraTM integration algorithm and SmartPeaksTM Integration Assistant† eliminate trial-anderror baseline adjustment, and deliver reliable results while saving time and effort.
Chromeleon 6.8 and 7.0 Chromatogaraphy Data Systems both feature dynamic data processing and automated result calculations, so effects of changes are shown instantly. Powerful database-driven queries collate results in seconds, enabling laboratory staff to learn more from their data. A built-in Excel®-compatible spreadsheet provides easy, flexible, and powerful ways to report results for individual or multiple samples. Comprehensive security, validation, and audit trail features facilitate regulatory compliance.
For more information, visit http://www.dionex.com/chromeleon or contact your local Dionex representative.
Dionex (NASDAQ:DNEX) is a global leader in the manufacturing and marketing of liquid chromatography and sample preparation systems, consumables, and software for chemical analysis. The company's systems are used worldwide in environmental analysis and by the life sciences, chemical, petrochemical, food and beverage, power generation, and electronics industries. Our expertise in applications and instrumentation helps analytical scientists to evaluate and develop pharmaceuticals, establish environmental regulations, and produce better industrial products.
†U.S. patent pending.
Virtual Column, Simply Intelligent, Cobra, and SmartPeaks are trademarks, and Chromeleon and UltiMate are registered trademarks of Dionex Corporation.
Excel is a registered trademark of Microsoft Corporation.
Exhibitions & Events
Media Partner