Members Login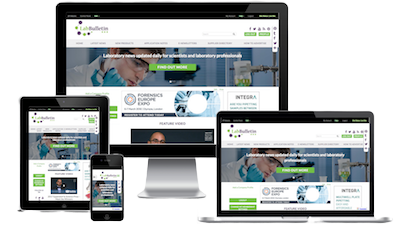 Monthly Newsletter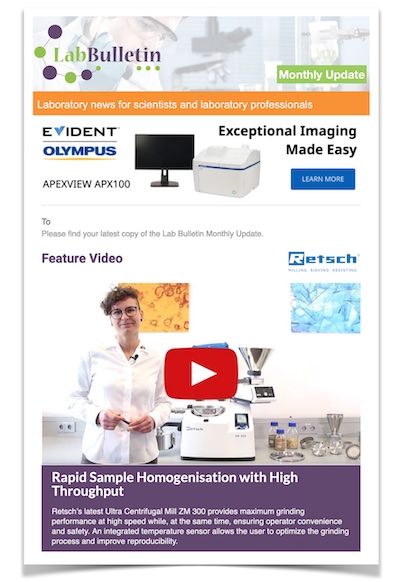 Special Offers and Promotions
Microscopy | Image Analysis
IT Solutions and Laboratory Automation
Dionex Demonstrates Simplified IC Determination of Transition Metals in Borated Power Plant Waters
Dionex is proud to announce a new method for determination of ionic impurities in nuclear power plants that use pressurized water reactors (PWRs). Application Note 250: Determination of Trace Nickel and Zinc in Borated Power Plant demonstrates how to minimize corrosion and Waters Containing Lithium Hydroxide Using Nonsuppressed Conductivity Detection reduce maintenance costs using an ICS ion chromatography system with an IonPac® SCS column and Chromeleon® Chromatography Data System software.
Corrosion is a major contributor to damage in PWRs, so lithium hydroxide is added to the primary water in order to combat the corrosive effects of the boric acid used to control core reactivity. Application Note 250 demonstrates a simplified method that uses cationexchange chromatography to determine trace concentrations of various transition metals. This approach minimizes the expense and time associated with preparation of the 4-(2-pyridylazo)resorcinol (PAR) postcolumn reagent currently used for this analysis.
For more information on Dionex applications and products, visit www.dionex.com.
Dionex (NASDAQ:DNEX) is a global leader in the manufacturing and marketing of liquid chromatography and sample preparation systems, consumables, and software for chemical analysis. The company's systems are used worldwide in environmental analysis and by the life sciences, chemical, petrochemical, food and beverage, power generation, and electronics industries. Our expertise in applications and instrumentation helps analytical scientists to evaluate and develop pharmaceuticals, establish environmental regulations, and produce better industrial products.
Chromeleon and IonPac are registered trademarks of Dionex Corporation.