Members Login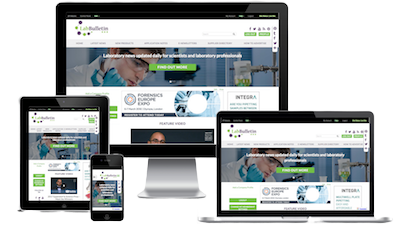 Monthly Newsletter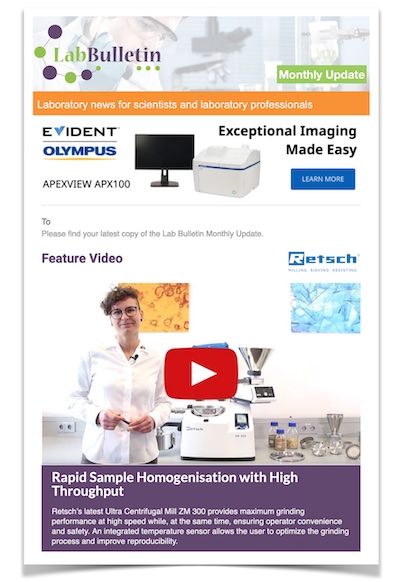 Special Offers and Promotions
Microscopy | Image Analysis
Dionex Announces EPA Federal Register Approval of Ion Chromatography for Total Cyanide Analysis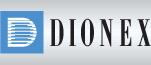 The United States Environmental Protection Agency (EPA) is proposing to add new and revised methods published by the EPA, voluntary consensus organizations such as ASTM International, and other commercial entities, for use in water quality monitoring. These changes and additional methods will provide increased flexibility to the regulated community and laboratories in their selection of analytical methods for use in Clean Water Act programs.
Dionex is pleased to announce that as part of a joint EPA/ASTM task force, Dionex has worked to implement new updates to expand choices available to laboratories for achieving compliance monitoring. This joint task force was created to simplify CN sampling and testing methods that sometimes result in false positives and false negatives in complex matrices.
The EPA is proposing to add ASTM D2036-09 Standard Test Methods for Cyanides in Water, Test Method A Total Cyanide after Distillation. "The inclusion of ion chromatography and gas diffusion separation with amperometric detection as determinative steps (D2036-09, sections 16.5 and 16.6) will give users additional options to measure cyanide after distillation. Furthermore, these determinative steps can be used to mitigate interferences that have been associated with conventional colorimetric test methods."
See the U.S. EPA Office of Water website for the latest updates here: http://www.epa.gov/waterscience/methods/update/
Click here to visit the Dionex website for the latest application notes regarding total Cyanide analysis.
For more information on Dionex products, visit www.dionex.com.
Dionex (NASDAQ:DNEX) is a global leader in the manufacturing and marketing of liquid chromatography and sample preparation systems, consumables, and software for chemical analysis. The company's systems are used worldwide in environmental analysis and by the life sciences, chemical, petrochemical, food and beverage, power generation, and electronics industries. Our expertise in applications and instrumentation helps analytical scientists to evaluate and develop pharmaceuticals, establish environmental regulations, and produce better industrial products.