Members Login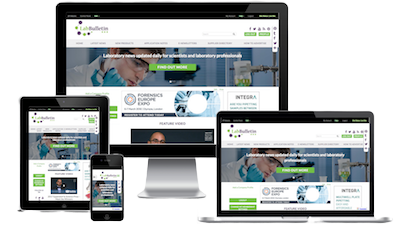 Monthly Newsletter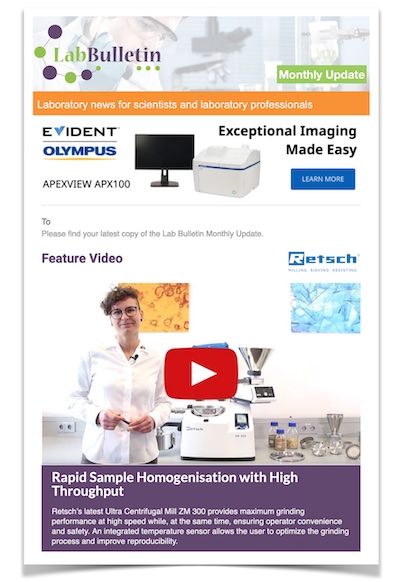 Special Offers and Promotions
Microscopy | Image Analysis
Dionex Demonstrates Simplified Determination of 2-Ethylhexanoic Acid in Clavulanate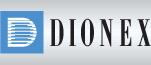 Dionex is proud to announce a simplified method for the detection and quantification of 2-ethylhexanoic acid, a potential impurity in potassium clavulanate active pharmaceutical ingredient (API) incorporated during sample purification. Application Note 262: Determination of 2-Ethylhexanoic Acid Impurity in Clavulanate reports results for limit of detection/limit of quantification (LOQ/LOQ), linear calibration range, spike recovery, retention time precision, and peak area precision determinations that show this to be an accurate and reproducible technique to determine 2-ethylhexanoic acid in clavulanate below the 0.8% acceptance criteria.
The determination method outlined in Application Note 262 uses a Dionex Reagent-FreeTM Ion Chromatography (RFICTM) system and direct injection onto an IonPac® AS11 column without additional sample pretreatment. This approach uses 150-fold lower concentration of the API and eliminates the need for solvent extraction per the current United States Pharmacopeia (USP) monograph, thus consuming less of the API and simplifying sample preparation.
Dionex (NASDAQ:DNEX) is a global leader in the manufacturing and marketing of liquid chromatography and sample preparation systems, consumables, and software for chemical analysis. The company's systems are used worldwide in environmental analysis and by the life sciences, chemical, petrochemical, food and beverage, power generation, and electronics industries. Our expertise in applications and instrumentation helps analytical scientists to evaluate and develop pharmaceuticals, establish environmental regulations, and produce better industrial products.
IonPac is a registered trademark, and Reagent-Free and RFIC are trademarks of Dionex Corporation.