Members Login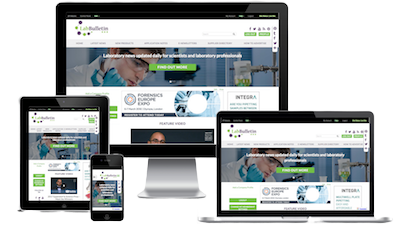 Monthly Newsletter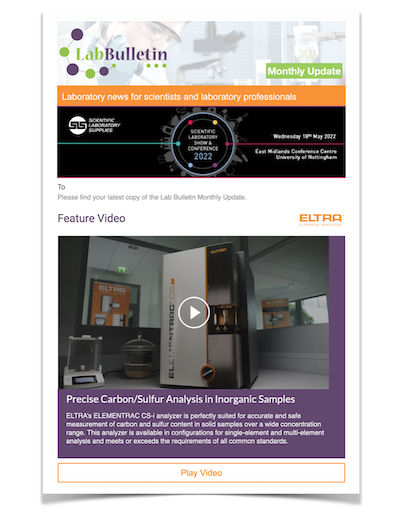 Special Offers and Promotions
Microscopy | Image Analysis
FDA Chooses Award Winning Ion Chromatography System from Dionex for Analysis of Biogenic Amines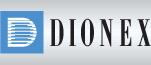 Dionex, a leader in ion chromatography separations, is pleased to announce that the United States Food and Drug Administration (FDA) in Irvine, California has purchased the new award-wining Dionex ICS-5000 (analytical and capillary scale) with Mass Spectrometry system for the analysis of biogenic amines (histamine, putrescine, and cadaverine) in fish samples. Consumption of large amounts of biogenic amines can lead to allergic reactions in some individuals, and can also be life threatening in some cases. The most well known intoxications of biogenic amines are scombroid poisoning and the cheese reaction, which occur from consuming food products containing high concentrations of histamine or tyramine, respectively.
The U.S. FDA has established a defect action level of 50 mg/kg histamine and a toxicity level of 500 mg/kg histamine in fish. The ICS-5000 system is ideal for IC-MS analysis and applications such as measuring histamine levels to the highest level of sensitivity. In addition, the system flexibility and modularity provides the ability to analyze samples at capillary, microbore, or standard flow rates (or any combination of two in a dual system), and configure an ion chromatography system specifically for the solutions you need.
Dionex has also developed a number of applications for determining biogenic amines in meat and fish (AN 183: Determination of Biogenic Amines in Fermented and Non-Fermented Foods), alcoholic beverages (AN 182: Determination of Biogenic Amines in Alcoholic Beverages), and fruit, vegetables, and chocolate (AU 162: Determination of Biogenic Amines in Fruit, Vegetables, and Chocolate). These and other food safety testing applications are available at www.dionex.com under Markets/Food and Beverage/Food Safety.
Dionex (NASDAQ:DNEX) is a global leader in the manufacturing and marketing of liquid chromatography and sample preparation systems, consumables, and software for chemical analysis. The company's systems are used worldwide in environmental analysis and by the life sciences, chemical, petrochemical, food and beverage, power generation, and electronics industries. Our expertise in applications and instrumentation helps analytical scientists to evaluate and develop pharmaceuticals, establish environmental regulations, and produce better industrial products.